Baristas and Their Beans
What is a barista and what do they do?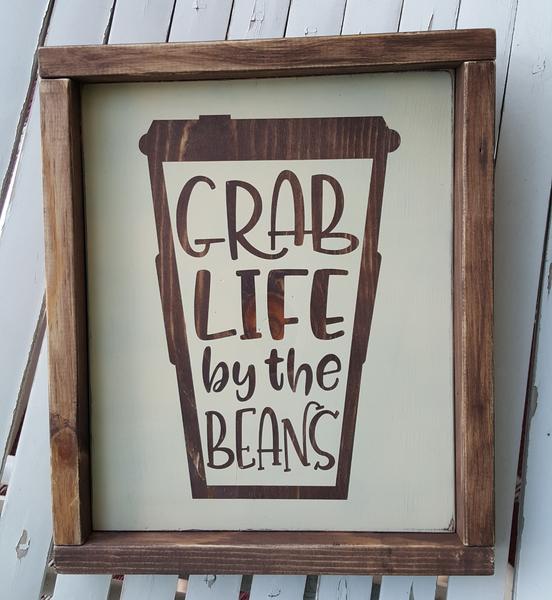 Hang on for a minute...we're trying to find some more stories you might like.
"Hmmm let's go to Starbucks I heard there's a new drink called the 'Crystal Ball'," said my friend. As we went to Starbucks, I kept thinking, What is it really like to be a Barista? Like, is it hard or easy? So, I decided to go down to some coffee shops like Starbucks and The Amsden to find out.
There are many coffee shops all over the world, but I think Starbucks is one of the popular coffee shops and The Amsden is a popular one in Versailles. The Amsden offers a very welcoming environment to everyone, and Starbucks does, too.
"
What is it really like to be a Barista? Like, is it hard or easy? So, I decided to go down to some coffee shops like Starbucks and The Amsden to find out."
Baristas face difficult times when they have holidays or events that are happening. There are quite a bit of skills they need to have like patience because it takes time to make the variety of coffee drinks they whip up. Another big skill is being genuine towards the customers because sometimes customers can get rude when there is the problem and as a barista, you just have to smile and be nice. Like Eliza Platt (12), who is a barista at The Amsden herself said, "The customer is always right."
When becoming a barista, it does take time to learn all the different drinks but once you learned all the drinks then it's pretty easy. Baristas have to learn a lot of things, such as the components of all the drinks and how to work the machines. Coffee shops tend to get really busy in the mornings because people love getting coffee in the morning. Then, they get busy around 4-5 because, "That's when people usually get off work and want coffee," Kaylee, a barista at Starbucks, said. A typical day for a barista is made up of serving people all their drinks while trying to clean up and get the other shift's things ready as well.
About the Baristas
One of the baristas at Starbucks is Kalyee Collins. Kaylee was a senior last year at WCHS and has been working at Starbucks for a little over two weeks. Kaylee said, "Well, I drink Starbucks a lot so I thought it would be cool to learn to make the drinks and it is really fun." She has a lot of great memories so far at Starbucks! She said she will never forget this one memory "the
One of the baristas at The Amsden is Maddy Chapman. Maddy is a junior at WCHS and has been working there since it opened. Maddy said, "I saw a post on Facebook about a job opportunity at a local coffee shop and I jumped on it! I like that it's a small business and everyone working here is more like friends than co-workers!" There are many skills to being a barista and "I think I'm pretty good at making the drinks. It takes a lot of patience to learn all of the ratios and recipes for all of the coffee," said Maddy.
Another barista at The Amsden is Syrena Sharlow. Syrena is a senior at WCHS. Syrena brought a lot of skills to the Amsden when she started working there.  "I have a lot of interpersonal skills that help with talking to customers and being pleasant," said Syrena. The Amsden offers a variety of drinks but her favorite is the white chocolate mocha.  Syrena has been working at Amsden since they opened and said, "I do enjoy working at Amsden because I work with great people and I enjoy drinking coffee." If Syrena finds herself in a tough situation with a customer, she apologizes to the customer and makes them a new drink. Most of her shifts are positive however, and her favorite memory is "laughing with Alexia when we work together."
About the Writer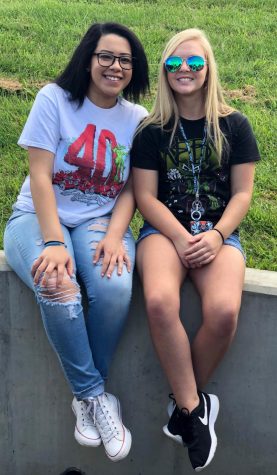 Brooke Jones, Staff Reporter
Brooke Jones is a junior at WCHS. She is going into her third year of working with The Jacket Journal. She loves going to the coffee shop and drinking...