Biggest UK Basketball Game Of The Year?
Kevin York, Staff Reporter
February 22, 2019 • No Comments
Kentucky has been on a winning streak until they lost to LSU recently. The next game is against the number 1 seed; how will Kentucky respond against their most recent upset? Will they bounce back with a win against the number...
Tanyea Ramirez, Staff Reporter
February 21, 2019 • No Comments
The cradle is a basic technique in wrestling. The wrestler performs the cradle by grabbing the neck of their opponent with an arm and wrapping the elbow of the other arm behind the knee of the opponent.  The cradle is also...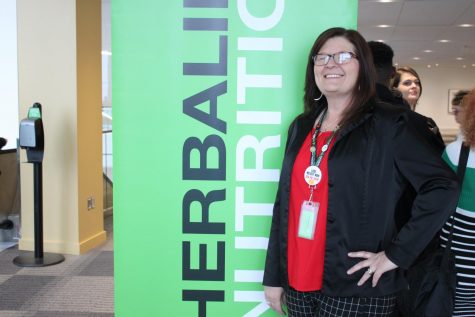 February 21, 2019
In January of 2019, Vanessa started working at the shake place in Frankfort called "Healthease" and went to their Nutrition Club, a health and wellness club where one learns...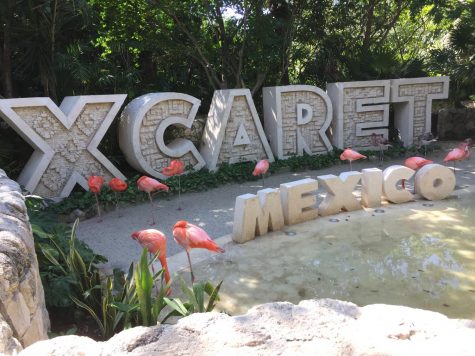 February 20, 2019
I recently took a trip to Cancun in December of 2018, and I really enjoyed it, and I recommend going. I recommend it because there are many places to visit that are historically...
Staff Profile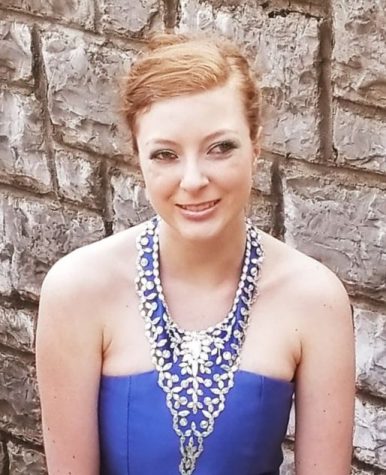 Annie Denington
Staff Reporter
Annie Denington is a senior this year. She loves reading, writing, horses, Supernatural and hanging out with friends and family. You're most likely to find Annie curled up with a good...
Recent Sports Scores
Wednesday, March 20

Softball

WCHS 17 - Anderson County 3

Wednesday, March 20

Baseball

WCHS 8 - East Jessamine 1

Monday, March 18

Baseball

WCHS 2 - Lexington Christian 3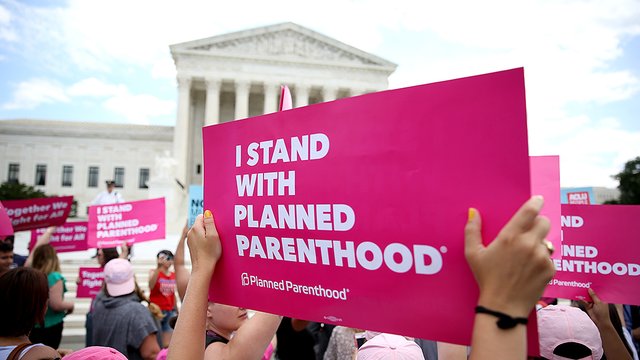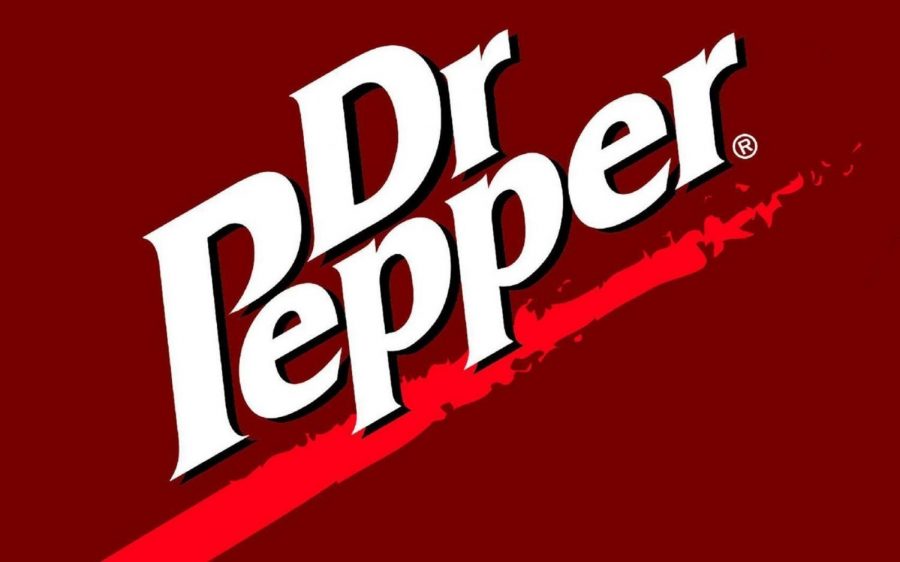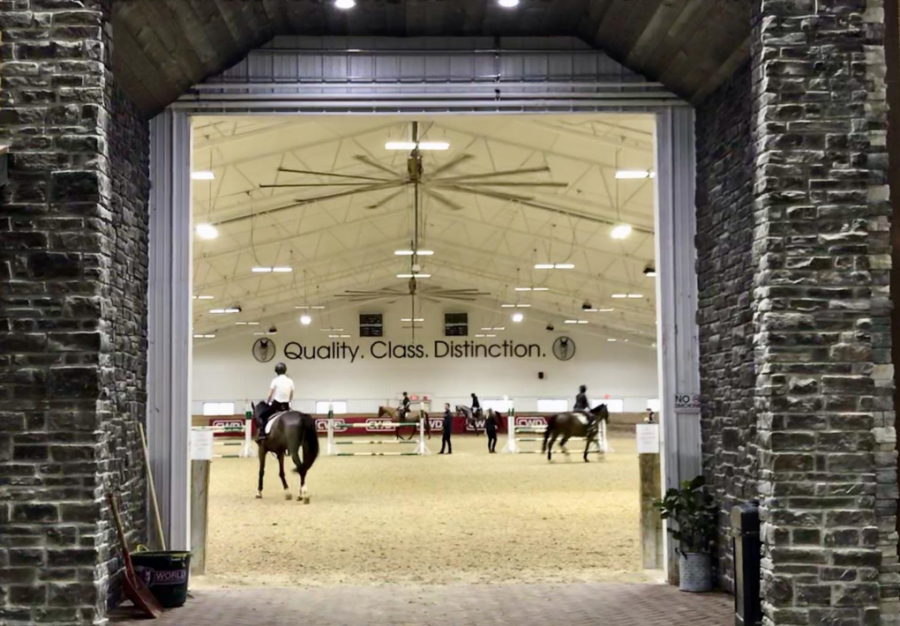 Your Ad Would Look Great Here!