A Look at the 2019 WCHS Tennis Team
Robert Sunseri, Staff Reporter
May 1, 2019 • No Comments
The Woodford County High School tennis team has been competing for weeks now, and it's no wonder they are doing well. WCHS sports are impeccable, and that is no exception for the tennis team. Recently, I talked with two of...
John Calapari's Amazing Coaching Career
Kevin York, Staff Reporter
April 30, 2019 • No Comments
Who is John Calipari? John Calipari is the current coach of the Kentucky basketball team, He is a coach who loves to win but loves to teach his players more and send them to the pros.  John Calipari has three kids including...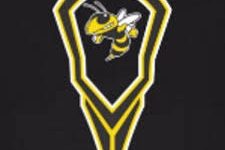 Hector Aguilar, Staff Reporter
April 29, 2019 • No Comments
The Woodford County Girl's Lacrosse team is doing outstanding this year. They won the State Championship last year and are on the path to win it again this year.  Our girls are dominating the competition. This year they...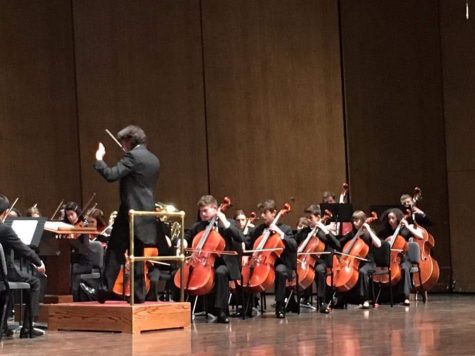 May 7, 2019
What exactly is CKYO? The Central Kentucky Youth Orchestra (CKYO) is an organization that provides musical opportunities for students of all experience levels. Each year,...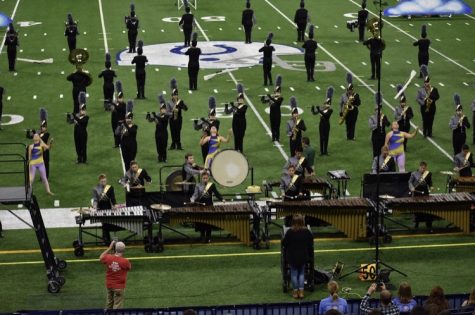 May 7, 2019
The Woodford County High School Marching Band is something that many people enjoy participating in and watching. I believe that percussion in the marching band is the most...
Recent Sports Scores
Wednesday, May 1

Softball

WCHS 5 - Oldham County 7

Wednesday, May 1

Baseball

WCHS 7 - East Jessamine 2
Staff Profile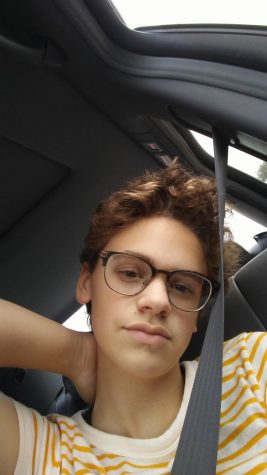 Lily Savage
Staff Reporter
Lily Savage is a freshman at Woodford County High School, and this is her first year on The Jacket Journal. She has a passion for music and plays guitar, loves spending time with her...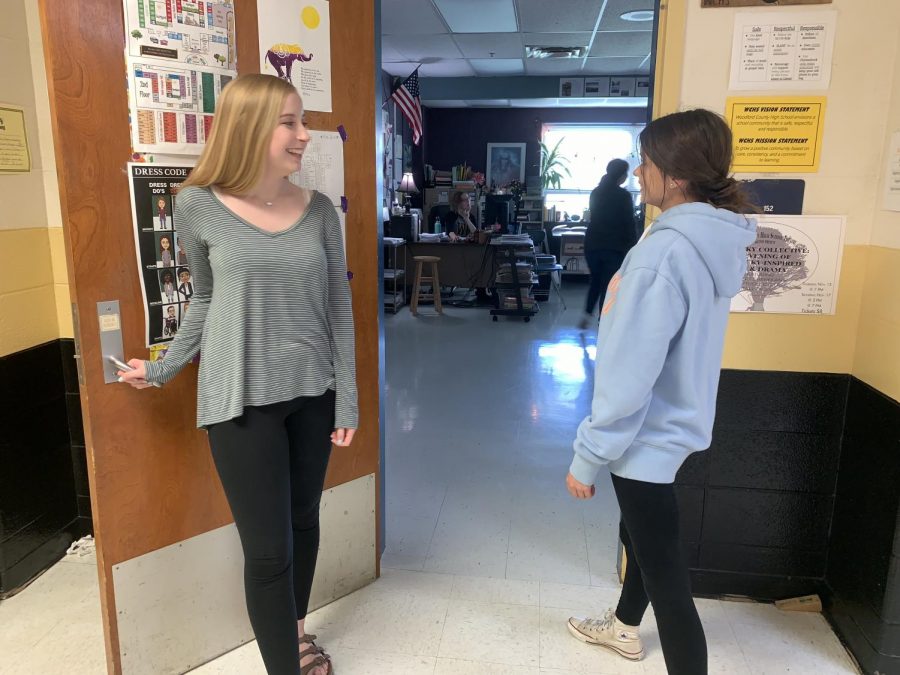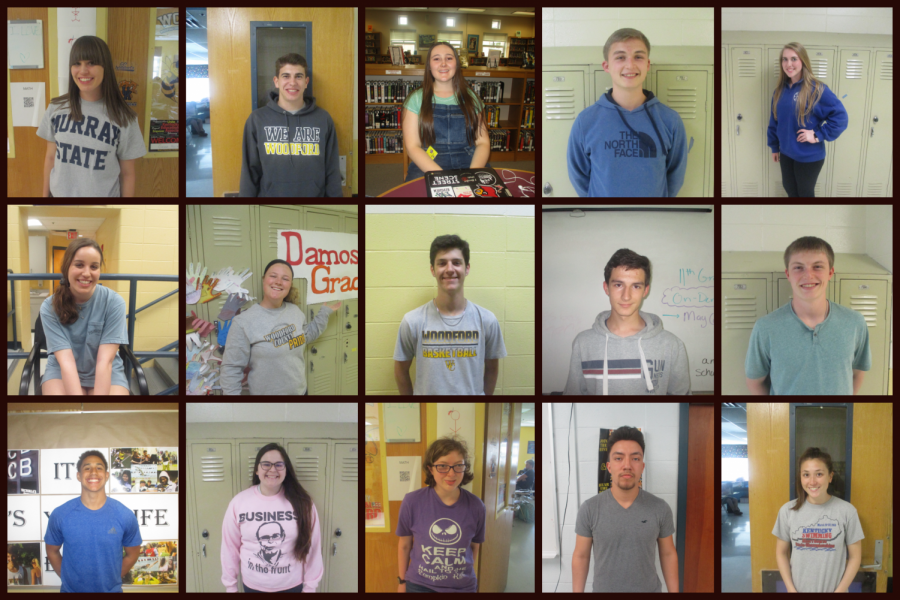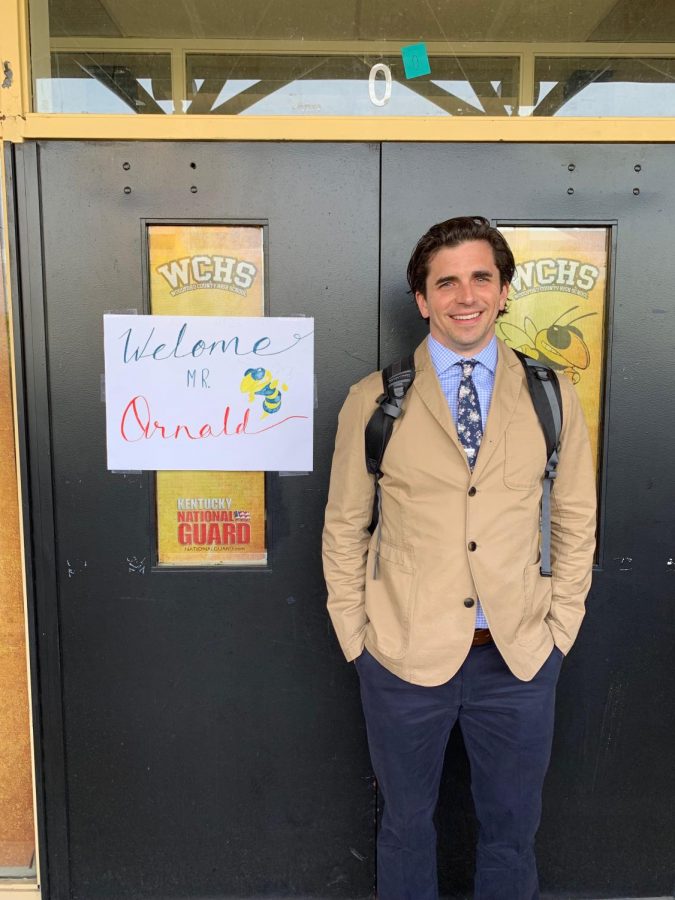 Your Ad Would Look Great Here!