1. Reese's Peanut Butter Cups 
This candy finished in the #1 spot of popularity in 18 different states. This is a common favorite candy amongst Trick-or-Treaters and is very well-liked.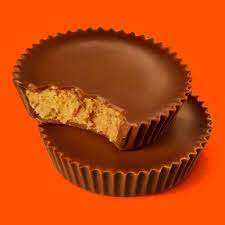 2. Kit-Kat 
Kit-Kat was named the number 1 candy in 9 different states. Named the favorite in New York, Nevada, and New Mexico, Kit Kats also have pockets of devoted fans in parts of the South and Northeast.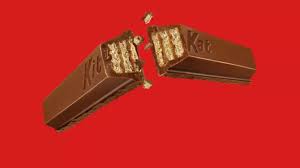 3. Skittles
This is the only non-chocolate item to be found in the top 5 most popular Halloween candies but is still the most popular in 5 different states. This candy also ranked second in a good handful of states.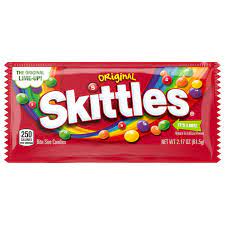 4. Original M&M's
This candy also was ranked as the most popular candy in 5 different states but did not receive enough second-place votes to push over Skittles in the totem pole.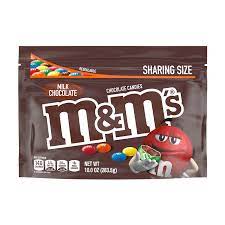 5. Snickers
Rounding out the top 5, Snickers received the #1 vote in 4 different states and is a candy bar classic. This is one of the most well-known candies throughout the United States.