Springtime Syrups
Springtime is notorious for creating an array of gorgeous flowers; but did you know that many of these blossoming beauties can be harvested and made into delicious syrups?
---
One of my favorite recipes uses wild violets to provide a sweet, light floral taste to anything it touches, making it the perfect addition to many of your favorite snacks and drinks. Below is a step-by-step tutorial of how I create this stunning purple syrup.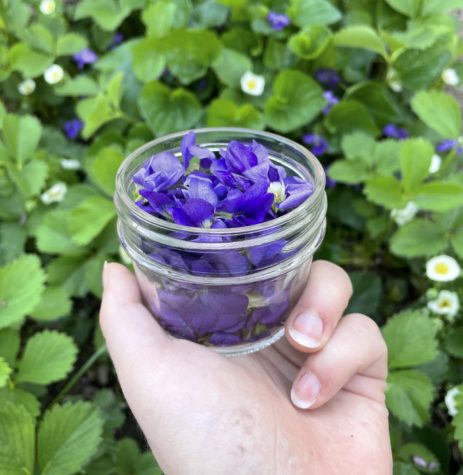 You'll first want to find a large gathering of wild violets and make sure they haven't been sprayed by any pesticides or other harmful chemicals. Violets typically begin blooming around mid-spring and have the potential to stay until early summer, so there's no need to worry about passing up a patch.
I'd recommend picking about ½ a cup to 1 cup of violets so you can measure the water more accurately when it comes to steeping. Use a jar that you'll be able to securely seal and make sure the flowers are tightly packed with no stems.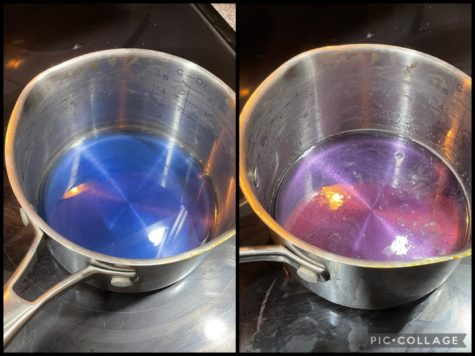 Once gathered, boil the equivalent amount of water to the violets you've just picked and add it to the jar. Once sealed, the flowers will begin to steep and give off a vibrant blue color. Now all you have to do is let the violets sit a full 24 hours before straining them over a small pot. Be sure to squeeze as much liquid as you can out of the remaining flowers.
You'll then add white sugar in a 1:1 ratio and cook the syrup over a stovetop at low heat. It's optional, but I'd advise adding a couple of drops of lemon juice to enhance the flavor and turn the syrup a dazzling shade of purple. Stir occasionally and be careful not to boil the mixture, as you may lose the gorgeous color of the violets. Heat the syrup to your desired thickness and let it cool in the fridge. Transfer the syrup to a clean glass bottle or jar and store it in the refrigerator for up to 6 months.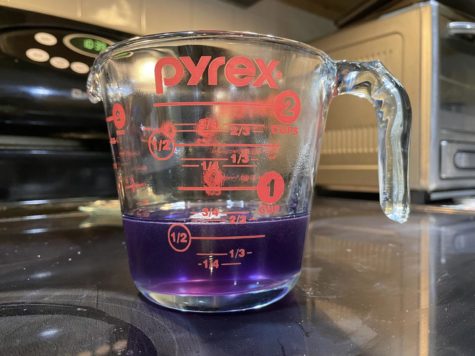 Violet syrup can bring the sweet taste of spring to many of your favorite foods and drinks, some of the most popular include;
Lemonade

Sparkling water

Tea

Ice cream

Sorbet

Scones 

Pancakes/Waffles
The same process can also be repeated for various kinds of flowers, some of the most popular being dandelions, lavender, roses, hibiscus, and orange blossoms. It's always fun to experiment but please do your research beforehand to avoid any inedible or toxic ingredients. And as always, happy foraging!
About the Contributor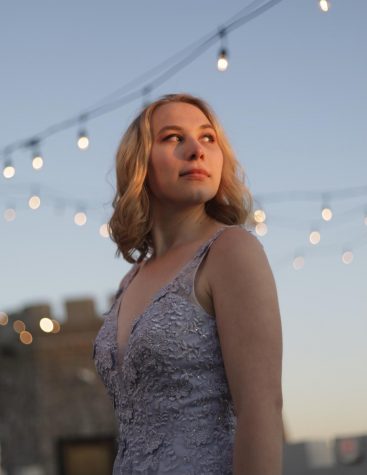 Julia Brillowski, Staff Reporter/Editor
Julia Brillowski is a senior at WCHS and it's her first year as part of The Jacket Journal staff. She is a member of The National Honor Society, BETA Club,...