Snacks for Insomniacs
A review of Insomnia Cookies in Lexington.
People enjoy eating sweets during the day. There are many ice cream shops and other cookie shops but I've heard that Insomnia Cookies is pretty far up there. Insomnia Cookies is located at 433 Jersey St, Lexington, Kentucky. I arrived there with my friend Lilly Martindale around 1:00 PM on Saturday afternoon. The place wasn't packed at all and we were the ones there.
It was very crowded in the parking lot but other than that it wasn't too bad. When you walked into the shop it smelled pleasing and the lady that was working was very friendly! The co-workers were welcoming and helped me in any way I needed and recommended people's favorites. The hours are flexible – they are open from 9 am-3 am and they get most of their business mainly at night because people crave sweets more at night. Not only do they stay open late, but they also do delivery. The menu offerings are down below:
Delicious Duo:

Enjoy two choices cookies with a cup of milk.
Sixpack:

Six of your favorite cookies.
Sugar Rush (12 traditional):

A dozen of your favorite cookies.
Major Rager (18 traditional):

A mix of 18 of your favorite cookies.
Insomniac (24 traditional):

24 of your favorite cookies.
---
The place was small and cozy. There weren't any tables to sit down because it's a come-in-and-get-your-cookies-and-leave type of place. When you walk right in straight ahead is where the counter where the cookie display is, and beside it is the ice cream freezer. There were a variety of beverages like milk, juice, and water located to the left side just in case you needed a drink. When you are ordering the cookies they are in a warmer so when you get the cookies they are fresh and very warm. If you get icing or ice cream on your cookie they do it right then and there instead of already having it done sitting out.
About the Contributor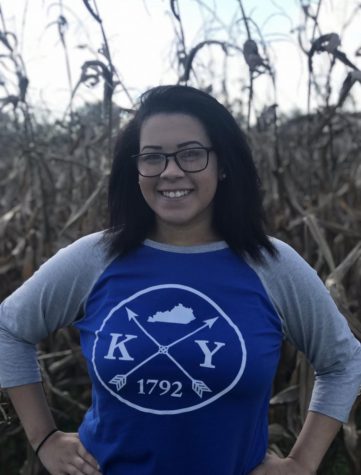 Brooke Jones, Staff Reporter
This is Brooke's fourth year of working with The Jacket Journal. She is a senior at WCHS and is thrilled to be in her last year! She loves going to the...