5 Summer Jobs That Will Turn You Into a Hard-Working Machine
Hang on for a minute...we're trying to find some more stories you might like.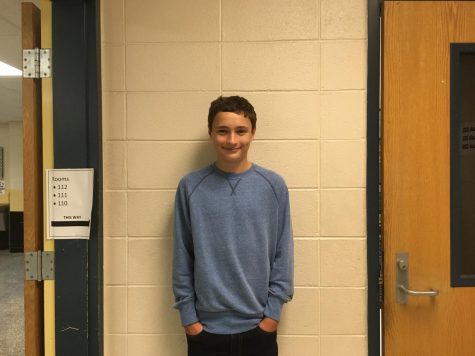 More stories from Will Fisher
Over the summer, high-schoolers are always pressed to get a job so that they can gain skills that will make them ready for the real world. Most jobs are boring and make students not want to work when they could be out with their friends. However, there are some jobs that could be fun and exciting for a student to take on over the summer. The five jobs listed here will be some of the best a student could do over the summer and would leave students with good experience.
Kroger
Kroger doesn't sound like the best job to have over the summer, but it can give students a good look at what it is like handling with customers. Most people do go and work for a business after college so it would be a good idea to get a head start on Customer Relations. People that work as cashiers or baggers make around $8.50 an hour and make $1.25 more than people that get paid minimum wage. It may get frantic at sometimes when there a lot of people shopping in the store, but that is one of the few downfalls of the job.
Hours for the store are 6am-1am.
McDonald's
McDonald's is a lot like Kroger; students would be working with customers and get a good feel for handling problems in the workplace. Also, this job appeals to students who like to cook or like to handle food, even if the food there isn't the most divine. Students that plan to work as cashiers could make around $8.55 an hour which is surprisingly good for McDonald's. The downside of the job is that there are a lot of people that come into the store and the people that come to buy the food can be quite rude.
Hours for McDonald's are 5am-12am.
Petco
Petco is the place for students who love pets but also can work in a department store. In Petco, students are gonna see a lot of different types of pets and animals while working there. At Petco, there is also going to be a lot of stocking and making sure that the animals in the store are well kept. This job is purely for those who love animals and working in a department store. People at Petco make around $8.60 an hour.
Hours for Petco are 9am-9pm.
Woodford Humane Society
At the Woodford Humane Society, students aren't going to get paid. The good thing about this though is that they will get volunteer hours for college and can help with applications for college. This job is for students who love to work with animals and really anything about animals. At the Humane Society, students would play with animals, fed animals, and make sure that they are well kept and ready for adoption.
Hours for the Humane Society are 12-6pm.
Falling Springs
At Falling Springs there are a variety of jobs; the most likely job that students would take would be a lifeguard. Lifeguards would have to take a course so that they can get certified and make sure that they know how to do CPR. There are classes all the time at Falling Springs and they take most people into them. The downside for this job is that you would have to take these classes and would take a long time to get to finish. Lifeguards make around $9.25 an hour.
Hours are 5:30am-9pm.
About the Writer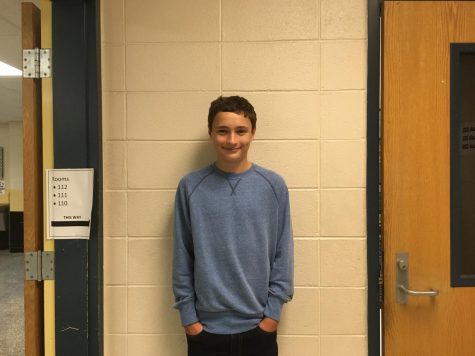 Will Fisher, Staff Reporter
Will Fisher is a sophomore at WCHS. He is on the swim team and lettered last year. Out of school, he plays video games and skates. This will be his first...