We focus a lot on school sports and their funding but we hardly talk about the sports outside of WCHS. Some examples are dance, cheer (outside of the HS), ice skating, gymnastics, etc. This article will explain the important parts of dance and will take a look at our local dance studio, Jane's School of Dance.
Recreational Team and Competition Team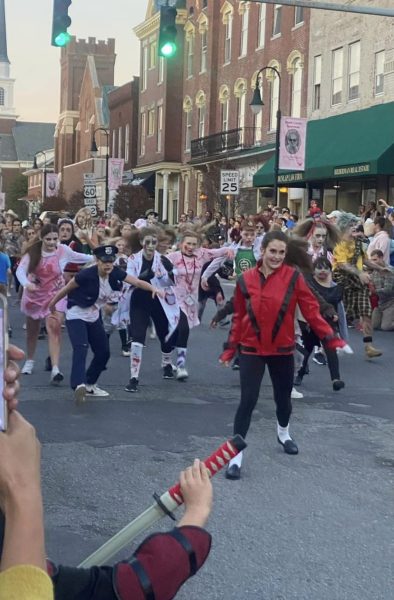 There are two primary teams at the studio. The first is the Competition Team. We go to many competitions throughout the year, participate in different dance conventions, and competitions, and perform in the Twilight Festival, Thriller Parade, and Christmas Parade. We also come to Arts Day at Southside Elementary School sometimes to teach kids about dance and why it is important. Next, we have the recreational team. They don't usually compete, and most of the younger girls who aren't ready to compete are part of the recreational team. They also perform in the Recital and walk with us in the parades.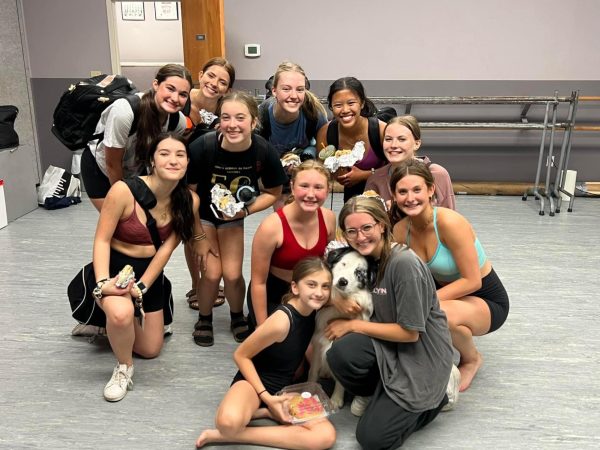 Dance Competitions
A dance competition is where you travel and perform a dance on stage to get scored. Every competition has a different scoring system. The judges look for technique, presentation, timing, togetherness, costume, style, etc. We usually compete 5-7 times. We go to Ohio Dance Masters once in November and once in March. We go to a few competitions in the spring (some are optional) and sometimes we will go to Nationals in the summer. 
Recital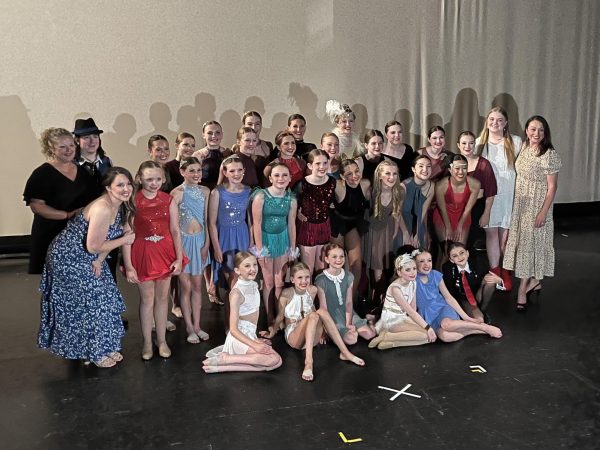 At the end of our season, we have our annual dance recital at Lexington Opera House which is usually around the beginning of June, and perform all our dances. We usually have 2 shows in a day. The earlier show is the solo show where everyone will perform their solos (Competition Team and Recreational) and our second show of the day is our main show where all the groups perform. Usually, the Competition team will perform an opening number that matches the theme of the show. This past year, our theme was a brand new day so we made a sun out of yellow fabric and made the sky out of blue fabric.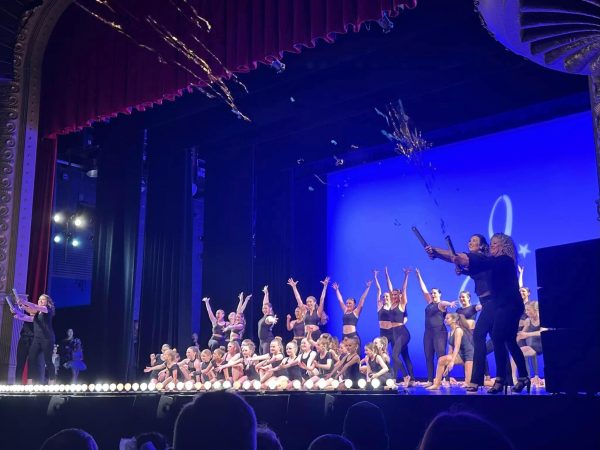 I think having a new theme every year is exciting especially as a dancer because you get to learn a new dance with a new meaning which is also exciting for the audience to watch. At the end of the show, we will recognize the graduating seniors, and 10-year awards, among other things. Usually the weekend after, the Competition Team will hold a banquet where some of the alumni come and celebrate everyone's accomplishments throughout the season.
Dance Styles that are Offered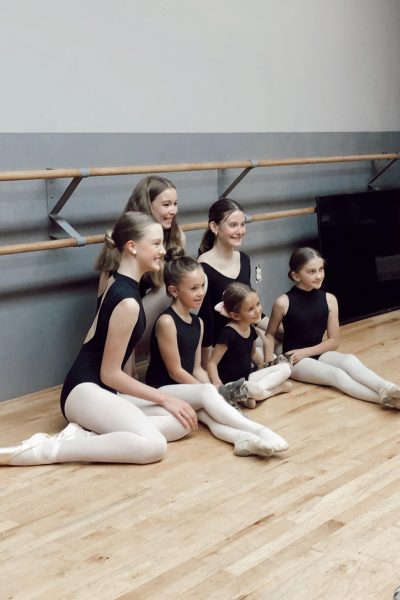 We do many different types of dance styles. Some examples are Ballet, Tap, Jazz, Hip Hop, Contemporary, Lyrical, Modern, Acrobatics, Pointe, Musical Theatre, Kickline, and Heels. When we compete, we usually perform a tap routine, a jazz routine, a lyrical routine, a kickline routine, and sometimes a production. We sometimes have extra small groups of the same styles who also compete called elite groups. It is very important to be a diverse dancer and have experience in multiple styles because if you ever want to dance on a professional level, it will help you a lot and it will give you more opportunities.
Ohio Dance Masters (ODM)
Our dance studio is in Kentucky but we usually go to Ohio most of the time to compete. We are a part of Ohio Dance Masters a.k.a Chapter 16, where we perform and audition for scholarships.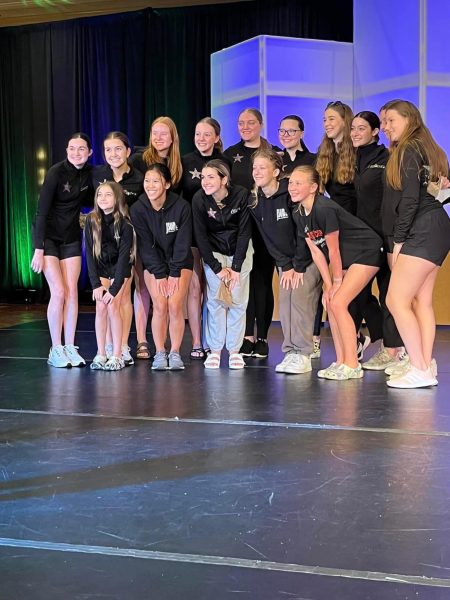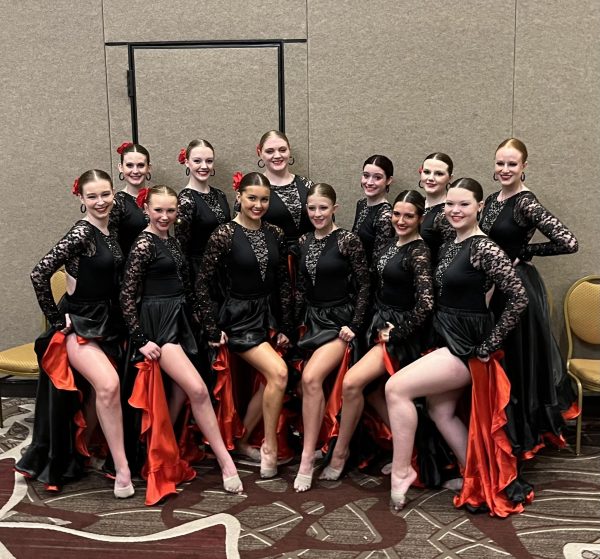 Nationals – Dance Masters of America (DMA)
Sometimes during the summer, we will compete at nationals. Last year we competed in Nashville, Tennessee. We have classes all week as well as auditions and performances. We compete against other Chapters in the US and Canada. Lots of girls are very serious about Nationals because it is the biggest competition that we go to and doing well is a big deal. It is very stressful but at the same time, it is a very fun event.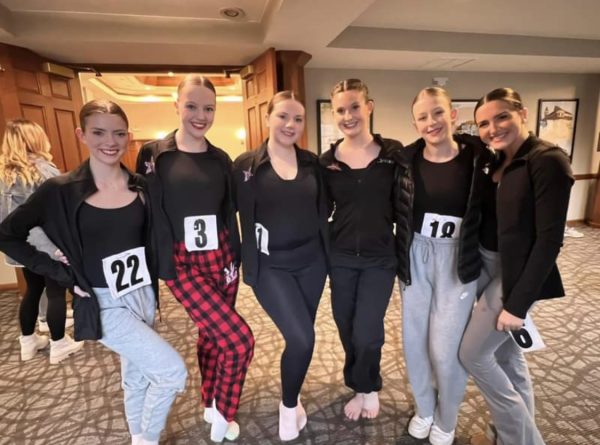 Placements/Auditioning
The Competition Team is divided into 4-5 groups. Pearl, Sapphire, Emerald, Ruby, and Diamond. The groups can change over the years mainly based on the amount of people on the team. Pearl is usually the youngest group and has the least experience with competing. The Diamond Group is the most advanced and has the most experience with competing. They are also usually the oldest. We audition quite a lot. We have to go through auditions at some dance competitions and National competitions. We also have to audition every August before the season starts so we can get placed in certain dances that the teachers think we would be good in. Last year, my sister Talia got into Emerald Tap and she was very excited. She won two 1st place tap scholarships as well at ODM. She loved competing in this tap group dance and it always meant a lot to her to do well.
2022-23 season
There are a lot of girls from Jane's School of Dance who go to WCHS. Everyone had a very successful season last year. Some of our highest-scoring dances this past year were:
Falling (Ruby/Diamond Jazz) – Platinum Award and 1st Place Overall at ODM. Platinum at Precision Arts and Top 1st place at KAR.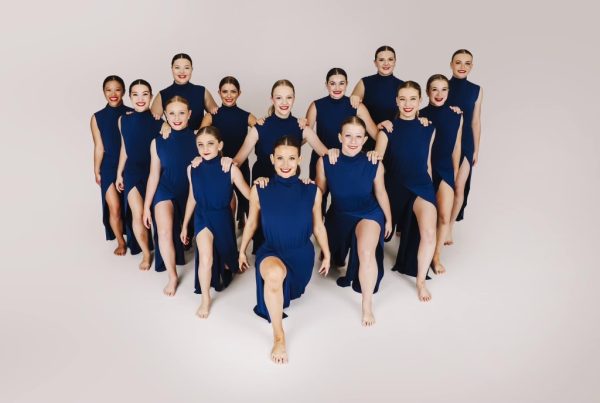 Give Hope (Ruby/Diamond Lyrical) – Platinum Award and 1st Place Overall at Precision Arts and 1st Place Overall and High Score Award at ODM. It also got a Captivating Choreography Award as well as the Best Short Film Award.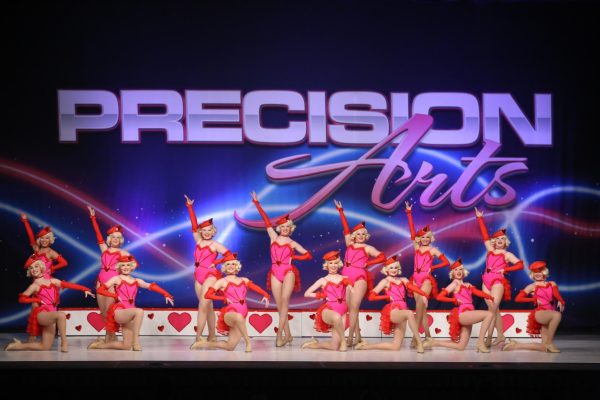 LOVE (Ruby/Diamond Kickline) – Crystal Award, and PAC Callback at Precision Arts. Platinum and Most Entertaining at ODM. Top 1st Place at KAR.
Fire (Ruby/Diamond Tap) – High Gold Award at ODM, Precision Award and 2nd Overall at Precision Arts, and Top 1st place as well as 8th Overall at KAR.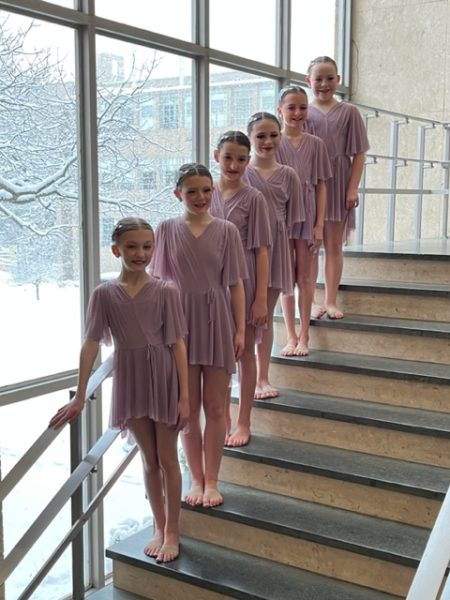 Sticky Situation (Sapphire/Emerald Musical Theatre) – Platinum Award as well as a High Score Award at ODM. It was also the Regional Production Winner and got a Creative Concept award and Musical Theatre Outstanding Performance award and scored 1st overall at Precision Arts.
Pencil Full of Lead (Sapphire/Emerald Tap) – Platinum Award, High Score Award, and 1st Overall at ODM and Outstanding Tap Performance Award at KAR.
Our 2023-24 season is coming up and our first competition will be in Newark, Ohio in November. You will also see us in the Twilight Festival, the Thriller Parade in Downtown Versailles AND Midway, as well as the Christmas Parade. We are very excited to start this season!