Jacket Steppers of 2019!
Interviews with the Jacket Steppers of WCHS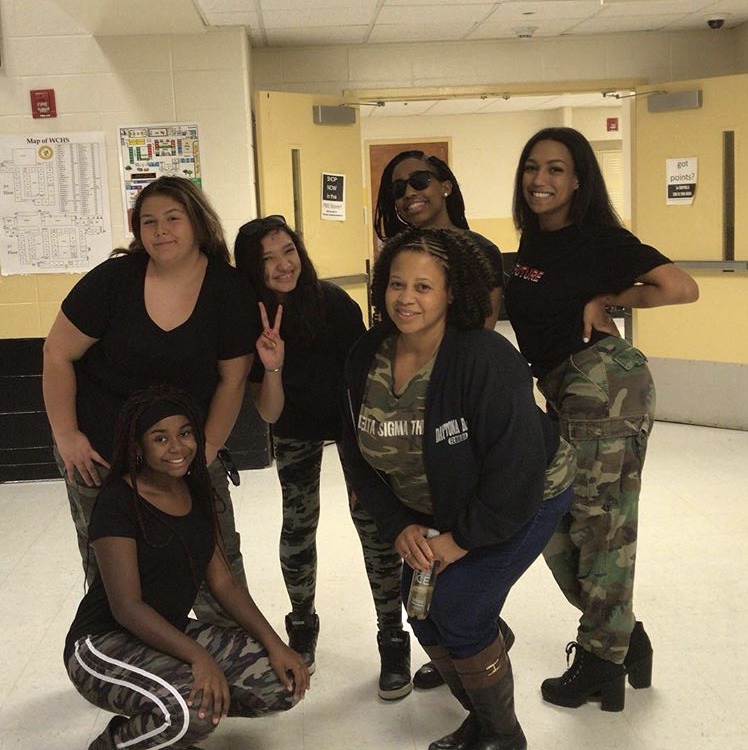 Since the term "Step" or "Step Team" is unknown by a wide percent of peers, I will define it here. "Step" is simply, using your body by clapping, slapping, stomping, and just making noise with specific rhythms along with a group of people.  Now that you have an idea of what it is, you should also know that our school has a Step Team! From the beginning of the school year, we have had a wonderful Step Team that also gave the first Step Show in WCHS. Read below to find out more about the WCHS Step Team!
The Steppers
---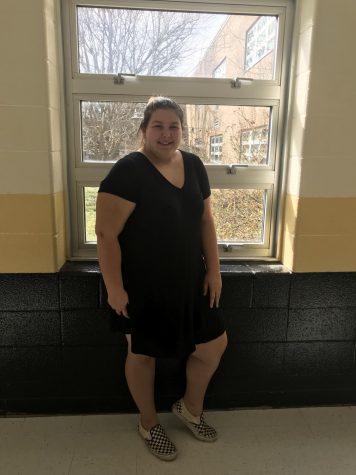 Sierra Anderson
"Step Team to me is an activity where I can truly express myself, and I get to meet new people. Some of the biggest challenges being a part of Step Team is, learning and remembering all the new steps, along with the bruises from practices. Although, the best part about being on Step Team is just knowing that even after Step Team ends, you'll still have friends to talk to and have that connection with people. Also, for anyone who plans on joining Step Team next year, be ready for the work! I do plan to sign up for Step again next year just because I enjoyed it so much."
---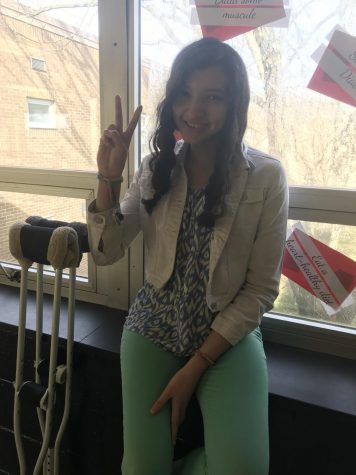 Laila Foley
"Step Team is like a dance team but you like, go with a beat and go with the flow, going with a rhythm, and like, let the music come through you. I guess one of the biggest challenges being on Step Team is getting on that beat. It takes you every second and every minute to get on that beat, and even when you mess up, you just gotta keep going. I guess the best moments were performing because you're just letting it all out and just trying your best. I actually do have some advice for people joining next year: just know that you have to keep going even if you mess up. It takes a lot of practice trying to get the beat and stuff and another thing is you gotta keep the rhythm, but other than that, just have fun. I actually do plan on signing up next year just because it was such a fun year, even though I wasn't able to attend some stuff. Even so, I'm all about having fun and not sitting around all day.
---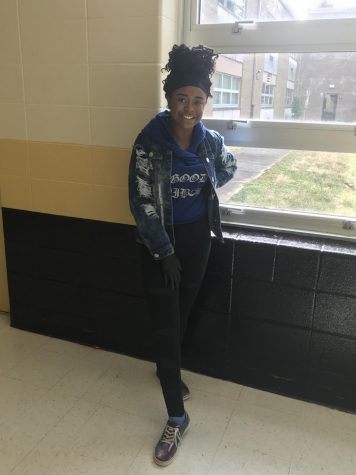 Myrion Campbell
"Step Team to me is a place where I can really be free and also with my type of history with my family and everything, it also relates back on that. In terms of Step Team, one of the biggest challenges would probably be like people just watching you, and not very many people get the Step Team or what it is. Aside from that, the best part about Step Team was probably like meeting new people because you could possibly miss out on great friends that you could've had. So advice for the people joining next year would be to just try it–it's something new. If you don't like it, you could just not do it, but it's always a good thing to have a new thing to do every day. Along with that, I probably will sign up next year, and hopefully, there will be a change with adding new people and getting them out there.
About the Contributor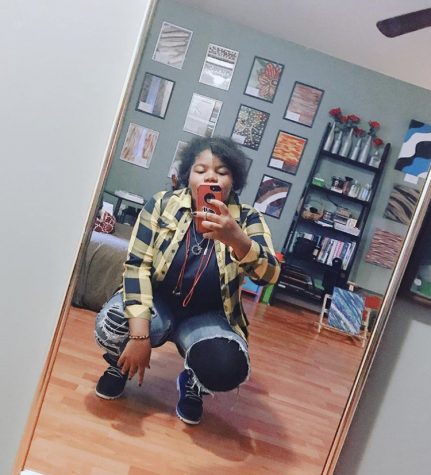 CJ Jenkins, Staff Reporter
CJ Jenkins is a junior at WCHS. This is her second year of participating in Digital Journalism. Her favorite things are playing games, drawing, anime,...