New School? Don't Be a Fool!
A look at our beloved high school, and why we do NOT need to build a new facility!
For years now, there has been discourse surrounding the building of a new high school. Different plans for the building design and methods of paying for the facility alike have both caused many delays in the building of a school, but really, what's the point? Why do we need a new facility in the first place? Woodford County High School is a perfectly well-functioning building in mint condition.
As you can see from this showcase of areas around the building, we clearly are fine as-is with the condition of our building. Any plans to build a new building should just be ditched and thrown away as soon as possible!
---
To conclude on a serious note, this is in no way an attack on our school or our understaffed custodians. We just want to bring light to the condition of our building in a light-hearted, fun way. We are incredibly thankful for our school staff for pushing through such a tough year, unlike any other.
Leave a Comment
About the Contributors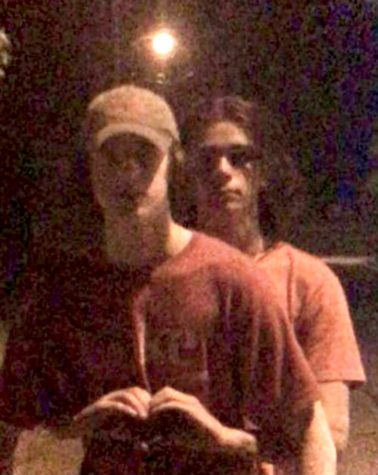 Brayden Miller, Editor, Staff Reporter
"Brayden is just baller. Truly baller. If you see Brayden on your block you should challenge him to a b-ball game; he'll utterly destroy you."

- Jackson...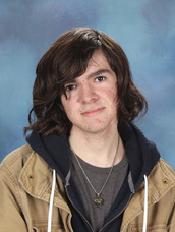 Ryan Newby, Staff Reporter
Ryan Newby is a senior at Woodford County High School. It is his first year writing for The Jacket Journal. He enjoys hiking and exploring the outdoors....