Okay Things To Do in Woodford County
An assortment of fun activities to take part in, in Woodford!
Versailles is a wonderful little town, featuring a beautiful historic downtown district, and plenty of amazing scenery. Anyone from around here knows that it is rather beautiful, however, many believe that after a while there isn't anything to do!
A friend and I wanted to publish an article covering all the fun activities Woodford County has to offer teens who think that there's nothing to do in Versailles.  We believe this comprehensive photo essay of suggestions will have those naysayers thinking twice!
As you now know, there are plenty of things to do around Versailles. Next time you're thinking about what to do, consider one of our amazing suggestions! We know you'll have as much fun doing these things as we had finding them and putting them together, into this cohesive guide.
Leave a Comment
About the Contributors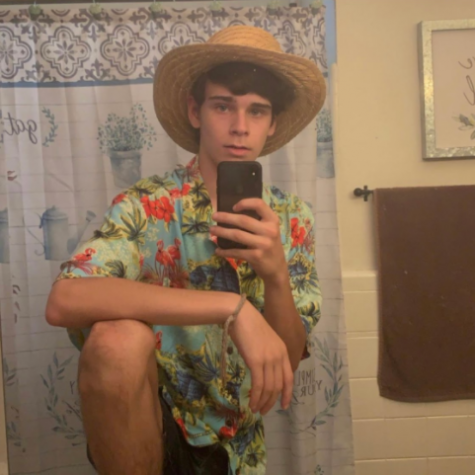 Aydin Khosrowshahi, Editor, Staff Reporter
Aydin Khosrowshahi is a Junior and Staff Editor for the Jacket Journal at Woodford County High School. He enjoys hanging out with his friends, writing...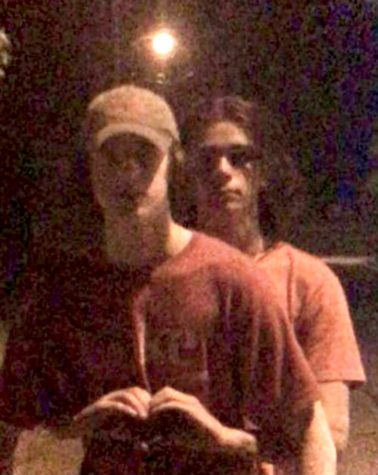 Brayden Miller, Editor, Staff Reporter
"Brayden is just baller. Truly baller. If you see Brayden on your block you should challenge him to a b-ball game; he'll utterly destroy you."

- Jackson...