Meet the WCHS Bass Fishing Team!
Did you know WCHS has a Bass Fishing Team?
What Is It All About?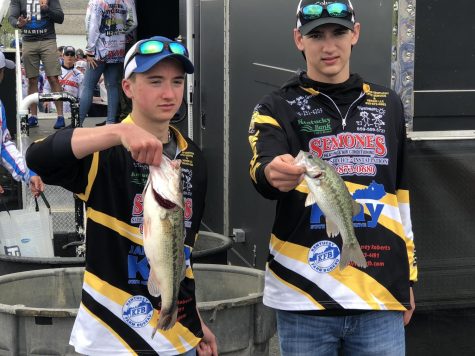 The Woodford County High School bass fishing team is all about having a good time and working on your skills to take them to the next level. Like with every other high school sport, the end goal is to take your skills to the college level. The high school dream is to be able to do something you love as not only a hobby but as a career as well. This is possible for the WCHS bass fishing team. In the past years, there have been a few students that have made their way to college and got a scholarship to fish at the next level.
Who Might Be Interested?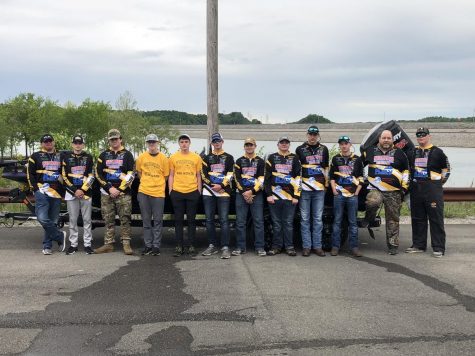 I'm a part of the team and I joined because I was inspired to take the skills I learned as a kid and actually be able to do something with them to show people you can do anything as a career and to be able to take a fun childhood activity and make it a lifelong career you can make money off doing. The schedule for the team is very relaxed, and you can make your schedule fit in with the tournaments on the weekends.
How To Join?
It is very easy to join the team, all you have to do is contact Coach Graves at [email protected] or at 859-509-7215.  You can even pop into his classroom in room 217.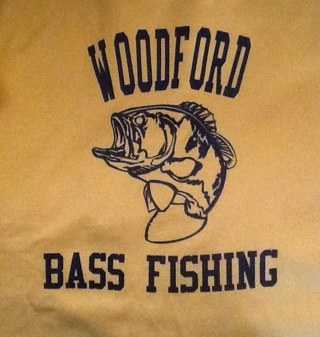 Leave a Comment
About the Contributor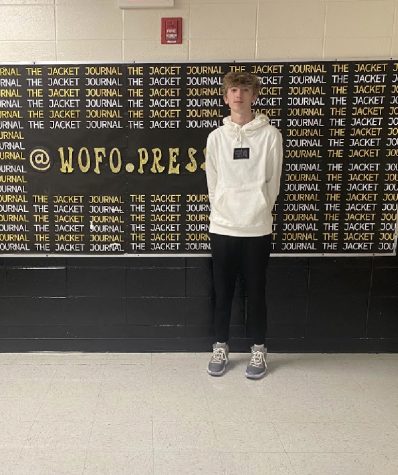 Landon Sears
Landon Sears is a sophomore at Woodford County High School. He enjoys spending his free time playing sports and playing video games. Landon is passionate...