Hiking and Mountain Biking Trails in and around Woodford County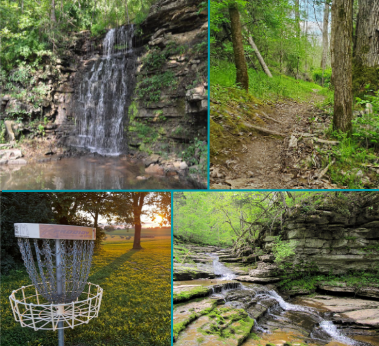 Central Kentucky has an array of untouched woods, streams, and wildlife which have been set aside for those that enjoy nature. However, some of these trails are unknown or tucked away. So, whether it be hiking along the Kentucky River or one of its many tributaries, carving berms through the trees, or just enjoying a nicely paved path through a meadow, hopefully this list will help you find the perfect trails for you!
---
The list will go in order of closest to farthest in relation to the high school.
---
Falling Springs Cross Country Course – 2.4 miles from the high school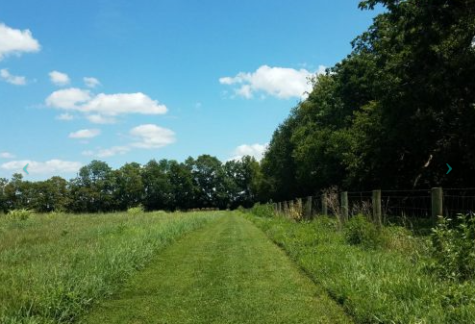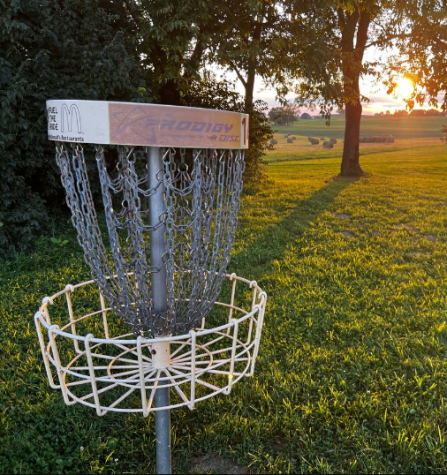 The cross country course at Falling Springs is a great, easy option for those that would like to get outside and experience hiking without having to deal with rocky or muddy trails. Most of the course is widely mowed grass which stays nicely maintained throughout the year. The cross country course offers 1 mile, 2 mile, and 3 mile trails through the fields and trees. But watch out for flying saucers! A disc golf course runs through the trails, which is also free to use by the public as well.
---
Knucklehead MTB Trails – 6.0 miles from the high school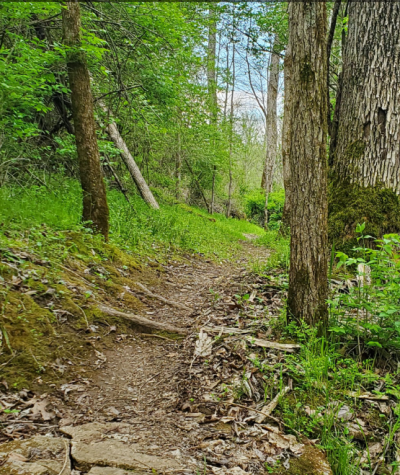 The Life Adventure Center has recently reopened their mountain biking trails to the public after being closed since COVID. The trail system as a whole is rated at a blue, or an intermediate difficulty. However, there is a little bit for everyone. The main loop is a total of 7.2 miles, including the "splits" (loops that return to the main trail). The splits range from black (advanced) to green (beginner), again, exhibiting how the trails have a variety of options, from beginner to advanced.
---
Cove Spring Park – 13.3 miles from the high school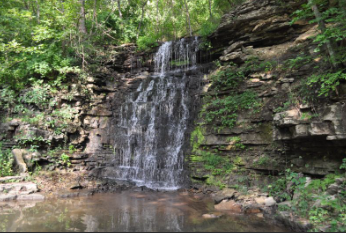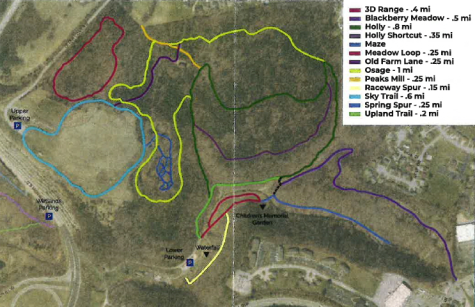 Cove Spring Park is a fairly new addition to the local hiking trails. However, it is the most accessible to all levels of hikers out of all of the hikes on this list. The upper level has a large loop on a paved sidewalk through many different nature reserves, with a great view into the valley below. However, if you're looking for more of a challenge, then drive down to the lower lot, where there are criss-crossing trails up and down the valley – all with a great view. The largest attraction to Cove Spring is the waterfall, which is only two football fields from the lower parking lot, making it an easy spot to hike to for a picnic.
---
This list is ongoing and will be updated as new trails are logged by the author.
---
Leave a Comment
About the Contributor

Elijah Martin, Staff Reporter
Elijah Martin is a Junior at WCHS. It's his first year reporting for the Jacket Journal and is a member of Channel 4. He enjoys being outside, especially...