Dedicated To: Expression During a Pandemic
A close look at Dedicated To, a project from our schools' own Community Activism class.
Dedicated To is a project created by students here at Woodford County High School, with the express intent of showcasing works created by students and members of the community within the county during the COVID-19 pandemic; something which has had major effects on most people and their mentalities. As stated on their website,
"Dedicated To attempts to address that change by inviting members of the community to submit creative works that they felt were significant to their unique journey during this time."

A bubble of text on the Dedicated To website, describing what inspired the project. (Dedicated To website. )
Spearheading the project are five seniors: Arissa Keith, Maia Smith, Emelia Sprinkle, Bailey Spicer, and Lily Rogers. Each member has an introduction about themselves written on the project website, which can be found here: https://dedicatedto21.wixsite.com/my-site.
In order to learn more about the project and why people should consider submitting their own work, I asked a couple of artists who submitted to Dedicated To about their work and why they chose to submit to it.
---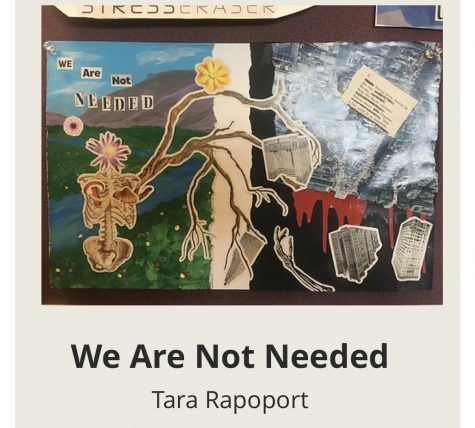 "So the basic premise of it was the inevitable downfall of "civilization" (western society) and how the society that western imperialism and capitalism has created is inherently unsustainable and that it's eventual destruction via nature is not a dystopian future but rather a welcome rebirth." said Tara Rapaport (12), who submitted a work titled, 'We Are Not Needed.'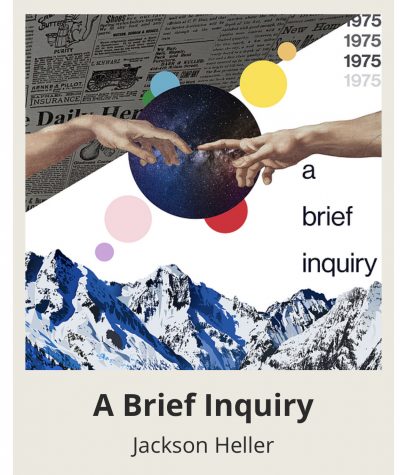 "I'd say that I really like the idea and basing it around artists who are younger and local just allows people to see some new work. I also submitted my work because 'hey, why not, it's a great project and I'd love to be a part of it." said Jackson Heller, a former WCHS graduate who submitted a work titled, 'A Brief Inquiry.'
---
The project is attracting more than just students, but people within the community as well. Anyone who chooses to can submit their work, and I'd strongly encourage anyone to submit. Even if they aren't sure about it, just go for it! This is a great showcase for artists in the community, to get recognition for their work, and to express some of their emotions during the pandemic. If interested in anything about the project, I encourage you once again to check out their website at https://dedicatedto21.wixsite.com/my-site
Leave a Comment
About the Contributors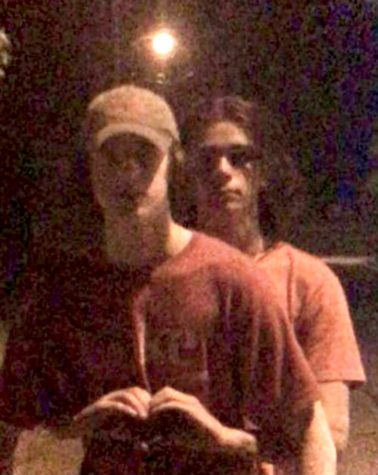 Brayden Miller, Editor, Staff Reporter
"Brayden is just baller. Truly baller. If you see Brayden on your block you should challenge him to a b-ball game; he'll utterly destroy you."

- Jackson...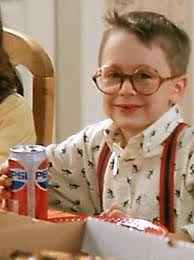 Jackson Heller, Editor, Staff Reporter
Jackson is a Senior and loves music. From rock to alternative, he likes listening, playing, and writing music. Outside of that, he enjoys talking politics...