A Night to Remember
WCHS' 2021 Softball Senior Night.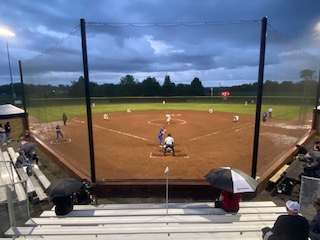 After a season that has so far had a lot of ups and downs, the Woodford County High School softball team was able to celebrate their two wonderful seniors Claire Lehmkuhler and Tatum Wimberly on May 4th, 2021, before they played Henry Clay.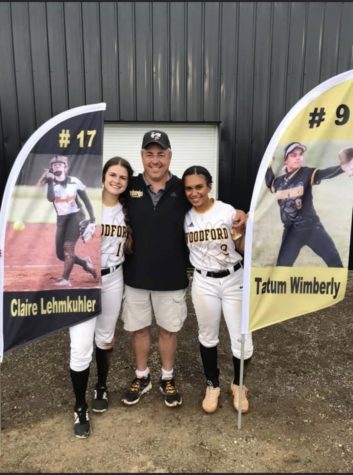 The Woodford County softball team has two seniors this 2021 season. Claire Lehmkuhler has been playing for the high school team for four years now dominating in the circle. This year she has 175 strikeouts in 18 games. Claire has also had nine home runs this season and a batting average of .456. Claire is going to continue her education and softball career at Bellarmine University.
Tatum Wimberly has been playing high school softball for five years now playing in the outfield and now at shortstop. Tatum has made several great plays as a shortstop this season. Tatum has also hit three home runs and has a batting average of .463. Tatum will be continuing her education and softball career at Midway University.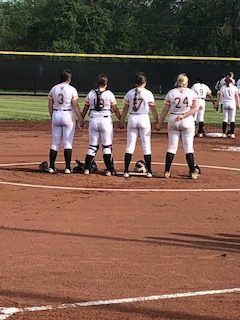 The Woodford County high school softball team played Henry Clay on senior night. There were amazing things that happened in the game tonight that lead to Woodford County's 6-0 defeat over Henry Clay. To lead it off, during the second pitch in the game, Claire Lehmkuhler took the ball deep with a home run for Woodford County. Woodford's offense also had five hits: Claire Lemhkuhler had two, Kristyn Murphy had one, Addison Kerr had one, and Kyleigh Fortney had one.  On defense, Claire Lehmkuhler also dominated in the circle by striking out 13 of the 23 batters she faced.
Overall, it was a great performance and ending to Woodford County High School's softball senior night!
Leave a Comment
About the Contributor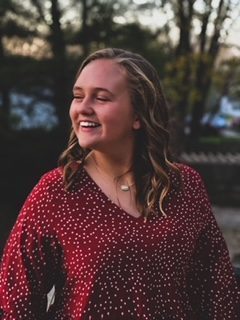 Natalie Kerr, Staff Reporter
Natalie Kerr is a freshman at WCHS. This is her first year on The Jacket Journal. Natalie likes spending her free time hanging out with friends, family,...