Playing for a Softball Club Team
What it's like playing for a Softball Club Team.
What is a Softball Club Team?
A softball club team is a group of girls all different ages and grades that pay money to play softball and learn more about the game for a season. Club softball not only is a team but there are several teams and we mainly train and prepare to go against other counties and teams that aren't from the same area. The softball club team is all about having fun and playing the sport you enjoy the most!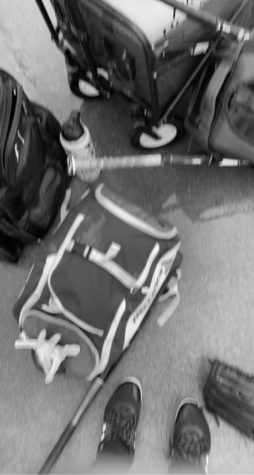 Is Club Softball Expensive and Is It Really Worth It?
Yes and No. It depends a lot on what age group team you register yourself in and how much effort you put into the game. Club softball registrations aren't that expensive but if you are a beginner it might be expensive at first because not only do you pay the fee to play for the whole season but you would also have to buy all the softball equipment since you are a beginner and most likely won't have the equipment to play. The softball registration fee includes the payment for the whole season and your softball team uniform. If you are a beginner you would probably be spending about $6-7 hundred dollars but if you are a returning player or someone who has played softball for a long time and just want to register to play a season you would only be spending at least $300 depending on your age and the team you register for.
Pros and Cons of Playing for a Club Softball Team
Well to begin with you have way less pressure than you would have from your coach if you were to play for a school team. Along the way, you will not only improve your skills and the sport itself but you will also make lots of new friends and meet new people, so if you love meeting new people I really recommend you think about a club team! Club Softball is all about playing the sport you love while having fun! Another thing to keep in mind when you join the club, most of your time will be spent on it, so you won't spend much time or have time to go out with friends or family. The more time and effort the better player you will become and the more progress you will make.
What Are Games Like?
Cardinal Run Park South is where the team has its practices and most games. Games are the best part of playing for a club team because when we play we don't feel pressured to win and that just makes the whole game a different experience and exciting, Yes, there will be times when your team slacks off and doesn't do as well as the coach knows you could have, but just make sure to get there at least an hour or 30 minutes early to warm up before the game (it really helps).
"It's not about winning, it's about enjoying the game the most."

– Coach Muccubins
Leave a Comment
About the Contributor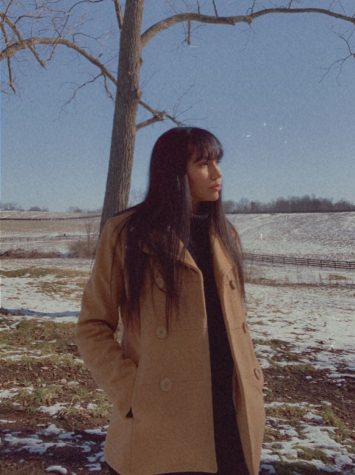 Ashley Flores, Staff Reporter
Ashley Flores is a freshman at WCHS. She originally started her freshman year at Paul Laurence Dunbar but now is a transfer student at WCHS, so, this is...