Self-Care in Self-Quarantine
Taking time for yourself when the world is in disarray is important, not only for your mental health but your physical health, too. This article shows you different ways to be well and mindful in the situation of quarantine.
Woodford County High School students have been out of school since mid-March, as well as all students in all surrounding schools. Being out of school for a "Corona-cation" might sound like a luxury, but many students, including myself, are becoming restless. With the absence of the normal structure of school, students are having trouble sticking to a schedule themselves, whether that be with sleep, hygiene, or responsibilities.
In this article, I'll be explaining how to take good care of yourself mentally and physically while in self-quarantine.
#1: Mental Self-Care and Hygiene
Sometimes a sudden change to your schedule can mean you aren't on top of taking care of yourself, especially if we have no reason to leave the house. We may not think it's necessary to do much past showering because of this, but going the extra mile to have an at-home spa-day can be rejuvenating.
Examples:
Do a face mask! Here are a few fun recipes you can easily do at home with items in your pantry.
Take a long hot bath
Try a new hairstyle
Take a social media cleanse
Start a gratitude journal
Read a book
Meditation
#2: Physical Activities
While under social distancing rules, getting out and being active is more difficult than it sounds. Taking the extra steps to make an exercise regime that fits into your schedule and life at home is a good way to not only stay active at home but to clear your head and stay healthy as well.
Examples:
Make a personalized schedule
Wellness that can be done in your home, like yoga or weight-lifting
Take a walk around your neighborhood
#3: Hobbies
Boredom is a common feeling when you're stuck at home, and a lot of us will try and fill this boredom with being on our phones for mass periods of time. If you're looking for a way to lower your screen time, try picking up a new hobby.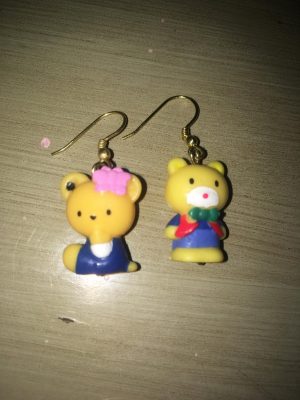 From crafting and expressing your need to be creative, to teaching yourself how to cook, busying yourself with a new skill or something you enjoy will always lift your spirits.
Examples:
Learn a creative skill, like painting or guitar
Do a DIY project
Teach yourself a life skill, like cooking or sewing
Practice fun makeup looks
Rearrange your room
#4: Do Things You Love
During this period in time, social media might make it seem like you have to be constantly productive. While yes, it is important to take care of yourself both mentally and physically and not to forget your daily responsibilities, it's equally as important to simply do things you enjoy, even if that doesn't mean being typically productive.
Examples:
Play your favorite video game
Have a movie marathon
Eat your favorite foods
Binge that new TV show you've been meaning to watch
#5: Relax and Make the Most of It
As mentioned above, we don't have to constantly be productive. Setting expectations for yourself often leads to extra and unnecessary stress. Distance yourself from responsibility and social media, even if it's just for an hour or two. Take this time to reflect, relax and unwind, and take a breather. We'll make it through this.
Leave a Comment
About the Contributor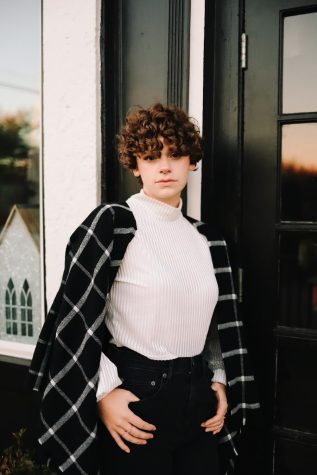 Lily Savage, Editor, Staff Reporter
Lily Savage is a senior this year at Woodford County High School. This is her fourth and last year writing for The Jacket Journal, and she is thrilled...