Relieving the Stress of the Holidays
Fun, cheap ways to lighten up the holiday season.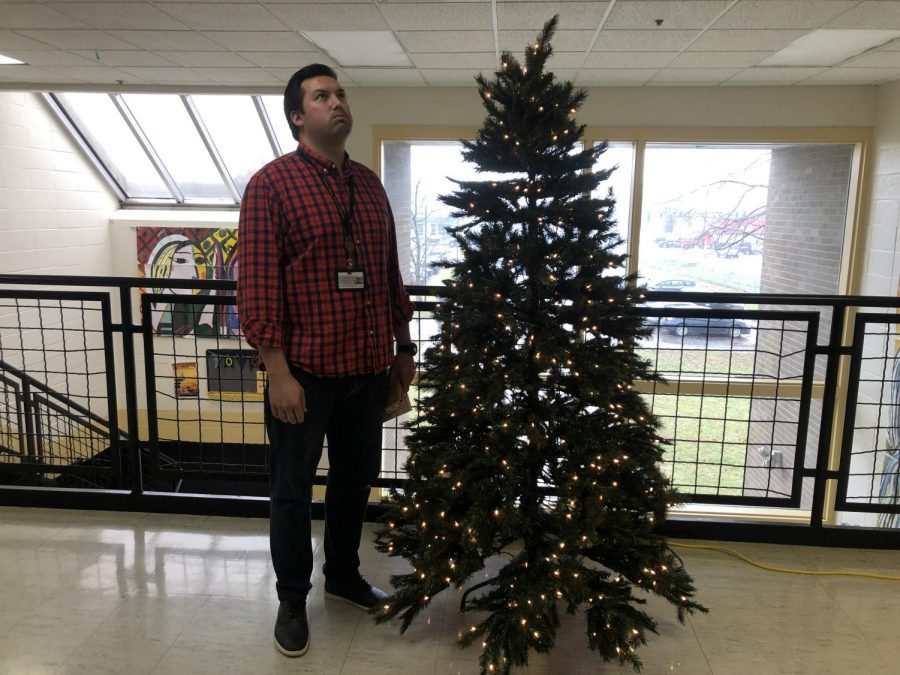 The holiday season tends to be a very stressful time. Parents are busy buying gifts and cooking, traffic is bad and people worry about their travels, kids are worried about what they're going to get and how they're going buy gifts. If you're not careful, the stress of the season will quickly out due the joy. You can avoid that though, by taking time to get away from the chaos and spend a day with your loved ones. Below is a list of five activities that you and your family can do to remind each other what Christmas is all about. Following each activity idea is a link to a website.
#1 – Ice Skating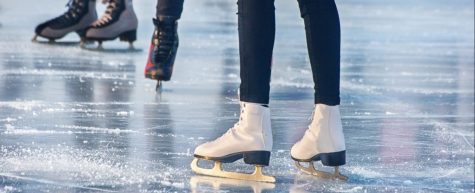 In the beloved city of Lexington, there are two locations to ice skate. The first is at Triangle Park in Downtown. General admission is $27 for two hours on the ice. It is $32 for three hours, and then $7 for every hour after that. The other option for ice skating in Lexington is at the Lexington Both rinks are full of beginner and pro skaters, so the activity should be a fun idea for everyone, whether you can skate or not.
For more info visit: https://lexfun4kids.com/downtown-lexington-triangle-park-ice-skating/
#2 – Christmas Cookies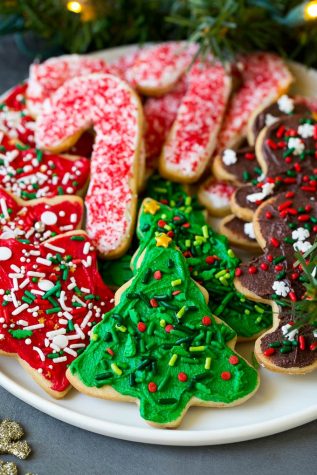 Who doesn't love Christmas cookies? They taste even better when you bake and decorate them yourself! You can take a trip to your local grocery store and find the items for the cookies. You will need sugar cookie dough, some colorful icing, and probably some sprinkles and Christmas-themed cookie cutters. This should cost you no more than $20 and will leave you with yummy cookies and a stress free time.
For more info visit: https://www.walmart.com
#3 – Visit Santa Claus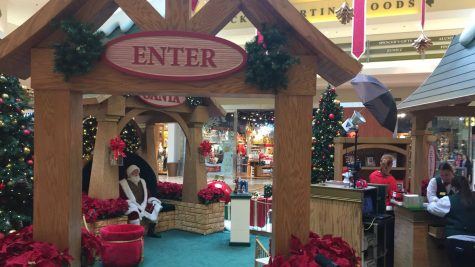 Seeing your siblings or children full of happiness as they visit Santa for the first time is the ultimate stress reliever. During the month of December, Santa Claus is in the Fayette Mall towards the Dick's side. There are even little elves to help him! It cost $15 to talk with Santa and get a photograph with them. While you're in the mall, you can even stop and do some Christmas shopping.
For more info visit: https://www.shopfayette-mall.com/store/santas_workshop
#4 – Perfect North Slopes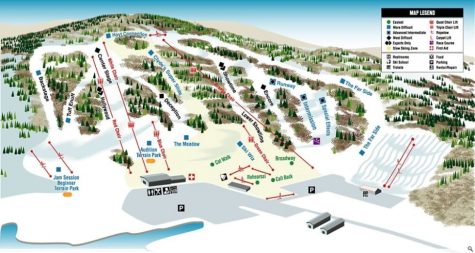 Perfect North is an alpine skiing resort located in Dearbon County, Indiana. The resort consists of 23 different trails, ranging from expert to beginner and everything in between. The price for everyone over the age of twelve is $52. Included in the purchase are a tubing trip down the slopes and your choice of trails to use.
For more info visit: https://www.perfectnorth.com
#5 – Explore Neighborhood Christmas Lights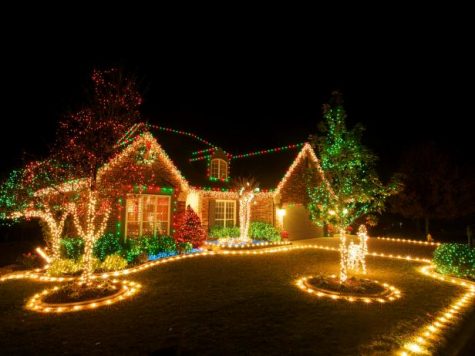 One of the best things about the holiday season is the decorations. This activity is totally free, all you need is a car and some friends or family to take along. Get cozy, pack the car as full as you can, tune into the Christmas music station, and ride around looking at the lights. This is a super fun activity that doesn't require anything aside from a car with some gas in it. This will be a fun and de-stressing time for everyone in the car! If you're feeling extra fancy, you can take a trip to the Southern Lights in Lexington.
For more info, visit: https://kyhorsepark.com/events/featured-events/southern-lights-holiday-festival/
About the Contributor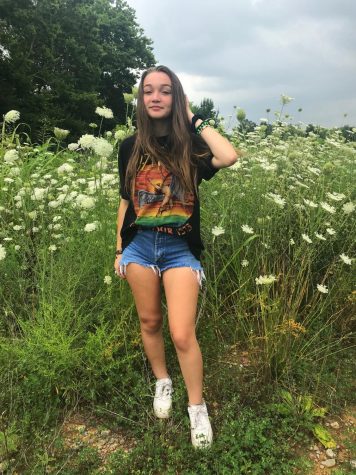 Jamie Hobbs, Staff Reporter
Jamie is a junior here at WCHS. This is her second year on The Jacket Journal. Jamie loves to write and plans to use her skills from this class to fulfill...