Kicking Out the Competition
An Overview of the 2019 Boy's Varsity Soccer Season.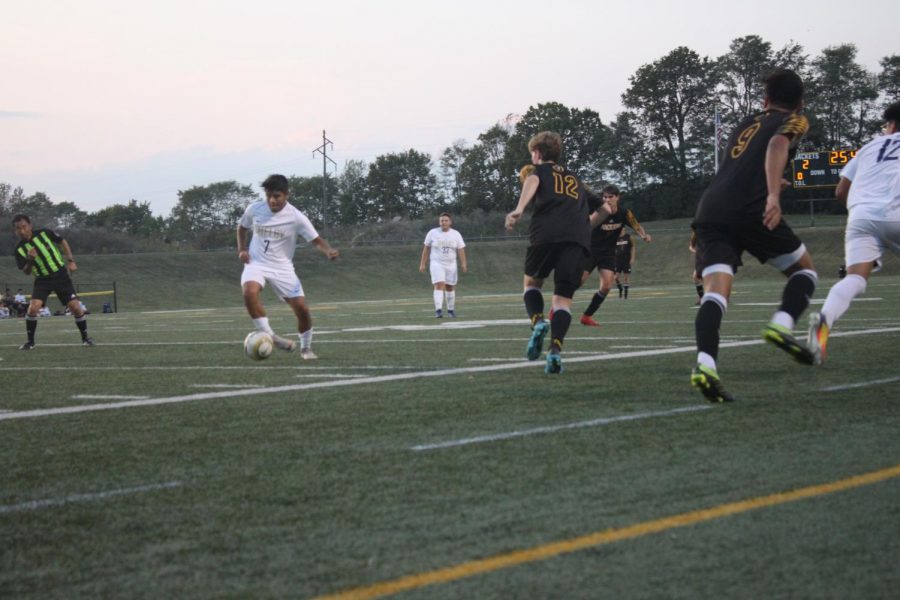 An Overview of the 2019 Varsity Boy's Soccer Season Thus Far:
The Jackets have four mercy rule wins (won by a ten-point lead.)

The Jackets have finally achieved their first victory over Lexington Catholic in over four years.

A more diverse sample of the classes is being represented on the starting lineup.

58 goals scored.

7 goals conceded.
The Woodford County Boy's Soccer Team is tearing down every wall, challenge, and opponent that dares to stand in their path this season, and with this momentum, hopes are high that our Yellow Jackets will come out as State Champions this year for the first time since the establishment of Woodford County High School. With a strong coaching staff, amazing talent, and a solid family dynamic, the boys' team shows great potential in accomplishing their goals.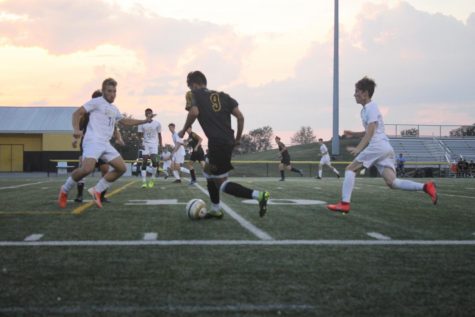 Already, with nine wins and just one loss, the team shows a greater record than teams in years past. This could be due to a change in coaching style and technique. When asked whether or not he feels that the coaching style has changed or remained similar to that of years past, Zackary Ball (12) (#12) stated, "I feel that the coaching style has changed immensely since my first year playing for the team. This year, the team has a lot more freedom to explore their abilities and grow as players."
While Head Coach, Fonyam Atanga, and Assistant Coach, Mike Hayes, are strong, strict leaders when they must be, the coaches allow the team to flow naturally and rely heavily on the leadership of its players.
This season's success is also reflected in the number of players that participate in club sports. While correlation is not causation, playing for a club team does not necessarily mean a player will be more talented than a player that does not, but club sports are a great opportunity for players looking to improve their skills and play at a more competitive level.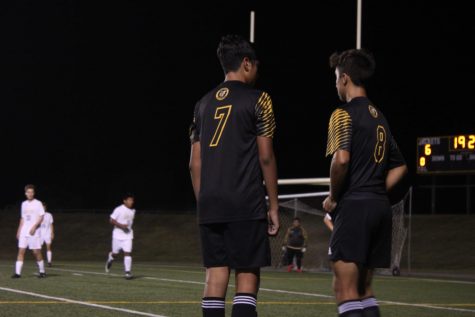 Everyone on this year's Varsity team plays for either a club team or another soccer organization, like WYSA (The Woodford Youth Soccer Association.) As is evident on the field, there is an immense amount of talent and skill on the field due to the boys' hard work outside of the high school team.
While good coaching, strong leadership, and talent are beneficial for any team, a solid family dynamic is what ultimately gives the Jackets their advantage over everyone else. It is seen on and off the field from the way the boys can anticipate where their teammates will be on the field to the way they organize team dinners and pool parties to bond and build their relationships with one another.
When asked about how he felt about his team as a family, Ball (#12) stated, "The upperclassmen have worked really hard to create an accepting and close atmosphere for new players. There is absolutely no stereotypical hazing or bullying of any kind, and I feel that our team is more of a family at this point. We all have each others' backs."
Studies show that 86% of employees state that workplace failures were due to miscommunication or lack of teamwork. A company or a business is essentially a team of its own, and the same can be said for sports teams like the Jackets. The communication and trust built between the boys this year have been crucial for their success on the field and it could be the edge they need to win Regionals and continue on to State this season.
About the Contributor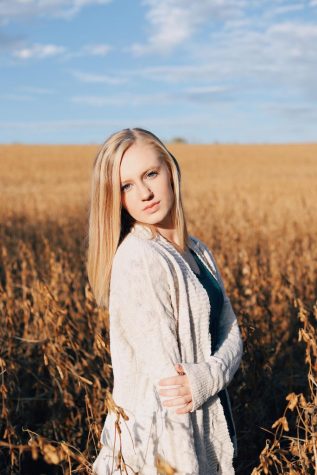 Carter Hays, Staff Reporter
Carter Hays is a senior at WCHS, and seeing as this is her first year of the Jacket Journal team, she is ecstatic to share her ideas and develop her abilities...