My Family of Dogs
Unless you are a cat person, you'll love to hear about all the personalities in and love for my family of dogs. Even if you are a cat person, you may change your mind~
Hang on for a minute...we're trying to find some more stories you might like.
If you have a dog, you can understand the love you feel when you see your dog and just think, "Oh my goodness, you're so adorable, man!" Then you could be outside walking, or riding in the car, and you see this dog walking with their owner, and have this sudden urge to go pet them and give them a bunch of love. Well, this article will let you look at dogs, at least the dogs within my family that I've known for years, and we can all share our love for dogs together. Even if you're a cat person, the love for dogs is seriously contagious.
About the Writer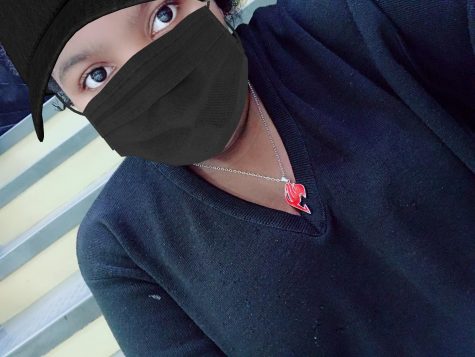 CJ Jenkins, Staff Reporter
CJ is a sophomore at WCHS. This is her first of year of Digital Journalism, or journalism in general, for that matter. Her favorite things are playing...