Woodford County's Best Kept Secret
A new look for Journey Provisions
Hang on for a minute...we're trying to find some more stories you might like.
A big update has hit local thrift store Journey Provisions. Recently, JP has relocated closer to downtown Versailles at 560 Fielding Dr. With the new building arrangement came a lot more shelf and rack space for an even larger variety of clothing selection.
Introducing the new Journey Provisions: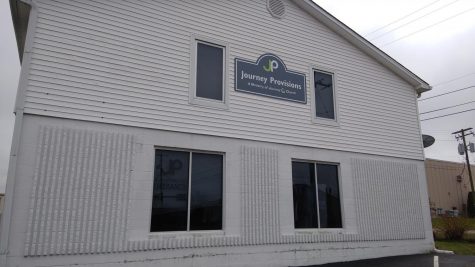 Photo taken by Noah Reynolds of the new Journey Provisions building
As you can see, the building is massive compared to the old one, but what does it look like inside? Check out the slideshow below to find out!
All photos were taken by Noah Reynolds of the interior of Journey Provisions
Racks upon racks upon shelves upon shelves!
Journey Provisions has expanded its arsenal of clothing far beyond expectations. If you aren't sure what JP is, and you haven't read my original article, then here's a brief excerpt from that article:
"On the surface level, Journey Provisions is a cheap place to get clothing items, but where does the money go? JP (Journey Provisions) gives back to the community through other organizations and local needs."
This is all still true about JP.
Journey Provisions is a non-profit organization that pours money into different local ministries for the betterment of our community. They have a large variety of clothing items, and the money really does help the community. Get new clothes and support Woodford County. Sounds like a good deal to me.
"
Get new clothes and support Woodford County. Sounds like a good deal to me."
Journey Provisions has daily and weekly deals and steals that add a fun flare to buying clothing. Some days all adult shoes will be fifty cents and some days t-shirts will be only a quarter. You never really know for certain, and it's exciting just to go thrift shopping locally.
I write about Journey Provisions both because of the great community impact and because my own mother, Heather Nichols, has been running JP for many many months. She has been working really hard to run this blessing of a ministry and her hard work has definitely paid off. JP has grown tremendously and it's all thanks to my mom and her hard-working staff of volunteers who come in early every morning to make something great happen.
I strongly encourage everyone to make some time in your week to visit Journey Provisions. You can browse, buy, donate, and/or volunteer. JP is a great place but isn't too well known in our community. It truly is Woodford County's best kept secret.
About the Writer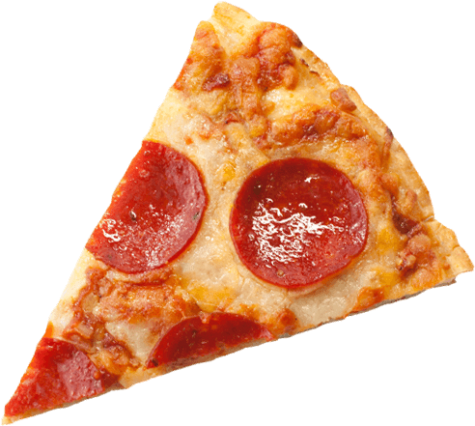 Noah Reynolds, Staff Reporter
A Junior at WCHS. He's been writing pieces for The Jacket Journal for 2 years. As an Xbox nerd, he'll often ask you to 1v1 him on Call of Duty. Flexing...