It's Beginning to Taste like Christmas
A review of seasonal winter drinks to keep you cozy and bright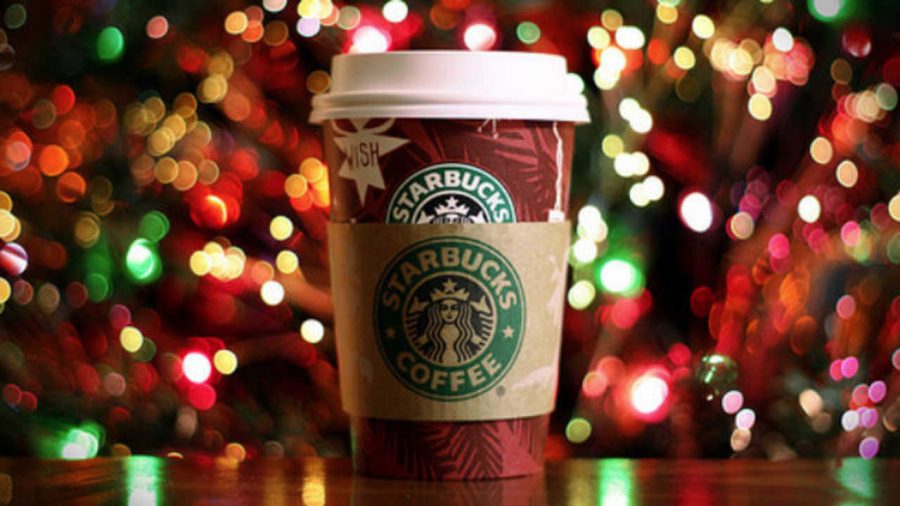 The leaves are falling and the weather is starting to get colder.¨Winter  is the time for comfort, for good food and warmth, for the touch of a friendly hand and for a talk beside the fire: it is time for home,¨said Edith Sitwell. Winter is another one of my favorite seasons. And with winter creeping into place, there are many seasonal drinks to try. There are more than drinks at Starbucks, there are also cute treats you can get as well! Starbucks refers to their food as "Feel Good Food." They have a variety of appetizing foods to try: from cake pops, cookies, multiple types of breads, to breakfast sandwiches and many more! When you are looking for a small Christmas gift to get someone–go to Starbucks! You can get gift cards and put $10 dollars up too $100 or more on it. Monica, a Frankfort Starbucks barista said, " The Caramel Brulee Latte is one of my favorites; it's very delicious and attractive and I totally recommend it! When Christmas comes up and I don't know what to get I just get a $10 to $15 gift card for my family and friends."
Christmas Cookie Frappuccino: The Christmas Cookie Frappuccino is a sweet drink. This delightful drink is for any time of the year, but its flavors remind everyone of those tasty Christmas sugar cookies that are never in shortage during the holiday season.
White Christmas Frappuccino: The White Christmas Frappuccino is so very tasty. A scrumptious blend of multiple flavors–the vanilla, white chocolate mocha and peppermint compliment each other perfectly. Even if it doesn't snow on Christmas, you can still enjoy a White Christmas with this festive Frappuccino!
Gingerbread Latte: The Gingebread Latte is one unique and enjoyable drinks. Instead of the sweetness from the caramel syrup, this beverage mixes it up and leaves you with a taste reminiscent of a fun to make Gingerbread House that'll also be fun to drink!
Chestnut Praline Latte: The Chestnut Praline Latte is fascinating. It's sweet and subtly spiced, making it an amazing treat for cool winter days. And the best part is, you can order it all year round. The roasted chestnuts are a great part of this thrilling drink.
Caramel Brulee Latte: The Caramel Brulee Latte is so caramel-y with enough sweetness. It's smooth and creamy with not a lot of bitterness to it. This one is also a year round one too for the caramel lovers who can't go without it.

Loading ...
About the Contributors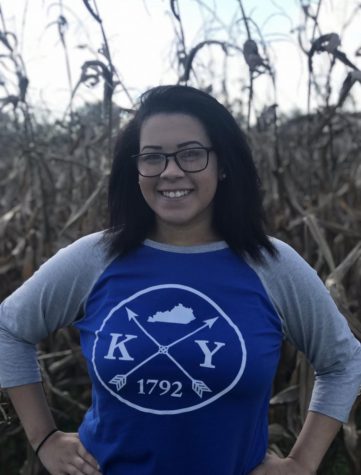 Brooke Jones, Staff Reporter
This is Brooke's fourth year of working with The Jacket Journal. She is a senior at WCHS and is thrilled to be in her last year! She loves going to the...