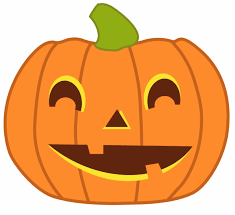 With Halloween right around the corner, people like to get festive. Living in Woodford County, it may seem like there's nothing to do nearby. This would be wrong and in the area of Woodford and other close counties, there are many things to do.
One thing to do around Versailles is the obvious, Trick-or-Treating or celebrating Halloween in a neighborhood. Although this may seem childish, if you have a younger sibling that is still old enough, or a group of friends to go with, you could make it seem less childish. If you don't want to go Trick-or-Treating, you can go to someone's party. People have costume parties all the time and if you have been invited to one and you have nothing to do, you should definitely go.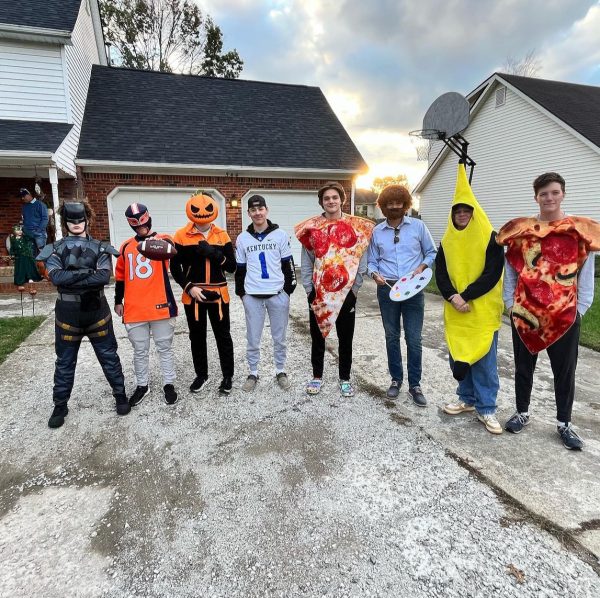 Another thing to do around Halloween time is go to scaregrounds, like Wicked World and Fright Nights. These scare grounds are like giant haunted houses, where people dressed in costumes chase you around with props like chainsaws. Fright Night is located in Lexington, off New Circle Road near Sam's Club. Wicked World is located in Nicholasville, off Tates Creek Road.
If you're looking to stay home, carving pumpkins is a great way to stay at home and get festive. Carving scary or funny designs to light up and put on your porch has been a popular thing to do for centuries. Another thing to do is to make foods festive to Halloween, like dessert foods or pumpkin foods.
To conclude, although people believe that there is nothing to do in Versailles, there are more activities nearby that you may have not known about. From going out to staying at home, there are multiple opportunities to be festive.