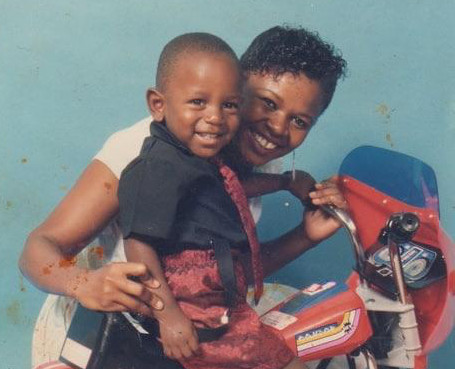 Kendrick Lamar Duckworth, born June 17, 1987, is an American rapper and writer. He was born and raised in Compton, California where he and his family survived in the working-class environment. He became who he is today through the struggles he faced in the streets, the early start of his career, and the success he experienced once he made it big.
Kendricks's parents, Paula Oliver and Kenneth Duckworth were both raised on the south side of Chicago. With his father's affiliation with "Gangster Disciples", they moved to Compton three years before Kendrick was born. His family lived in Section 8 housing and relied on welfare. When Kendrick was five years old he witnessed his first murder outside of his apartment building, when he was eight he witnessed his second while walking home from elementary school. Although he was not technically in any gang, he was close with some affiliates of the Westside Piru Bloods throughout his childhood. The crime that he experienced opened his eyes to police brutality and other injustices that he witnessed, which he often refers to in his music now. In seventh grade, he was introduced to poetry by his English teacher which he connected to hip-hop and songwriting. 
Kendrick had been rapping and freestyling since he was introduced to poetry, but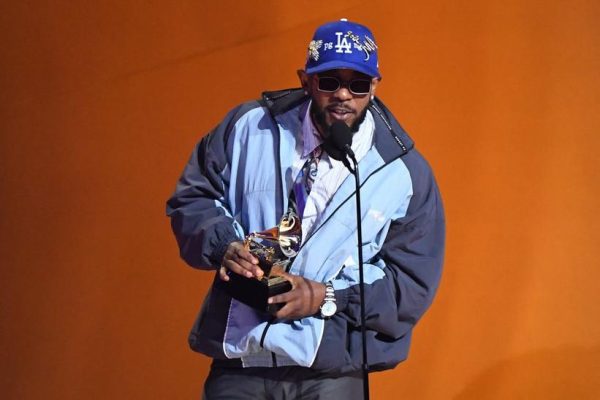 when he was 16 he released his first mixtape under the stage name K.Dot. Soon after, Kendrick signed a recording contract with Top Dawg Entertainment. Throughout the next 3-4 years he began to perform with Jay Rock and Ya Boy who were other up-and-coming West Coast artists. In 2009, he co-signed with Lil Wayne and soon after decided to drop his stage name and go by his first and middle name, Kendrick Lamar. 
Over the last 13 years, Kendrick has released 5 studio albums. "Section.80" (2011), "Good Kid, M.A.A.D City" (2012), "To Pimp A Butterfly" (2015), "Damn" (2017), "Mr.Morale & The Big Steppers" (2022). He has also released one EP, five mixtapes, and sixty-five singles. When it comes to receiving awards, Kendrick has definitely received many over the years. Notably, Kendrick has had 47 Grammy nominations with 17 wins. In 2018, Kendrick won a Pulitzer Prize for his album "Damn." Kendrick has received various other awards since he started releasing music. 
Whether you enjoy his music or not, you can't deny that Kendrick Lamar has proven himself in the game as a hard-working and determined artist, lyricist, and creator. Listen for yourself using the Spotify link below.