Lattes in Lexington
A short review of four different Lexington cafes.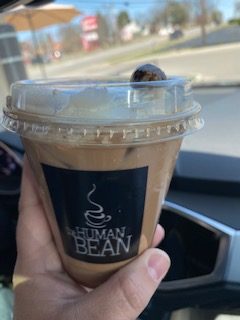 ✰Recently, I went to four coffee shops in Lexington, Kentucky, in order to try out some of what Lexington has to offer in the way of coffee. I have always liked coffee and wanted to branch out and find other coffee shops that are around where I live. Below, see where I went and what I tried out at each location.  ✰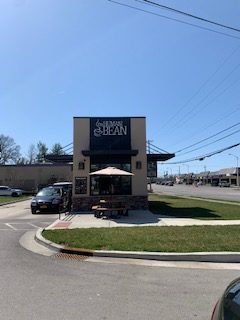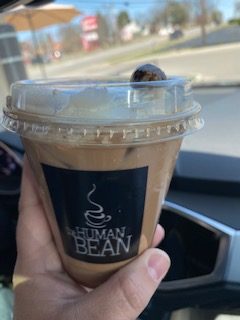 I would give the coffee shop a 9/10. 
When I went there I got an Iced Peppermint Mocha. I would have to say it was one of the best I have ever had because it had a good balance of coffee and the peppermint taste. I also got a sausage egg and cheese sandwich from here and it was really good. The cups have their logo on them but the sandwich bags are plain. They topped their drinks off with a chocolate-covered espresso bean that was really good. I did take a point off because it is drive-through only. I would definitely go back in the future.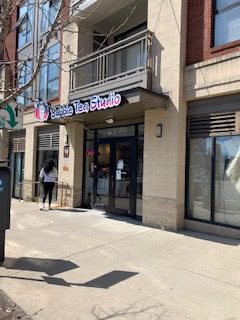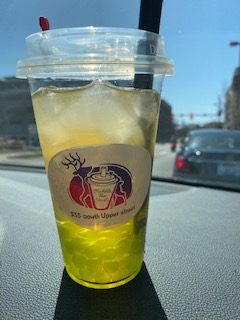 I would give it an 8/10. 
When we got there it was not what I thought it was because it had more fruity drinks and not coffee. The service was really good. This is my first time here and the workers helped us out and told us what was good. I like the aesthetics of the studio. It is in a very busy part of Lexington. I got a mango tea with no sugar and with mango star jellies. It is definitely different from other drinks that I have had because of the jelly balls at the bottom that had a fruity taste (mango this time) but overall it was good.  I would not recommend this place if you are weird about the texture of your drinks.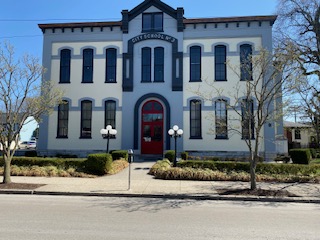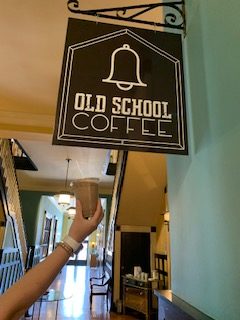 I would give it a 6/10. 
I liked the aesthetics of the coffee shop. They made sure to tie what the location was originally (a schoolhouse) with the coffee shop now. I got an Iced Peppermint Mocha. I personally was not a big fan of the coffee. The coffee was a little too strong for me, but if you are someone who likes strong coffee I recommend trying Old School Cafe.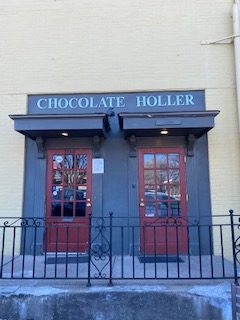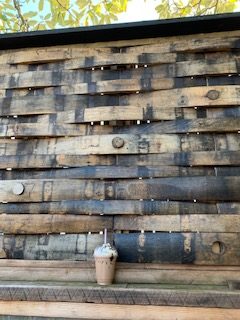 I would rate this one a 9.5/10. 
I got a thin mint mocha; it was topped with whipped cream and a chocolate drizzle. You can definitely taste the mint in the coffee which I liked. I felt like the baristas really cared about their customers. I also loved the way they decorated the coffee shop. I would definitely revisit this coffee shop.
Leave a Comment
About the Contributor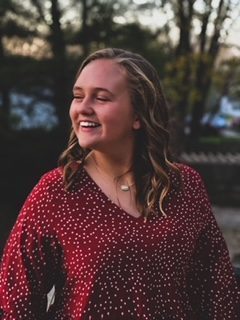 Natalie Kerr, Staff Reporter
Natalie Kerr is a freshman at WCHS. This is her first year on The Jacket Journal. Natalie likes spending her free time hanging out with friends, family,...