Hiking Through the Wild Wilderness of Nevada
The experience to expect when hiking in Nevada.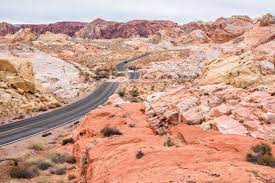 There are many beautiful locations all across the world with miles and miles of untouched wilderness waiting to be explored, but if you aren't ready for hiking unexplored territories, perhaps hiking in a National Park may be for you, and where better to do this than Nevada? There you can find wildlife that is stunning, miles of sand and mountains that are beyond your imagination, and so many trails that you may be lost in the wide variety of them. If you don't have the time or money for that kind of excursion, why not view some pictures and short reviews of some of the trails I myself recently experienced in Nevada's Valley of Fire National Park?
About the Writer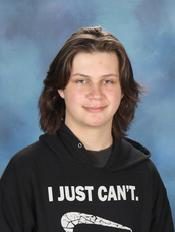 Samuel C. Heinrich, Staff Reporter
Samuel Heinrich is a 14-year-old WCHS freshman who lives near the heart of Versailles, Kentucky. He is originally from British Columbia, Canada. Last year,...