A New Woodford Extracurricular: Environmental Club
A look into the club and interview with an environmental club officer, about the workings of the club, what it means to be a member, and how to join.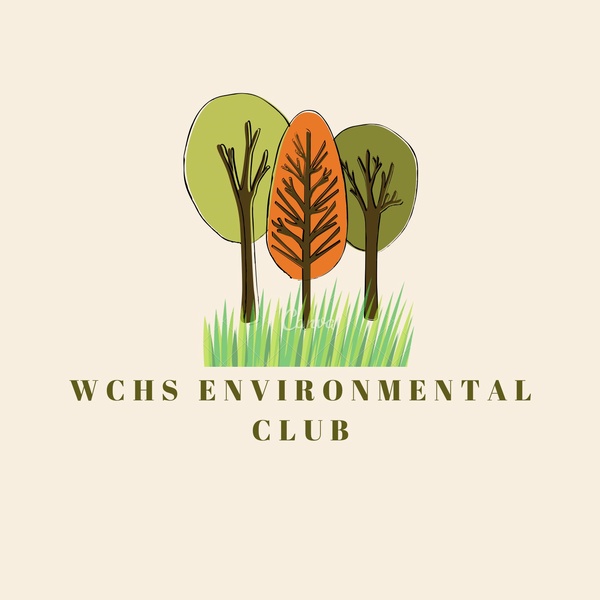 The motto of the WCHS Environmental Club, which was formed this year, is to "Educate, Serve, Activate." It was created by Anamei Walli (12) with some friends. The club is focused on "learning, advocacy, and service," for any Woodford students seeking a community of others concerned about environmental issues, to discuss with and learn from. As for the actual activities of the club, these are limited somewhat due to COVID-19 complications, with the main interactions being bi-weekly Google Meets. As of now, the next meet will be held on Monday, March 8th. Ideally, the club plans on doing a tree planting on April 22nd (Earth Day).
Below is an interview with Anamei Walli, the founder of the club.
---
"There are so many ways to become engaged in the community and make an impact, you've just got to find what you're most passionate about and run with it." – Walli (12)
What, do you feel, motivated you to start the club?
"Definitely, my love for nature. I love spending time outdoors and exploring Kentucky. Also my passion for politics and activism. Recently there have been increasing environmental concerns and climate change has been at the forefront of local and national issues. I wanted to connect with a community of people who share a love for the environment and want to be engaged in protecting it. Seeing as WCHS has never had a group quite like this, I thought creating a club would be an awesome way to connect the community together and have some fun."
What, in your opinion, is Environmental Club about? What's the ultimate goal of the club?
"The goal of the club is to increase awareness about environmental issues and what is/isn't being done about them. There are so many passionate people in the community who just don't know a whole lot about climate issues so education definitely at the core of our club. Once people are equipped with the information about what is going on then real change can actually happen. We also hope to engage people through service projects and giving back to our local environment. Learning about issues is one thing and actually taking action is another level of commitment. Lastly is to just have fun and enjoy the outdoors. We have service projects forming for the future and hopefully some fun nature trips as well once the weather gets better Covid permitting. My hope is that this club impacts people in these three areas for a long time even after when I graduate."
How does someone join, if they're interested?
"Follow the Instagram @wchs.environmentalclub and join the remind in the bio. People who are interested can drop into whatever meetings they want too it's pretty flexible and whatever you personally want to make it. For contact you
can dm our Instagram or email me @[email protected]kyschools.us"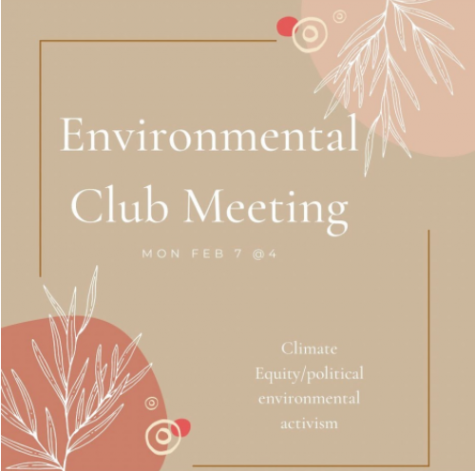 To join the REMIND101 for the club, text "wchsenv" to 81010
What can potential members expect to see in the future, if they do join?
"You can expect bi-weekly meetings, each month is a specific "focus area" of environmental issues based on club
interest from surveys. Also at the end of every "area" is an action project to make what we learned abt meaningful. And fun we hope to just have a good time :)"
Do you have anything you would like to say to people of Woodford, or to potential members of the Club?
"There are so many ways to become engaged in the community and make an impact, you've just got to find what you're most passionate about and run with it. Also, our future is going to look very different than past generations, and the need for sustainability and substantial change is even more important than before. Becoming involved now will make a huge difference for the future and become more relevant than I think many realize."

Loading ...
About the Contributor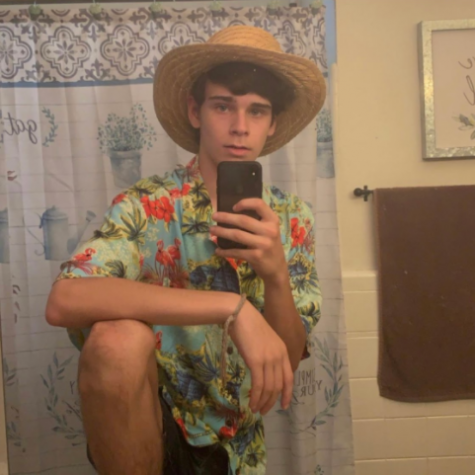 Aydin Khosrowshahi, Editor, Staff Reporter
Aydin Khosrowshahi is a Junior and Staff Editor for the Jacket Journal at Woodford County High School. He enjoys hanging out with his friends, writing...