WCHS' New Dress Code Policy
Take a look at the new dress code policy that will be enforced at Woodford County High School.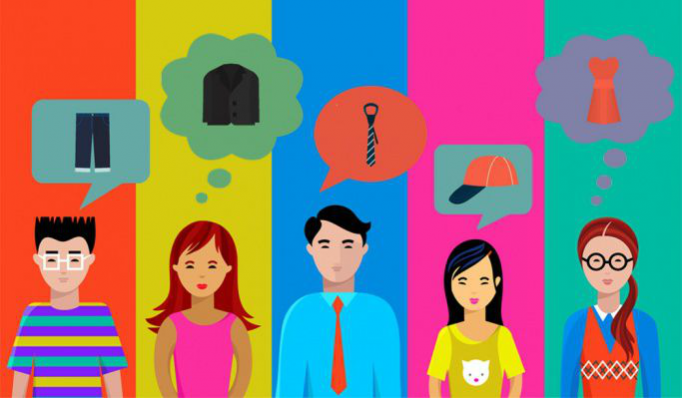 A new dress code policy has been presented and approved by the Site-Based Decision-Making council (SBDM). The dress code aims to be inclusive of all religions, races, cultural observances, genders, household incomes, and body types. Having a formal dress code teaches students how to practice personal grooming and hygiene, along with showing students how to dress for success. Students have been concerned with having a new dress code due to the fact that they have been very strict in years prior. However, students will likely be pleased to learn that the new dress code is much more lenient and inclusive than in past school years.
When it comes to the torso, students can wear blouses, polos, t-shirts, sweaters, sweatshirts, and dresses as long as the width of the strap is three fingers wide and the necklines are at or above ones underarm. Furthermore, all shirts and dresses must be opaque, cover the entire front and backside of the torso, and not expose any undergarments.
Students are allowed to wear jeans, khakis, slacks, capris, sweatpants, skorts, shorts, and skirts on the bottom half. Leggings, jeggings, yoga pants, tights, or spandex bottoms can be worn as long as the shirt extends below the waist with no midriff or stomach exposed. The length of the pants/shorts must be mid-thigh length or longer, and all undergarments should be covered regardless of all movement. All holes in pants must be lower than mid-thigh and not expose undergarments. Hats must be removed before entering the building and should be kept in a locker or backpack.
"
We have more of a say in what we decide to wear to school."
— Victoria Kupets (12)
Exemptions to the dress code can be made as long as it has been approved by an administrator. The dress code may also have exceptions for special events, including dances, spirit week, sports attire, costume days, etc.
Victoria Kupets, a senior at WCHS, said, "I like that it is a little more relaxed. It gives us more leeway because having a strict dress code can make it difficult when shopping for school outfits. Some of the things people would get dress coded for were unreasonable so I think it is better that we have more of a say in what we decide to wear to school."
WCHS plans to implement the new dress code after spring break.
About the Writer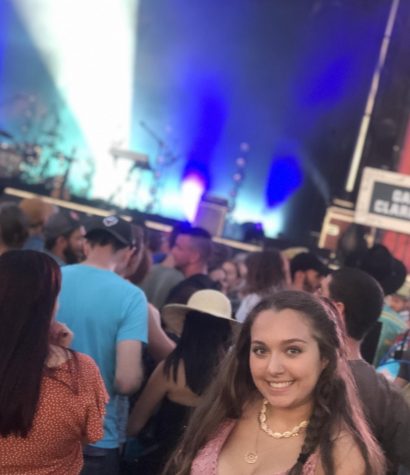 Kennedy Kruse, Staff Reporter
Kennedy Kruse is a Senior at WCHS, and this is her second year on The Jacket Journal staff. She enjoys writing, drawing, and singing, and she loves anything...