Old Farms Harbor Many Souls
A photo essay of my adventures while exploring my Uncle's haunted farmland.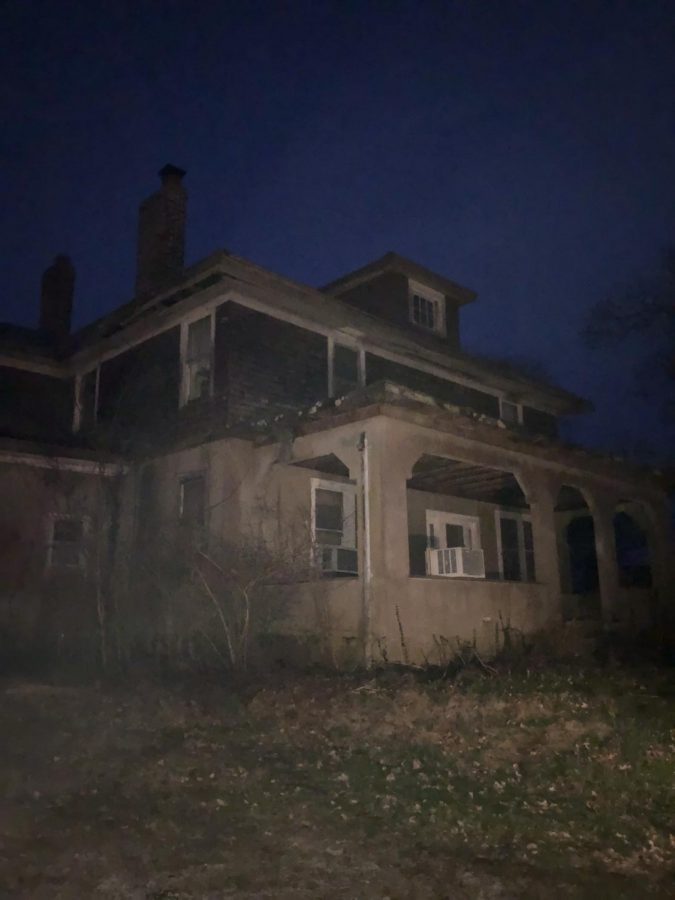 My mom, uncle, and I started at the farmhouse. It's where she and my uncle used to live when they were kids. My mother's father bought it, but I'm not too sure who owned it before. It gives off this eerie sort of vibe. This house would be a good place for ghosts to roam in and around as it is fairly quiet and old. While I did not go inside, I did walk around. The cold air didn't do me any favors as I walked around. I honestly had to look behind me a few times since it was so dark.
After we searched around the farmhouse, we then made our way over to my uncle's barn. The barn is really old and raggedy. When I first saw it, I was amazed at how big it was. However, when you go inside the barn, it is really crowded. The ground was not wooden, it was bumpy, hardened dirt. I almost tripped a few times walking around; it actually made me feel a little uneasy and claustrophobic. I wanted to keep looking around to check that no one else was in the barn but my mom and me. While I didn't see any ghosts, I did feel a few presences.
About the Contributor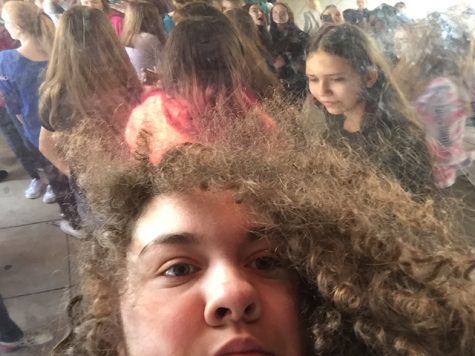 Abby Frakes, Staff Reporter
Abby is a junior at Woodford County High School. She is 4'11" in height, so she refers to herself as ¨The Midget.¨ She is very excited to be on The...