Ocean Wonders in Kentucky: Newport Aquarium
Justice Mudd went to the Newport Aquarium. Here is some information you may want for their activity filled February!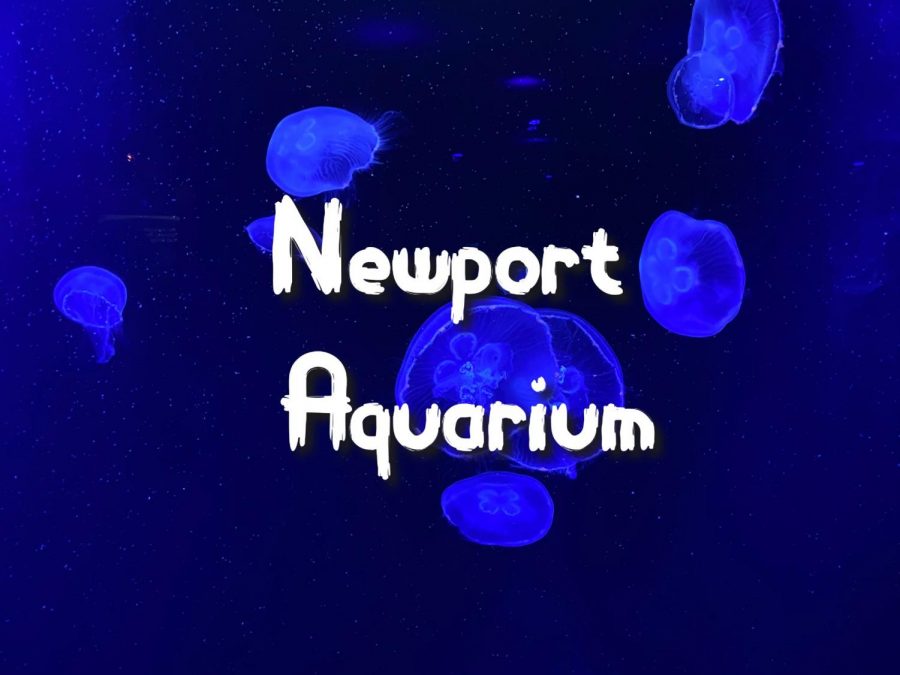 Ocean Wonders In Kentucky: Newport Aquarium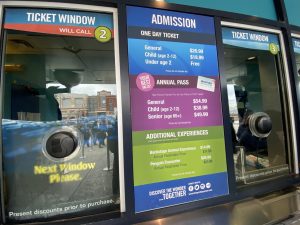 With the recent cold weather, many are hoping to get away to sunlit beaches. What if exploring the depths of the oceans is really just an hour and a half away? Newport Aquarium is a family-friendly attraction that encourages curiosity and captures attention among anyone who steps foot into it. 
Newport is located on One Aquarium Way in  Newport, KY. That's just an hour and a half drive from Woodford County High School.
Newport is open year-round, so families and friends can come together to enjoy a day immersed in the underwater wonders. When walking through the exhibits there are many stops for a little more hands-on fun!
Throughout the year the aquarium has certain days set with special events; February has two special ones.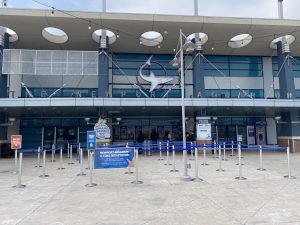 The Sea of Love Valentine's Event
This romantic event is for all couples! A  menu will be provided and it only costs $95 per couple. Enjoy the food and the up-close marine life experience!
They allow you and your family to stay the night while watching marine life above. It's a great experience for those who are curious and want to learn more while having a fun time and place to stay! 
It is important to note that if you are looking for something that caters more to the kids then you should get the Penguin Encounter Pass. This pass lets you sit in a room with a penguin for about 20 minutes. If you are more interested in the job aspect then the Backstage Animal Experience is the one for you! It is a tour of what goes on behind the scenes to maintain the animals and how they prepare the food for the animals.
This experience is one that's enchanting for both parents and kids. It also provides great insight and expands one's love for the ocean and sea life. Go get your passes today and prepare for an amazing adventure!
For more information, click here.
About the Contributor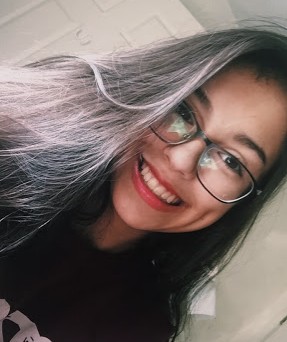 Justice Mudd, Staff Reporter
Justice Mudd is a sophomore at Woodford County High School; it is her first year as a Staff Reporter for The Jacket Journal, and it is her second year...