My Dad, the Artist
A photo gallery of art my dad has made over the years.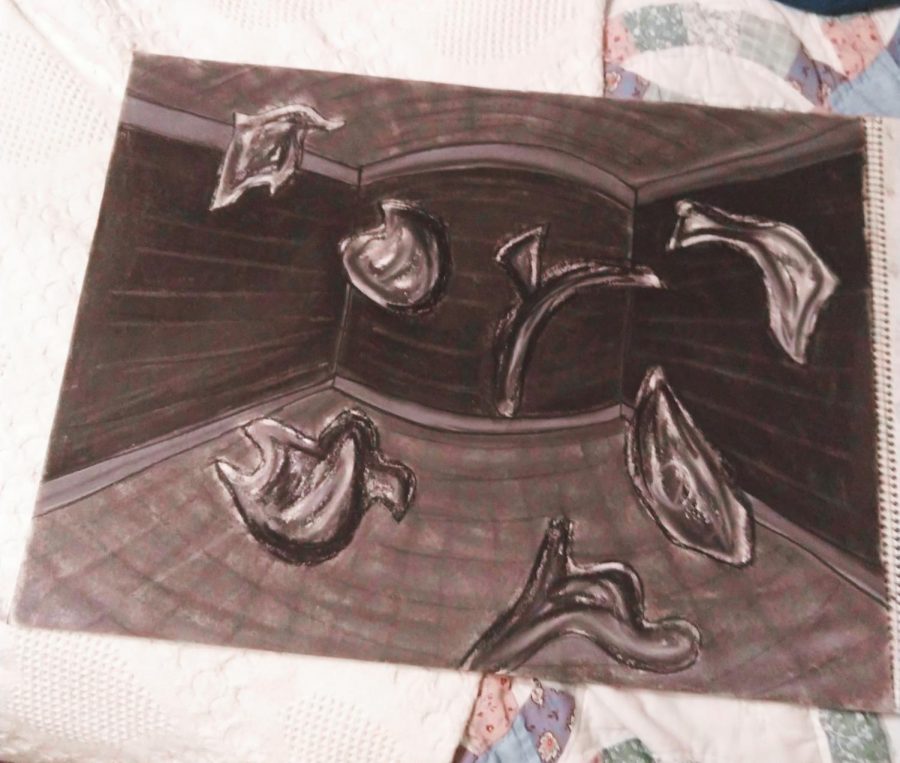 My father is known as a pony with many tricks. Unfortunately, with his many talents comes an inability to stick to one hobby. Playing guitar, photography, karate; he skids one by one through each of these talents and moves on when he gets bored, all happening quite rapidly. My favorite talent of his would have to be his skills with art. He specializes in painting, while also doing drawings with charcoal and even sometimes just using a pencil to create a beautiful story on canvas. He went to college with a major in Fine Arts, though later he switched to Electronics Engineering after falling out of his art phase. However, I really wish he would return to it. This article is to feature some of my, as well as my dad's, favorite pieces of his art.
Dad, if you're reading this… PAINT MORE!
About the Contributor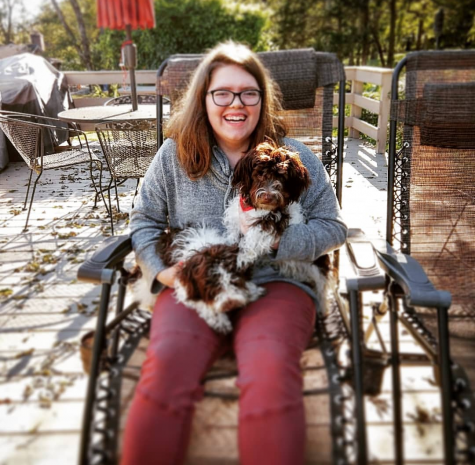 Catie Sims, Staff Reporter
Her full name is Catherine, but she goes by Catie. She's a sophomore this year at WCHS and is excited for her second year on The Jacket Journal staff....