Does Valentine's Day Have to Only Be About Romance?
The season of hearts, roses, chocolates, and love. Many people enjoy it, while others may not care. Can Valentine's Day be changed?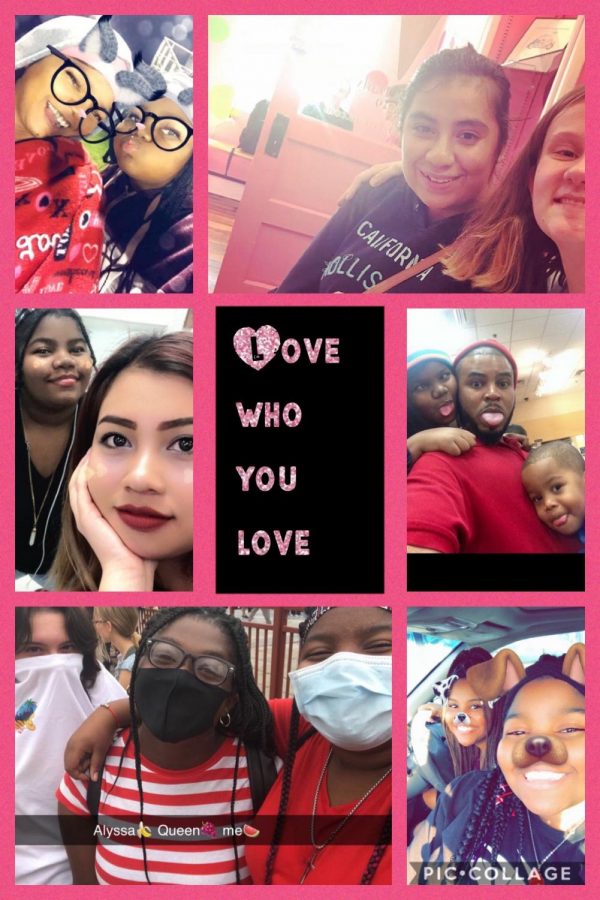 Is it possible to change the nation's perspective of Valentine's Day? On this day, people all around the world will go over and beyond to express their love to their better half, but why only them? We tell so many other people in our lives that we love them every day, so why not also show them that same love on Valentine's Day? Yes, this holiday is a tradition, but we've broken traditions before. Why not just alter this one a bit?
---
We got some answers, but we aren't done yet! How would people who do have a better half think about this? Is Valentine's Day better with a significant other, or will only those who do not have one feel differently?
---
Can we change the idea of reserving Valentine's Day for only romance on this day of hearts? Or will this holiday only be for the love birds and never for the free birds?

Loading ...
About the Writer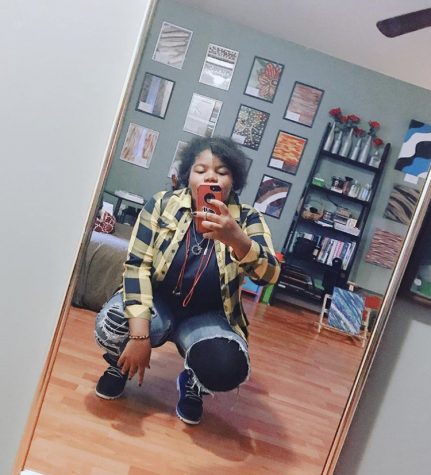 CJ Jenkins, Staff Reporter
CJ Jenkins is a junior at WCHS. This is her second year of participating in Digital Journalism. Her favorite things are playing games, drawing, anime,...