Diving into the WCHS Dive Team's Season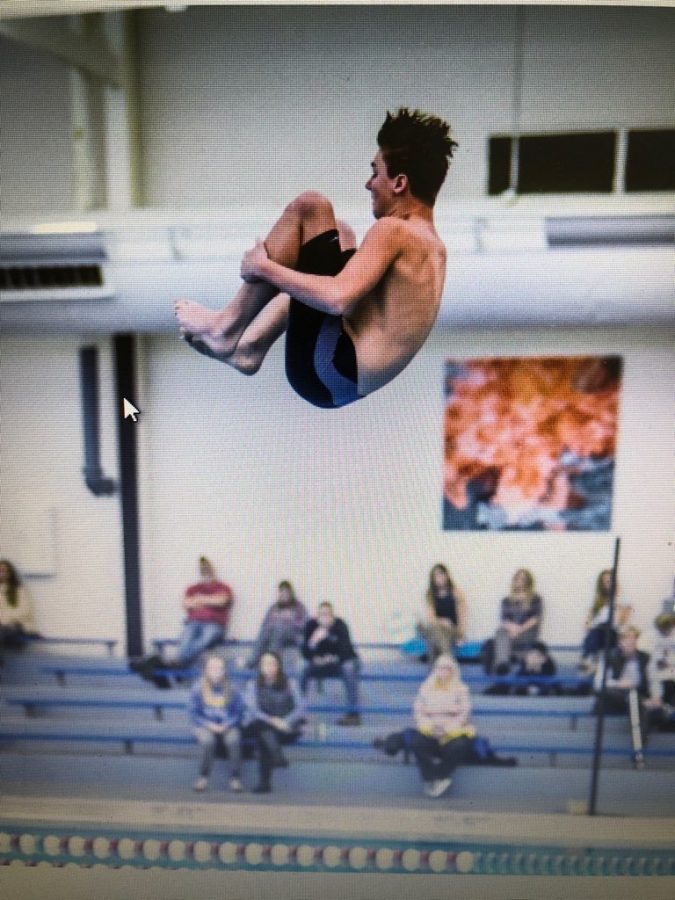 The dive team's season has begun and they have started off strong, and are undefeated to this point. The dive team is usually overlooked when it comes to winter sports. Their meets go on before the swim meets, and most people don't know when it is. The team would appreciate more supporters and encourages people to come out and see them perform. The atmosphere at the dive meets are very calm, but you can tell that the divers are trying their hardest to come out of the meet with a win. 
The divers also like to have fun, as dive member Logan Greene (10) said, "a lot of my friends do [dive] so it's fun." Diver Jack Shea (11) said, "The thing I enjoy best is being around my friends the most and messing around with them."
"
"The thing I enjoy best is being around my friends the most and messing around with them."
— Jack Shea
Not only does the dive team have fun with each other, but they also have high goals and aspirations. They all have their own goals that they would like to accomplish. Caleb Evans (10) said that "I hope to get top 20 in the state" and Logan Greene (10) and Jack Shea (11) both talked about what dives they would like to be able to do by their senior year. Shea (11) also said that he would like to move higher up on the team's spots from where he is right now by saying, "I would like to be up in the top 3 or 4." Logan Greene(10) also added that his goal for the year is to qualify for state.
Needless to say, the dive team has started out strong this season and they hope to make the most out of the season that is ahead of them. You can find the remaining schedule for the dive team here.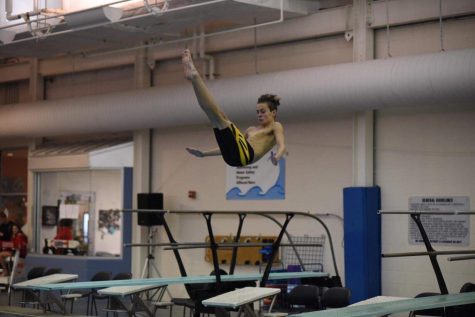 About the Contributor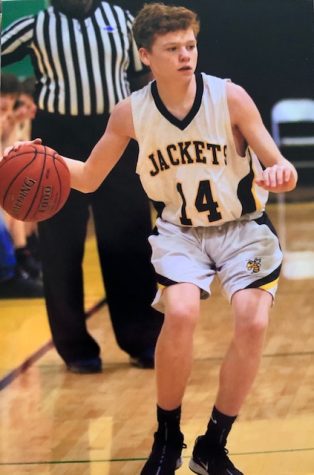 Will Dowdell, Staff Reporter
Will Dowdell is a sophomore at Woodford County High School. This is his first year on The Jacket Journal and he is excited to see where it takes him. He...