BAD VIBES FOREVER: Album Review
A review of the posthumous album from a controversial artist.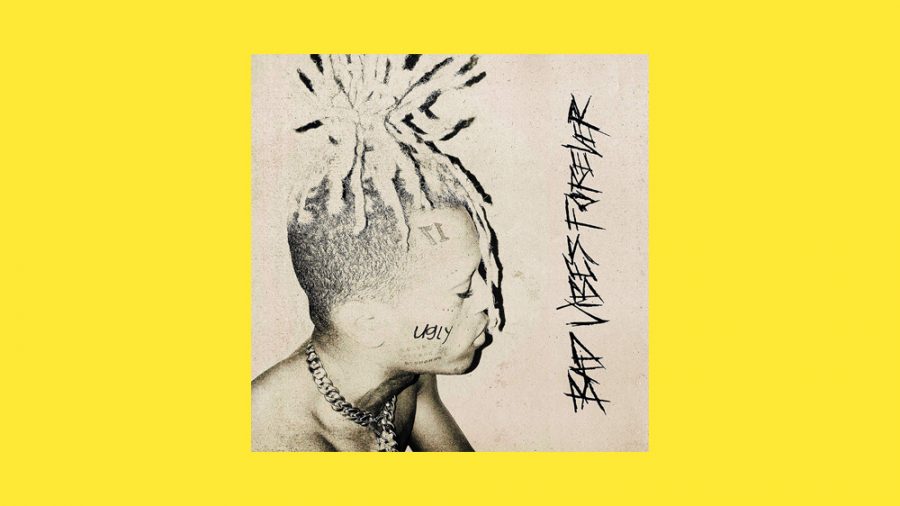 "Bad Vibes Forever" is the newest album from XXXTentacion, who was shot and killed in Deerpark, Florida, on June 18, 2018. The album being released was very controversial partially because some people feel that the record label (EMPIRE) is exploiting his death for money.
The album was released on November 6, 2019. The album was a mix of genres ranging from pop to more punk rock sounding songs and verses. There are many features such as Lil Wayne, Blink-182, Noah Cyrus, Craig Xen, Joyner Lucas, and many more. The overall album is very short–the tracklist consists of 25 songs but is only 57 minutes long. But this isn't anything new. Many of the previous albums also consisted of shorter songs but had more than enough to keep the album going.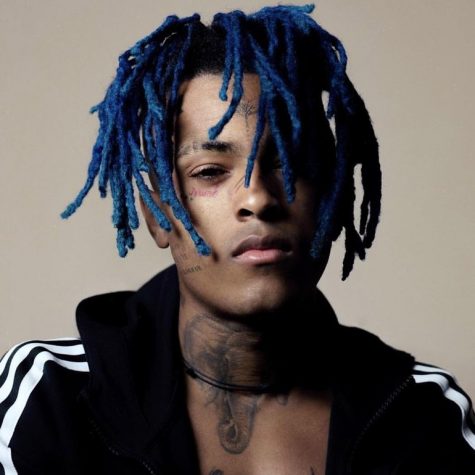 Many of the songs feel unfinished. For me, this is a good thing. I found this artist back when most of his music had that sound to it. In a way it was nostalgic; it reminded me of when I first discovered him and wanted to know and hear more from him, while songs like "Triumph" remind me of when he created the album "17" in memory of a fallen friend Jocelyn Flores. The song "LIMBO (feat. Killstation)" invokes emotions and sadness through lines like, "I spoke to the devil in Miami." It shows the painful side of his music which is often pushed away and ignored.
On a lighter note, "Northstar (feat. Joyner Lucas)" brings a happier tone amidst the somber sounds of the album, along with "Voss (feat. Sauce Walka & Carnage)." Some of the songs such as "CHASE/Glass Shard" and "THE ONLY TIME I FEEL ALIVE" even bring a heavier element to the album that reminds me of songs like "Yung Bratz" or "Staring at the Sky."
Overall the album was good, but I felt like it left much to be desired. Unfinished verses make the song feel empty at certain times, but I think they did all they could have possibly done without him being there. The songs I'd recommend from this album are "The Interlude That Never Ends," "IT'S ALL FADING TO BLACK (feat. Blink-182)," "LIMBO (feat. Killstation)," and "THE ONLY TIME I FEEL ALIVE (feat. Craig Xen)."