The Best of Underground Rap Music
My list of some of the top music artists within the underground rap community.
Underground rap music is music that is lesser-known than the music that is usually heard on the radio and television. It's an interesting genre with tons of hidden talent within the rap community and many artists might surprise you; from LoFi to screamo, there is something for everyone to enjoy. Below are some of the best underground artists (in my opinion).
All links to their music are available by clicking their image.
9tails/Sewerperson (Explicit)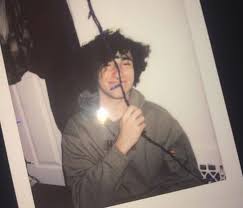 Previously known as 9tails, Sewerperson is an interesting rapper. His fusion of rap and lo-fi is unlike anything else I've ever heard. From the raspy vocals in "Ready Set Go" to the wordplay in "Floating Away," there is something for everyone.
Lil Tracy (Explicit)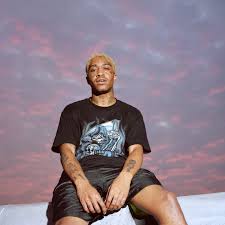 Lil Tracy (Jazz Butler) is an underground artist who makes music with a more mainstream sound to it, but also makes songs that fit the emo-rap genre. His style is more unique than the average rap artist. He is a prior member of "GothBoiClique" (GBC) who is known for being a big foundation for the emo-rap genre. From the good vibes in the song "best friend" to the deeper meaning in the song "Alone in my castle", he's another artist who has something for everyone.
XXXTentacion (Explicit)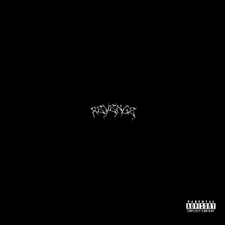 Despite the songs that made him famous, he is a very deep and emotional artist who I think is one of the best artists of our generation. He struggled with mental health issues and overcoming his demons which he expresses in the song "I spoke to the devil in Miami, he told me everything would be fine" which I think captures who he is as a person better. XXXTentacion (Jahseh Onfroy) sadly passed away in Deerfield Beach, Florida, on June 18th, 2019, after he was shot, but his music is still resonating with millions of people around the world.
GHOSTMANE (Explicit)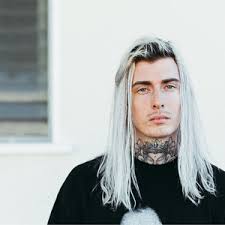 Ghostmane (Eric Whitney) is versatile but in his way, he combines metal and rap with his twist. His mix of low vocals and high pitch whines makes for something unheard in most music. If you like metal, you'd love Ghostmane. He was a prior member of "SCEMMAPOSSE" but is now a solo artist.
Lil Peep (Explicit)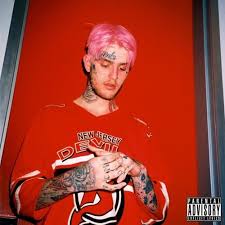 Lil Peep (Gustav Åhr) was possibly one of the first artists to start the emo-rap genre. His style is very reminiscent of bands like Three Days Grace and Underoath which he makes apparent by the samples in his tracks such as "Hellboy" and "Witchblades". He was a prior member of "SCHEMAPOSSE" but after they disbanded he joined GBC. He sadly passed away from an accidental overdose from drugs that were laced with Fentanyl on November 15th, 2017.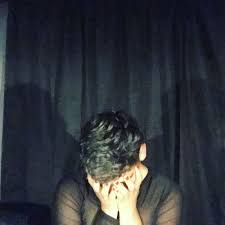 Pink Cig (Explicit)
There isn't much information on Pink Cig other than his music. His style is something many people can't pull off. The raspy vocals complement the beats and make you feel as if you know him personally. He is currently signed with "GRXTESQUE" records and collaborates with Emo Fruits who is also an artist worth listening to.
SCARLXRD  (Explicit)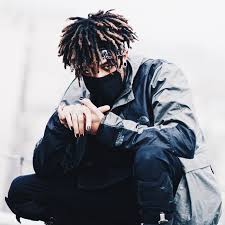 SCARLXRD (Marius Listhrop) is a trap metal artist with tons of bass to prove it. He first started to gain traction with the song "HEART ATTACK". Similar to Ghostmane, his style of screaming is something that is very unique and is geared towards people who enjoy metal music. He originally started as a YouTuber who went by Mazzi Maz and had his band called Myth City and as of the last few years, changed to a full-time solo artist named SCARLXRD.