The Best Bakeries in Lexington
Discover some of the best bakeries in Lexington for your holiday treats!
With the holidays approaching very soon, food and dessert play a big part in many people's homes. With this in mind, I took a look around Lexington and found some great bakeries that would be great to check out such as European Delights, La Petit Delicat, and Martine's Pastries.
---
European Delights Bakery
221 E Brannon Rd. Nicholasville, KY 40356
European Delights Bakery is a family-owned business located in Brannon Crossing that serves European pastries, cakes, cookies, and specialty desserts. They have a large variety of cakes, such as their Kahlua, Tiramisu, Red Velvet, and German Chocolate. They have many small treats as well, such as pastries and cookies. I have tried almost everything, and it is all very good no matter the occasion. A few of my favorite treats are the Fruit Tart and Cappucino Cups. I recommend going to European Delights to pick up a cake or treat for the holidays!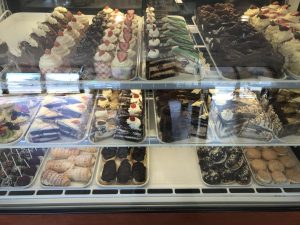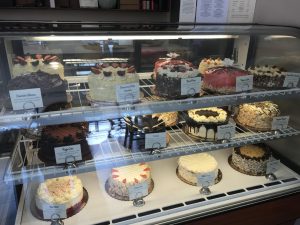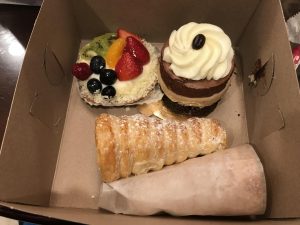 ---
La Petit Delicat
722 National Ave, Lexington, KY 40502
La Petite Delicat is a bakery in Lexington that specializes in macarons. They describe a macaron as "a gluten-free confection made with almond flour and meringue, which can be filled with ganache, buttercream, caramel, or jam." The shop also offers a variety of coffee products. When I went to La Petite Delicate, I decided to try the Raspberry, S'mores, Earl Grey, Red Velvet, and Rose Water macarons. They were all so delicious, but my favorite flavor was the S'mores. The pricing is great for the products you get. I definitely recommend this bakery if you enjoy trying macarons with a variety of different flavors.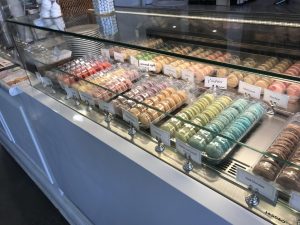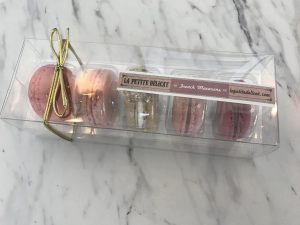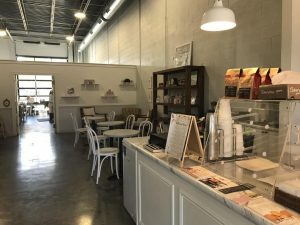 ---
Martine's Pastries
400 East Third St, Lexington, KY 40508
Martine's Pastries is by far one of my favorite bakeries in the Lexington area. They have such a large variety of sweets; there is something for everyone. They are well known for creating exquisite wedding cakes which have been featured in several magazines such as Real Weddings, Brides, Kentucky Brides, and Martha Stewart Weddings. They have small desserts such as cookies, cake slices, pastries, cupcakes, pies, and bars with flavors like S'mores, Nutella, and Blondies. Check out Martine's if you are looking for a fabulous cake!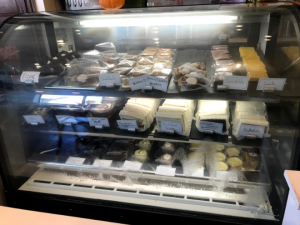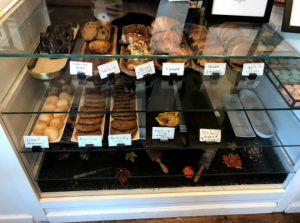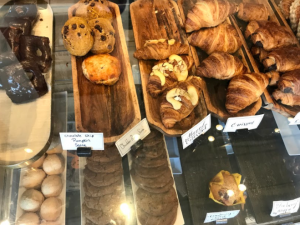 About the Contributor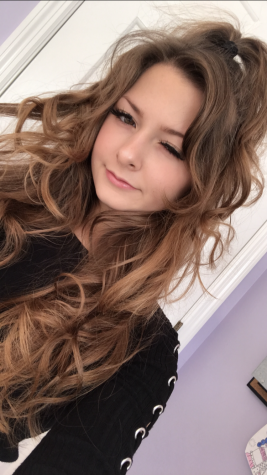 Hillary Ocampo, Staff Reporter
Hillary Ocampo is a junior at Woodford County High School; this is her third year with The Jacket Journal and she plans to continue reporting throughout...