Woodford's Favorite Week
Homecoming 2019 in Woodford County had a great turn out and we're here to let you know all about it!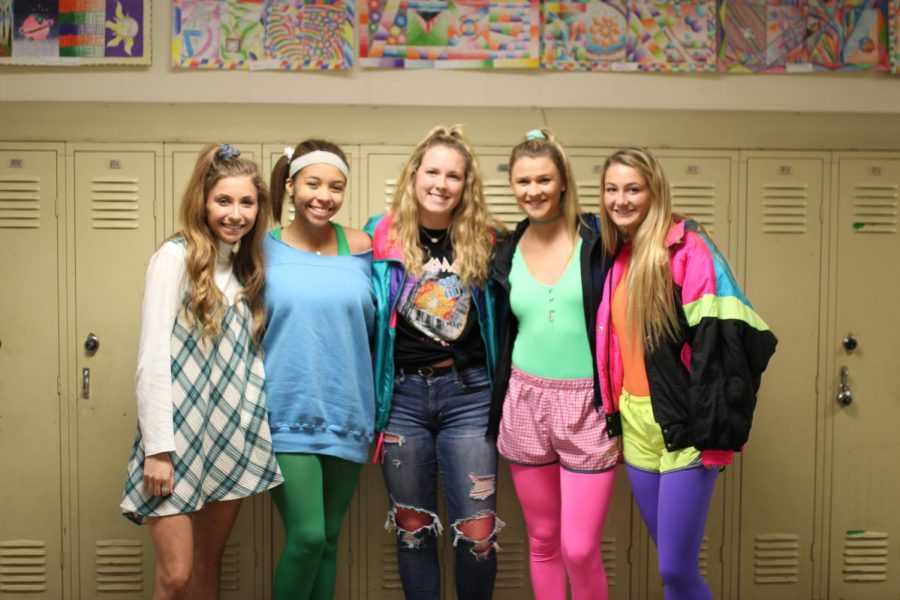 If you live in Woodford County, you know how serious we take our spirit, especially when we're in the midst of a week totally dedicated to it. Last week, Woodford had their 2019-2020 Homecoming and it did not disappoint. From the groovy parade floats to the intense pep rally competitions, WCHS is definitely where you want to be for homecoming. Throughout the week, students and staff dress up and participate in all kinds of various school activities. Each day of the week was something new and almost everyone showed out for them.
Monday – Mis-Match Monday

Tuesday – Class Color Day

Wednesday – PJ Day

Thursday – Decades Day

Friday – Extreme Spirit Day
Along with the cool outfit themes, students spend the week working on floats and decorating their section of the gym for the Homecoming Parade. This year, the theme of each class' float and gym decorations was based on their decade for Decades Day. The Freshman had the 50's, Sophomores were the 60's, Juniors were the 70's and the Seniors were the 80's. The parade takes place after school Thursday and it always garners incredible turnout. Students are able to ride on the float and express their spirit and excitement for the following day.
As the weeks go by, Mrs. Crager, a Spanish teacher here at the high school, keeps track of each class's points based on their participation throughout the week. On Friday, at the end of the day, students get to blow off their steam and release their energy at our iconic pep rally. Students participate in games and competitions for as many points as they can get. There is always an intense rivalry between the Juniors and the Seniors, but the class of 2020 Seniors won the spirit stick this year despite the close score in participation points. After the pep rally, students attend the Homecoming Football Game. Woodford took home the win this year against Collins (24-19).
All and all, it was a successful and happy-filled week here at Woodford County High School.
About the Writer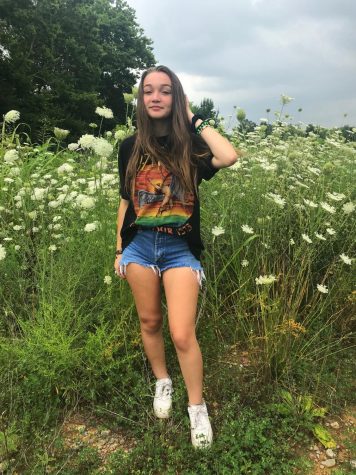 Jamie Hobbs, Staff Reporter
Jamie is a junior here at WCHS. This is her second year on The Jacket Journal. Jamie loves to write and plans to use her skills from this class to fulfill...