Wagon Bones BBQ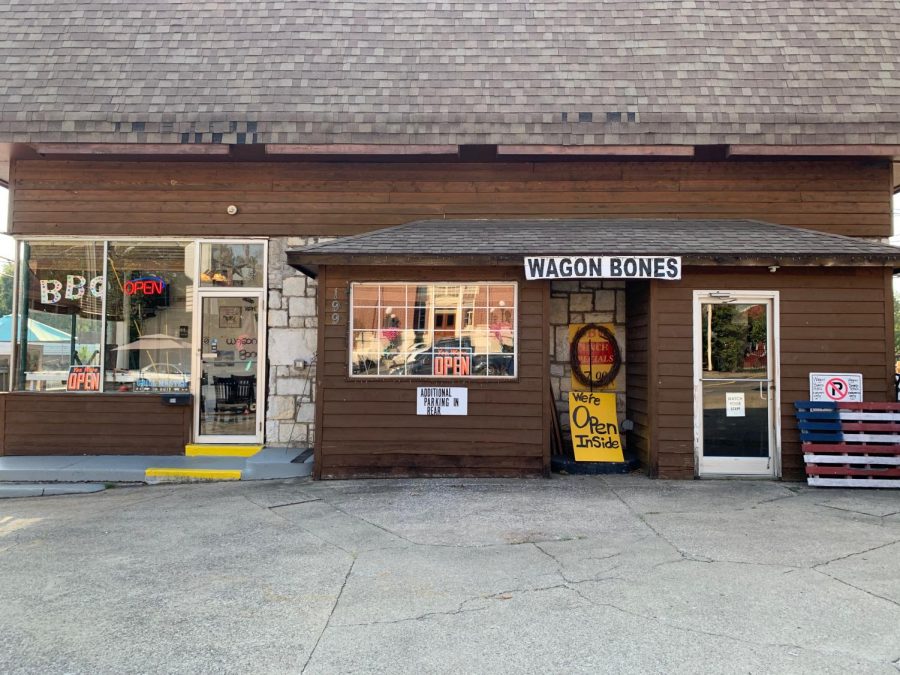 Wagon Bones is a fairly new barbecue restaurant. Located on 199 South Main Street, the new restaurant moved into the old building of a former pizza place, but they've managed to give the environment an entirely different and very welcoming feel. The walls are practically filled to the brim with a slew of rustic antique-like decor reminiscent of Cracker Barrel, which makes the experience that much better.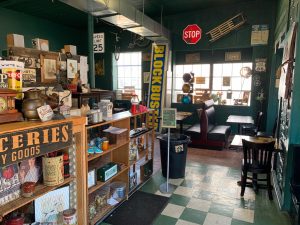 The customer service was good, the man at the register was welcoming and generous, explaining what we were able to order and what each order included. Soon after ordering, the man at the counter informed us that they didn't have enough for the two orders so he offered us other options on the menu with no extra charge. Only 7-8 minutes after ordering we received our food which included one order of ribs with a side of coleslaw and a drink, and another order of ribs with a side of potato salad and a drink, along with the extra item from the menu. All of that for only $7 each, a total of $14, was stellar with a wait time of only 7-8 minutes.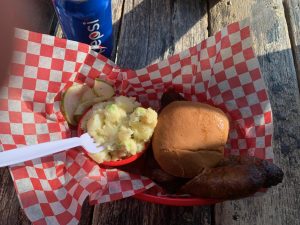 The options available were minimal, the menu in front of the counter included some of their more popular options on the online menu. The website shows all of the items available but some may not be prepared, but all of the food is well done and made on-site, including the barbeque sauce which was amazing. We ordered the ribs which were almost excessively salted on the exterior, but it made the interior of the food quite literally perfect and tender. The sides include potato salad, slaw, baked beans, mac/cheese, green beans, bean salad, tomato/cucumber salad, and chips, among our order, the potato salad, and the slaw were both complementary to the main part of the order. All of that with a drink of your choice for $7 is an amazing price for the quality of the food served which made for a very good barbeque experience.