A Look at Spiced "Candie's" Art in the Fall
Dive into a splash of art with this article featuring a local artist and the creativity of Midway's Fall Festival.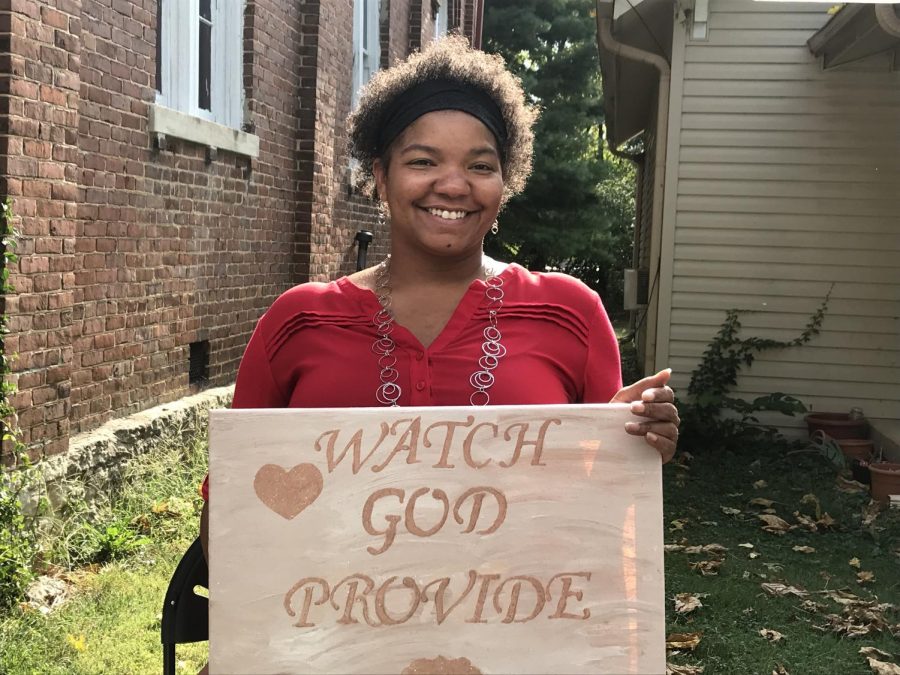 For about half a year now, my mother, Candice (Candie) Jenkins, has been diving into the world of art (painting to be specific). She's been working hard being in charge of a personal business; she has already participated in her first art exhibit, and this month, she has been given the chance to participate in the 2019 Midway Fall Festival.
A short interview has been conducted with Jenkins to have her explain her thought processes before her big show and of course how she is feeling after the whole thing is finished. How did she even get into art? What's her inspiration for it all? What's her purpose of the kind of art she does? Is she excited about being in the festival this year, how does she feel? What really is her history with this festival?
---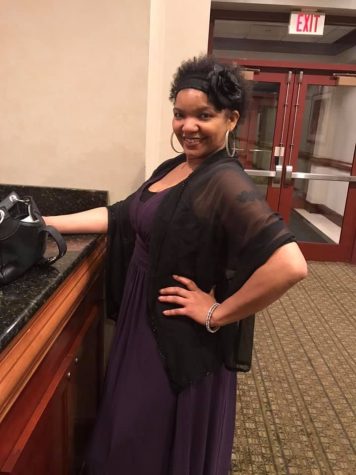 "I've always wanted to paint, but I was always afraid that I wasn't going to be good enough, there are so many wonderful artists out there. I bought my first paint set in December of 2018 and now I have over 110 paintings. So I kind of just jumped out there, you know I just took a leap of faith and it's been wonderful.
I use art as a form of meditation, I use it to get closer to God, and to solidify my faith.
I do acrylic abstract paintings. I love the texture, I love playing with texture, and it's fun and it's easier to cover up my mistakes.
For the Fall Festival, I'm excited, I can't wait for the experience!
I've been going to the Fall Festival since I was a kid. I always wanted to be a vendor, I didn't know what I wanted to do but I always knew I wanted to be a vendor. I'm extremely proud of myself for accomplishing this. I've worked really hard, and it's taken a lot of prayers, and faith and I'm just excited for this experience." said Jenkins.
---
About Midway's Fall Festival
» The Fall Festival itself is a giant work of art, with artists from around the area selling their handmade products, showing the public what they can do, letting people experience the taste of their food or hear the emotions of their music.  All of this can be found in downtown Midway… you just have to simply let the art find you.
---
Back to the star of our article, Jenkins, on her experience of being a first time vendor. What was it like? How did she feel? Did she accomplish her goals or will she strike even harder next year? What are her future goals? Any words for a future artist?
"I sold nine paintings and six raffle tickets. My goal originally was five paintings and at least two raffle tickets, so I actually did better than I thought, or what I originally planned on doing.
If I have the opportunity to do next year's festival, I would definitely do it.
I am planning to sell some of my paintings on Etsy and I have to get them online. I have had an art exhibit, I had an art exhibit in July and sold 30 paintings, and I definitely would do it again, it was a fun experience.
Right now I am planning a business named Perfectly Abstract Parties. I am working with other businesses to use their space and certain parts of their facilities to host various paint parties. I'm gonna use more than one so that different people can come from different places. I'll also be doing art exhibits for other artists, not just mine. I want to do an event planning for those whose art has yet to be discovered.
"
You have to believe it is going to work, you have to believe in yourself, and go for it."
— Candice Jenkins
Just go for it. If you have a dream, don't let fear stop you, don't let anyone else stop you, don't let negative or negativity or anything else get in your way. If it's meant to happen, it's gonna happen. You have to at least try, you can't say it won't work unless you try. You have to believe it is going to work, you have to believe in yourself, and go for it." Said Jenkins.
» Jenkins did not show all of her work at her tent, but if you'd like to see more of her art here is a link to the Facebook Page where she posts all of her work. «
About the Writer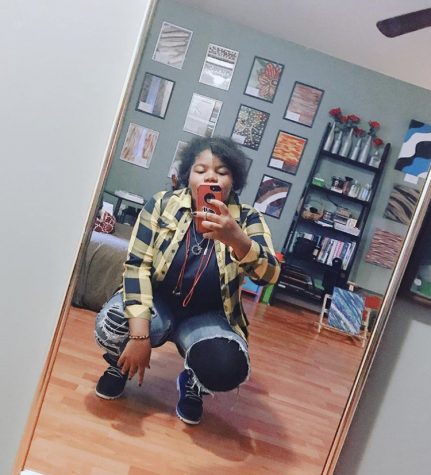 CJ Jenkins, Staff Reporter
CJ Jenkins is a junior at WCHS. This is her second year of participating in Digital Journalism. Her favorite things are playing games, drawing, anime,...