Spotz Gelato: What's the Scoop?
Located at 148 Court Street, Spotz Gelato has opened in Versailles!
Spotz Gelato handcrafts gelato and sorbet all from local Kentucky Proud ingredients and serves it in their scoop shops as well as event trucks. They opened a new location here in Versailles earlier this month located at 148 Court Street, and a Georgetown location is opening on March 29th, at 135 West Main Street. Definitely the place to go if you're looking for a sweet treat!
The opening of the Versailles store was a hit and Spotz is very busy! 100% of sales from the opening were donated to the Woodford Humane Society, who sponsored the opening. At the Georgetown opening, the shop is sponsoring and giving 100% of sales to Old Friends Farm, a retirement home for retired racehorses.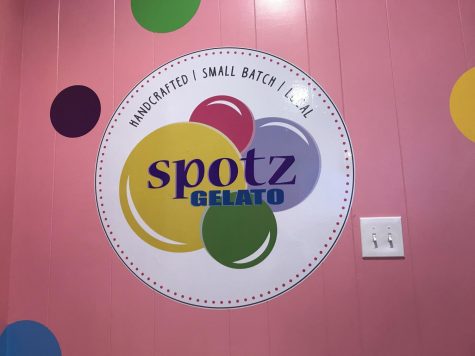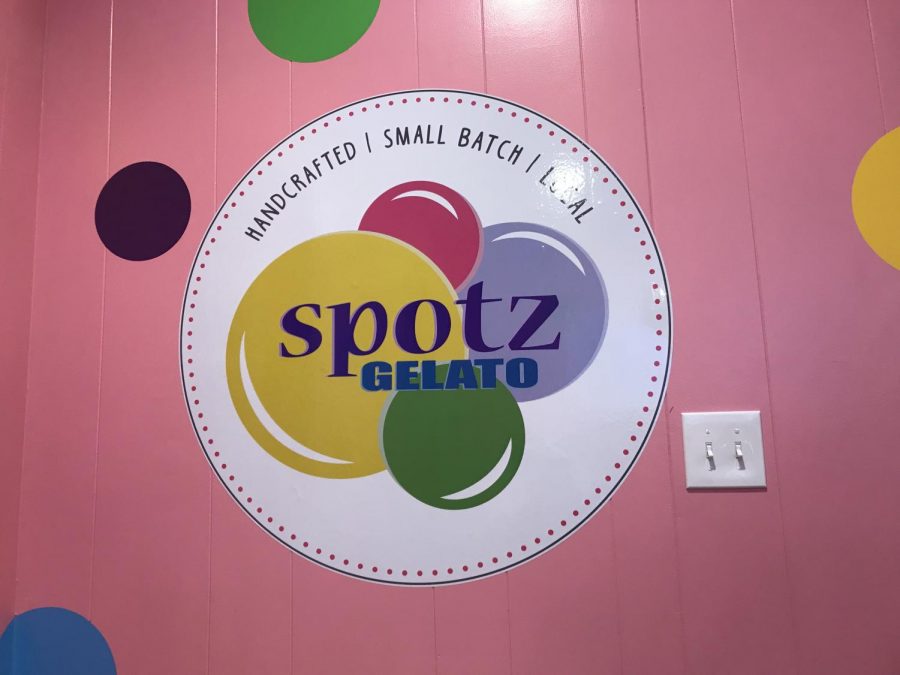 The gelato shop has many different flavors, around 50! These flavors change around frequently, but the most popular ones usually stick around. The most popular flavors are Banana Pudding and Cookies & Cream. You can also get milkshakes, cookies, Italian sodas, cookie sandwiches, pink ice cream cones, and more!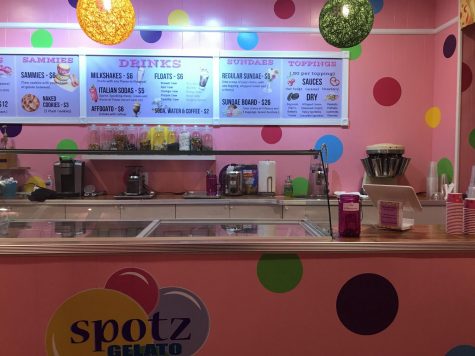 Spotz Gelato also has its own food trucks, which can be booked for events such as weddings, birthdays, functions, festivals, and parties.
For more information, check out the Spotz Gelato website at https://www.spotzgelato.com/