Song and Celebration at Junior Theater Festival 2019
Thousands of awe-struck youth gather for a weekend of song, dance, and celebration
On Martin Luther King Jr. Day weekend, over 6,000 theater-loving youths gathered in Atlanta, Georgia. for a weekend of collaboration, adjudication, and learning. The Junior Theater Festival is a celebration of youth who are passionate about musical theater. There was a second festival that was held this past weekend in Sacramento, California. At the festival, youth have the opportunity to collaborate with other artists their age, attend concerts, and learn from the top artists in the industry.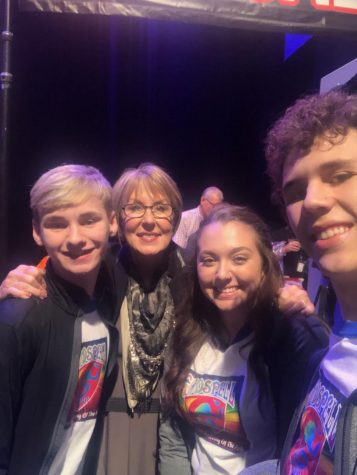 From seeing Broadway performer Caissie Levy to songwriting and composition team Pasek and Paul, any young performer would dream of going to the festival. Musical Theater star Caissie Levy, who is currently paying Elsa in Frozen on Broadway, attended the festival where she performed for the thousands of people that attended the festival. Benj Pasek and Justin Paul, the musical geniuses who wrote the music for La La Land and The Greatest Showman, held a two-hour-concert where they talked about how they got to where they are and even shared new music that had never been heard by an audience before.
The festival is put on by iTheatrics, a company that turns some of the most amazing musicals into versions that can be adapted for youth and teens and is sponsored by Music Theater International, a theatrical licensing agency based in New York City. They invite hundreds of professional actors, composers, choreographers, directors, and master teachers to guide young performers and adjudicate them on a 15-minute cut of a show. The purpose of shortening the show is to be able to tell a captivating story without using costumes or props and show a range of talent with songs, scenes, and dance. 
Over 100 groups attended JTF Atlanta 2019.  The groups are combined with about six other groups in order to form a 'pod.' This pod will be together for adjudications and throughout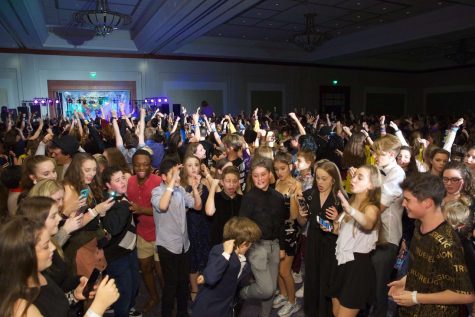 activities during the weekend. The day after they are adjudicated, an awards ceremony is held in a theater that seats over 6,000 people, and a massive stage that any actor would dream of being on.
Some familiar faces attended the 2019 Junior Theater Festival in Atlanta, including Kennedy Kruse (11), Chap Hollin (12), Kennedy Johnson (12), Bella Wolfe (12), Maeve Denton (10), Lauren Holt (9), and Sophie Hill (10). While some of the students traveled with different groups, they were able to share fun throughout the weekend. Kennedy Kruse was awarded for Student Choreography and Direction in her pod and Kennedy Johnson was awarded Best Performance by a Female in her pod.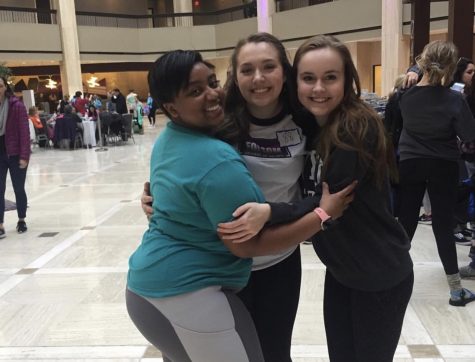 The Junior Theater Festival is an amazing opportunity to harvest your talents and share your passion with thousands of other kids just like you!
About the Contributor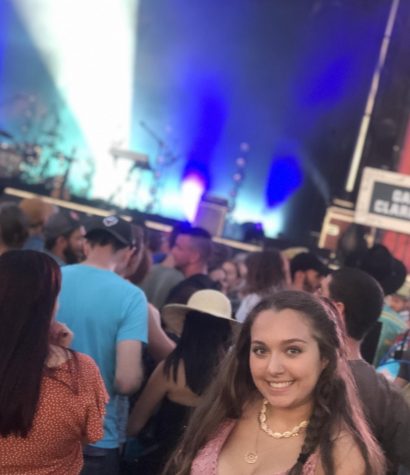 Kennedy Kruse, Staff Reporter
Kennedy Kruse is a Senior at WCHS, and this is her second year on The Jacket Journal staff. She enjoys writing, drawing, and singing, and she loves anything...