Top Three Most Terrifying Serial Killers To Ever Exist
Tis the season for some horror. Serial Killers are scary enough, but what if I told you there are even MORE terrifying among the bunch? Here are my top 3 picks for the scariest serial killers to ever exist.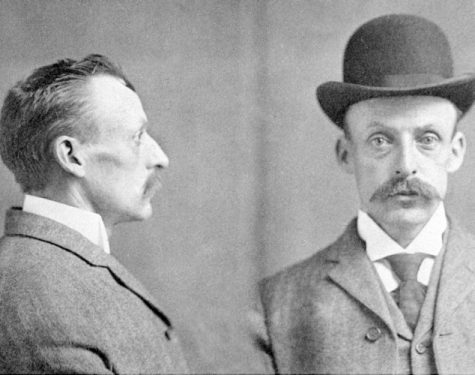 Albert FisherAlbert Fisher was a serial killer that lived from 1870 to 1932. Known to be one of the worst and cruelest serial killers to ever exist, Albert was a child rapist and cannibal. Proudly stating that he had "children in every state." However, he was only convicted of three murders. The most famous being Grace Budd when Albert left a disturbing letter to Grace's mother. He ultimately admitted to acts of cannibalism and illusions to sexual assault. As common in serial killers, Albert had a past of poverty, abuse and a history of mental illness in his family.
Jack the Ripper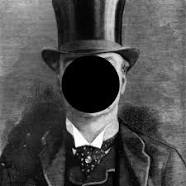 Jack the Ripper is one of the most notable and mysterious serial killers to have ever existed. Never being caught, his span of crimes began in 1888 and ended in 1891. Jack the Ripper aimed at prostitutes, slitting their throat and afterward mutilating the body around the stomach and abdomen. Close inspection of the bodies revealed Jack the ripper had anatomy and surgical knowledge. Not much else is known about the Jack the Ripper.
Luis Alfredo Garavito Cubillos
Luis was a serial killer and rapist whose crimes started in 1957 and ended in 1999.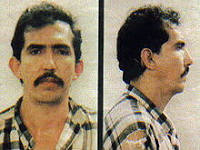 Claiming to have 400 victims, he was only convicted of 138 of them. His sentence time in prison was a staggering 1,853 years. He raped and tortured children and teenagers and targeted boys from ages six to sixteen that were homeless, orphaned, or peasants. Luis would use disguises and change them frequently. His nickname was "La Bestia," meaning "The Beast."