Locally Grown Youth: A Look Into the Community
Teenagers in the community are growing in their faith and building new relationships in a new way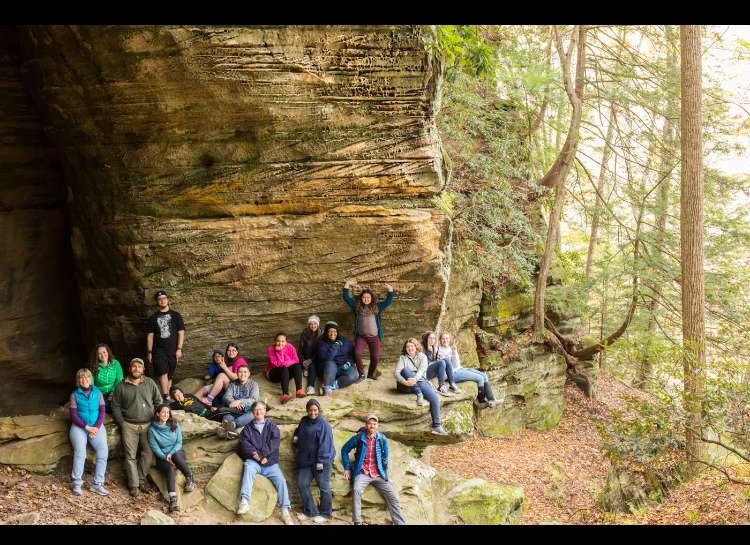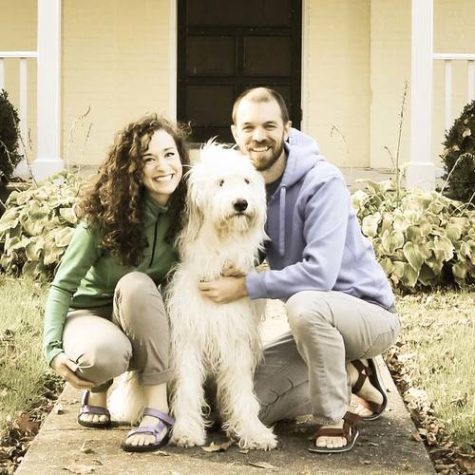 Photo By: Sara and Lee Busick, Co-Directors of Locally Grown
Locally Grown is a community-wide youth ministry located in Midway, KY that focuses on building faith, relationships, and trust with Christianity and the people around you. This article includes an interview from one of the leaders/directors, and a look into what Locally Grown is all about.

"

"

It doesn't matter how long these kids are in the program, we just hope they find something meaningful"

— Sara Busick, Director of Locally Grown

" 

The program hones in on teaching teenagers to know that they have a voice and that growing in your spirituality is a choice for you yourself to make. They hope to teach young people that growing in your faith can be carried out through your future, and into careers and life paths. Locally Grown is raw and real, and the directors make sure to leave nothing out. It's filled with teenagers from different backgrounds, ethnicities, and opinions, and the numbers grow every day.

"

"

We want youth to know that God is there to show you that hey, you're gonna get through this"

— Sara Busick, Director of Locally Grown

 

The Co-Directors for Locally Grown are following where God takes them, and believe in living in the moment. They hope to grow their professional businesses, but they also hope for many adventures regarding Locally Grown and the time they spend with the teenagers in the community. Sara Busick, one of the Co-Directors said, "With ministry, I try not to assume where God is taking me."

"

"I've learned that in a group of people, I don't have to be perfect"

— Ella-Mae Porter, Woodford County Middle School Student

Sara gave some background on how Locally Grown got started, where she and her husband, Lee Busick, came from, and what the program is all about. The couple started their ministry career in Columbus, Ohio when they were both around 22, and continued from there to Bloomington, Indiana, and eventually Midway, Kentucky. After working with youth several times, the couple felt called to take a bold move and quit their professional jobs at the time to pursue youth ministry. They are now both happily working in the field of community-wide youth ministry and can't wait to see where the road leads them next.

This article was written to be a look into the community and to encourage teenagers that might be interested to join the program. Both Sara and Lee Busick hope to see many new faces around the community and in the group very soon, as well as provide a steady support system for teenagers, and help them grow in their faith in ways they couldn't before.
About the Contributor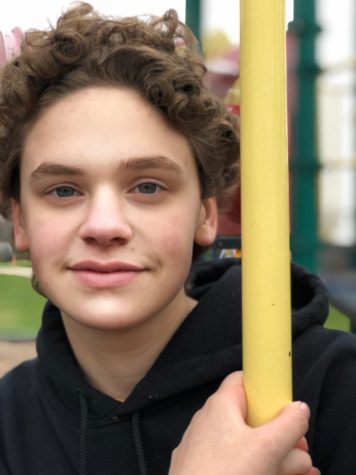 Lily Savage, Staff Reporter
Lily Savage is a sophomore this year at WCHS, and this is her second year with The Jacket Journal. She hopes to learn as much as possible about writing,...