Charitable Buying
The best trend to sweep the Internet yet!
Hang on for a minute...we're trying to find some more stories you might like.
When you buy from a company, you are essentially investing in their cause. For many companies, this is expanding their corporation and benefiting their CEOs. But some businesses are different. New organizations are springing up all over the place, pledging to donate profits to planting trees, saving the oceans, or giving to any other cause you can think of. The next time you are looking to buy something, research your options. What causes do you care about? How can you help? Consider charitable companies like these so that your purchases can have positive benefits:
     Tentree is a company that works with Eden Projects, Plant with Purpose, and Trees for the Future, all of which are organizations that fights and educate about deforestation. Tentree plants ten trees in a deforested area or third world country for every product sold. So far, they have planted 12,433,810 trees. You can find their products in outdoor stores across the country, in Lexington, and online. Part of their mission is to "Inspire our generation to adopt a socially and environmentally responsible lifestyle.,"
http://www.tentree.com/company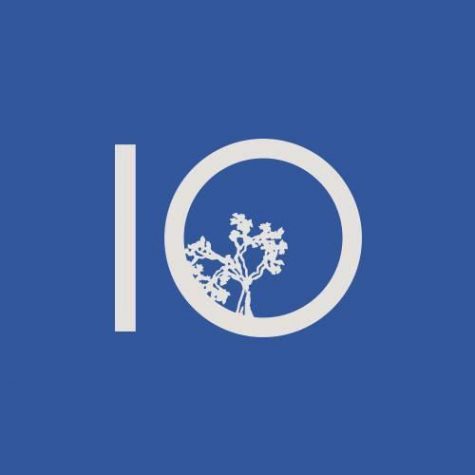 Sand Cloud supports organizations like the Marine Conservation Institute, The Surfrider foundation, the Pacific Marine Mammal Association, and the San Diego Coastkeeper. These are organizations that care for marine life, do beach clean up, and help pass legislation to protect the oceans. You can purchase their towels, tapestries, and accessories. They are also popular for their tagline 'Save the fishies.'
https://www.sandcloudtowels.com/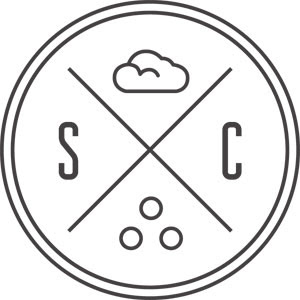 "Out of Print is dedicated to celebrating our favorite stories while promoting literacy in under served communities. […] Each purchase from this company helps to fund literacy programs and book donations to communities in need." -Out of Print Clothing Mission Statement This site sells much more than just clothing, including accessories and items for home and office. Patterns vary from classic book covers, to children's books, to a print named "Poe-ka-dot" with Edgar Allen Poe's face on it.
https://www.outofprintclothing.com/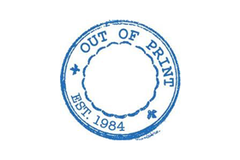 Pawz donates 10% of net profits to humane societies so that shelters can afford resources to provide for animals across the nation so that less animals are euthanized. Currently, 3.7 million homeless animals are euthanized a year. It is Pawz's mission to stop this. You can buy a variety of products, clothes, and accessories bearing the Pawz logo to support their cause.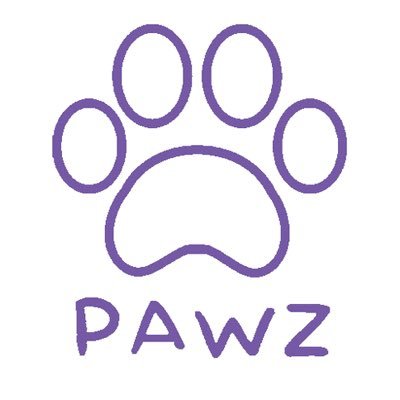 Third Eye Gemstones is partnered with WaterAid Canada, which is an organization that helps poor societies gain access to clean water and sanitation and hygiene education. "Each bracelet from Third Eye Gemstones provides 1,500 litres (30 days) of clean drinking water to someone in need,"
https://www.thirdeyegemstones.com/pages/water-donations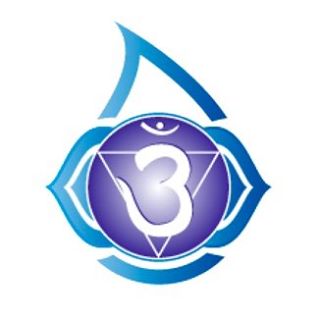 There are thousands of business like these available for your use, and the market is only growing. Think of nearly anything you want to contribute to, and you can! It's amazingly rewarding to think that you can help a cause just by buying a shirt, or a bracelet, or a hammock. With trends like these taking over, our generation has a very bright future.