Teachers Who Go the Extra Mile!
A student's review of some of the teachers at WCHS who go above and beyond the classroom
Hang on for a minute...we're trying to find some more stories you might like.
As you know, this year has been an interesting time for teachers in the state of Kentucky. Our Kentucky State Governor, Matt Bevin, made some rather rude comments about our teachers calling them "selfish" and "short strapped" for protesting the pension reform bill. On April 13th, 2018, both students and teachers joined together at our state capital to protest the bill and the statements made by our Governor. After hearing teachers being ridiculed, I decided that teachers need to know how appreciated they are. I sent out a school wide poll asking students to let me know what teachers have "gone the extra mile" for them and the responses were phenomenal. I received a total of 53 student responses with stories, memories, and even jokes that their teachers have made. Many teachers who weren't featured were also mentioned and appreciated.
On behalf of The Jacket Journal I'd like to thank both the students and teachers, we thank and appreciate you greatly!
About the Contributor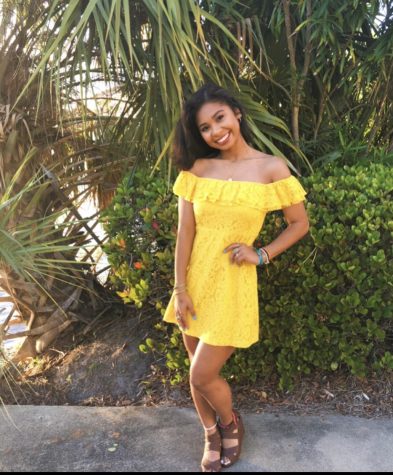 Jasmine Collins, Staff Reporter
This is Jasmine's second year being on The Jacket Journal team; she is very excited and can't wait to see what this year will bring. This year marks Jasmine's...