RK3DE: Grand Prix
One of the Rolex's many events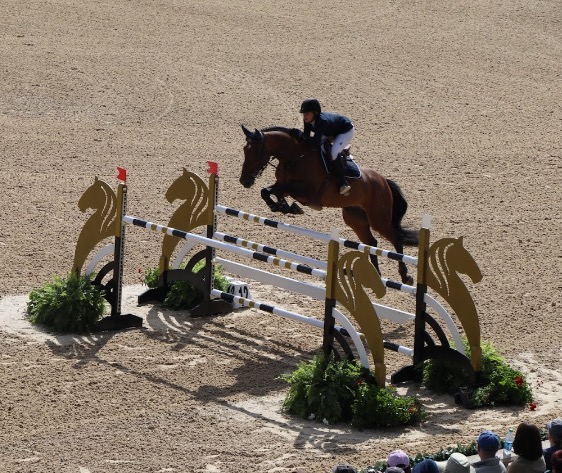 Rolex Kentucky Three Day Event is an event at the Kentucky Horse Park sponsored by Land Rover, where eventers come to compete against each other in three different competitions; Dressage, Cross-Country, and Showjumping. Throughout Rolex, there are plenty of mini events, but one of the bigger ones is the Grand Prix at Rolex Arena, which is a jumper event based on time, and making sure to get no faults.
Taking place Saturday, April 28th, the competitors invited from several countries came together at the Grand Prix following the Cross-Country phase to compete for the $225,000 prize. This year, competitors were invited from countries such as Great Britain, Australia, USA, and more. Everyone who participated this year rode beautifully and worked very hard,  filled with talent and determination; very lucky to be in the ring.
Rolex Grand Prix Top Ten:
1st- Santiago Lambre – 48.90
2nd- Eve Jobs – 49.62
3rd- Conor Swail – 50.64
4th- Jonathan Mccrea – 51.18
5th- Samuel Parot – 49.89 (4 faults)
6th (TIE)- Daniel Coyle and Aaron Vale – 50.03 (4 faults)
8th- Sharn Wordley – 50.19 (4 faults)
9th- Rowan Willis – 50.95 (4 faults)
10th- Eugenio Garza – 52.22 (8 faults)
About the Contributor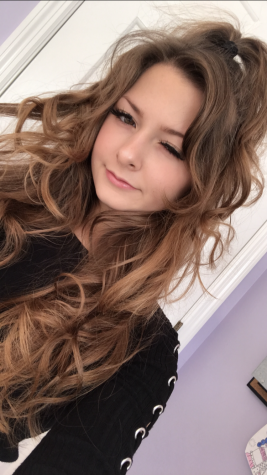 Hillary Ocampo, Staff Reporter
Hillary Ocampo is a junior at Woodford County High School; this is her third year with The Jacket Journal and she plans to continue reporting throughout...