Summer Self Care
Best DIY beauty treatments!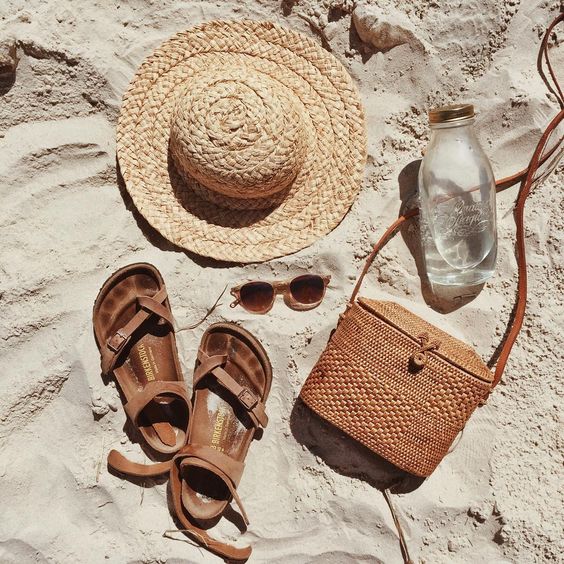 Hang on for a minute...we're trying to find some more stories you might like.
As the summer approaches many of us want to look good to get that summer glow! Many companies make products that attempt to give you what you want, but fail and then you wasted a good buck on it. Natural beauty remedies are key to keep you looking your best this summer. Here, you will find recipes for natural makeup, face masks, spa treatments, hair treatments and other DIY beauty treatments!
DIY Natural Blush
1/2 tsp. Arrowroot Powder
1/2 tsp. Hibiscus Powder
1/2 tsp. Beet Root Powder
Honey Face Masks 
Oily Skin Honey – 1 tbsp. aloe vera, 2 tbsp. honey
Shrink Pores Honey – Egg white, honey
Brighten Skin Honey – 2 tbsp. yogurt, 1 tbsp. honey
Smooth Skin Honey – 2 tbsp. baking soda, 1 tbsp. olive oil, 1 tbsp. honey
Blackheads Honey – 1/4 tsp. cinnamon, 2 tbsp. honey
Dry Skin Honey – 1 tbsp. coconut oil, 2 tbsp. honey
At Home Spa Treatment
Chlorine Damaged Hair – 1 egg, 1/4 cucumber peeled, 2 tbsp. olive oil
Cooling Facial & Sunburn Relief – Cotton Face Mask, Green Tea
Blueberry Summer Facial Mask – 1/4 cup blueberries, 1 tbsp. honey, 1 tbsp. olive oil
Soothing Foot Spa – Epsom Salt, Essential Oil of your choice
DIY Edible Mud Mask
Lemon Juice
Honey
Buttermilk
Cocoa
Greek Yogurt
Banana
Natural Tanner
2 tbs. cocoa powder
Any moisturizer
Empty Bottle
Natural Self-Tanner 
1/2 cup unscented white lotion
1/3 cup of cocoa powder
Overnight Beauty Tips 
Dry Lips – Apply a thin layer of honey on your lips before going to bed, and wake up to smooth lips.
Acne – Apply a small dab of honey to your acne and cover it with a band-aid.
Split Ends – Mix honey and olive oil and apply to the ends of your hair.
Lighten Hair – Mix honey and chamomile tea in a spray bottle. Spray all over your hair, cover with shower cap, and leave on over night.
14 Beneficial Beauty Tips for Face and Body Care to Beautify Yourself from Head to Toe
Lemon Hair Brightening
https://www.elle.com/beauty/hair/news/a14979/diy-lemon-juice-lightening-hair-conditioner-spray/
About the Writer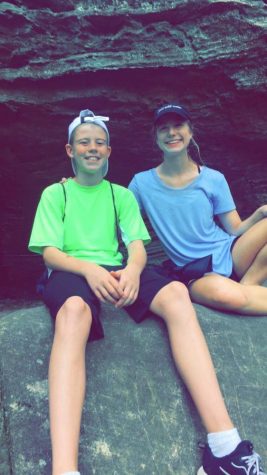 Breanna Willis, Staff Reporter
Breanna is a Junior at WCHS and this is her first year writing for The Jacket Journal! Her hobbies include hand lettering,  and biking and hiking with...