Spring Shopping Tips
A list of go-to shops for all of your spring wardrobe needs

Hang on for a minute...we're trying to find some more stories you might like.
Spring is the season we all have been waiting for and is also the perfect excuse to get new clothes to wear! Finding deals and the best shopping websites can be difficult, but I have a list of great stores that have both style and deals.
One of my favorite bathing suit websites is CupShe. They have great sales with cheap, but amazing quality suits. They have so many options for every body type. I have bought many suits from here and I love them. They are such great quality that is great for the price.
Forever 21 is not for the easily dressed, as they are known for their bright, bold clothes. You can let your adventurous side show and they have the clothes perfect for it. 21 has some pricey items, but they also have some great steals.
Aerie is like a cheaper Pink. They have things from bathing suits to active wear. They offer great prices and great quality clothing. They never disappoint.
Hollister is personally where I get all of my jeans, and I absolutely love them. It's the only brand of jeans I will wear. They have great summer crop tops and adorable rompers, as well.
About the Writer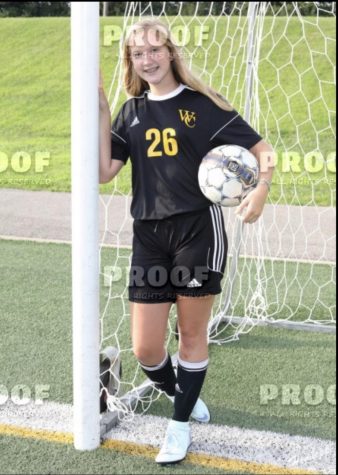 Reagan Cole, Staff Reporter
Reagan is a sophomore that has been reporting for The Jacket Journal for two years. She has played soccer for 13 years--for the high school team for four...