Favorite Spring Tunes
A varied spring break playlist for your listening pleasure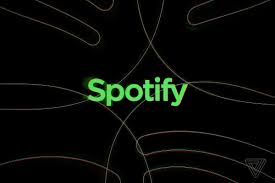 During this month I have put together a collective group of songs that could be a great playlist to start off spring. This playlist contains all genres of music that any one could enjoy listening to. I decided to create this playlist because I thought it would be interesting to learn what my fellow classmates listen to in their free time and to be able to spread new music around the school.
The playlist is linked below:
https://open.spotify.com/user/leslie.craig/playlist/5KfqzUBAMD946CrGaJ3LkU
About the Contributor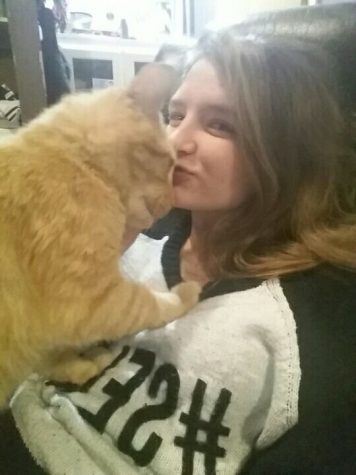 Anna Craig, Staff Reporter
Anna Craig is a junior and first time staff reporter at WCHS. She is a  short story writer and wrote a novellette that is 12,224 words long.