Marvel's New Flick a Roaring Success
A spoiler-free review of Marvel's new movie Black Panther
Hang on for a minute...we're trying to find some more stories you might like.
New movie sensation Black Panther, from Marvel Studios, hit the theaters Friday, February 16 and took the world by surprise. Director Ryan Coogler captivated the beauty of fictional Wakanda in a fantastic film. Black Panther stars many prominent actors and actresses like Chadwick Boseman, Michael B. Jordan, Sterling K. Brown, Lupita Nyong'o, Danai Gurira, and many more. The movie is 2 hours and 15 minutes long and includes two after credit scenes for our enjoyment (as do most Marvel Cinematic Universe films).
Along with this spoiler-free review comes the official trailer and the official movie description. The Official Trailer is via the official Marvel Entertainment YouTube Channel and the movie description is via Black Panther's IMBd page here.
"T'Challa, the King of Wakanda, rises to the throne in the isolated, technologically advanced African nation, but his claim is challenged by a vengeful outsider who was a childhood victim of T'Challa's father's mistake."
Movie critics praised Black Panther. On Rotten Tomatoes, the film has a "Tomatometer" score of 97% with an average rating of 8.2/10 of 333 reviews. Black Panther also received an audience scoring of 77% with an average audience rating of 4.1/5 of 62,047 people (as of February 23rd, 2018). The film also scored a rating of 4/4 by Roger Ebert Reviews and a 7.7/10 on IMBd.
"Ryan Coogler's masterful superhero drama is unlike any other, featuring outstanding acting, breathtaking art direction, fascinating royal intrigue, memorable action sequences, and surprising depth," said Rotten Tomatoes reviewer Sandie Angulo Chen.
"Virtually everything that distinguishes Black Panther from past Marvel pics works to this standalone entry's advantage," said Variety reviewer Peter Debruge.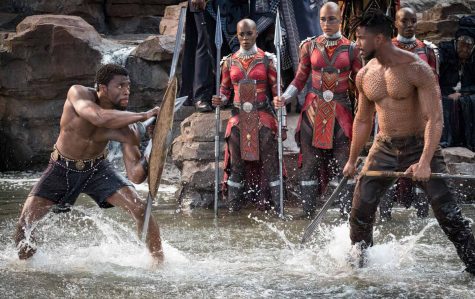 via Marvel's official website, a photo from Black Panther
With this great cast and writers, Black Panther definitely deserves its high ratings. The film is a great stand alone in the MCU and fills in some information about the upcoming, high expectancy Marvel film Avengers: Infinity War that will come out May 4, 2018. This film features fantastic visual effects(CGI), outstanding character development, and an amazing soundtrack. I was genuinely shocked at how much I loved Black Panther at the opening movie showing I went to in the pouring rain (see photo to left).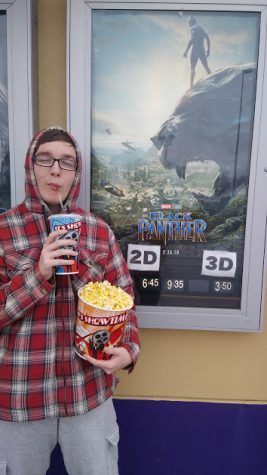 Photo was taken by Shannon Nichols (my father) of Noah Reynolds (myself)
The characters are well-developed and the fight scenes are action packed. You become emotionally attached to the unique characters and laugh a little at some of the terrible puns. Black Panther has just the right amount of diversity of mood. There are moments of seriousness, laughter, comfort, distress, and shock. Unlike DC's Batman vs. Superman, this film has real tone diversity, as it takes you on an awe-inspiring journey.
The story arch is fulfilling, the action is breathtaking, and the jokes are actually funny this time.
This is one of the best films that Marvel Studios has produced yet, with well-developed and unique issues (without saying too much), an intriguing plot, and thoroughly developed characters. I would highly recommend Black Panther to any action-loving superhero fan out there.
About the Writer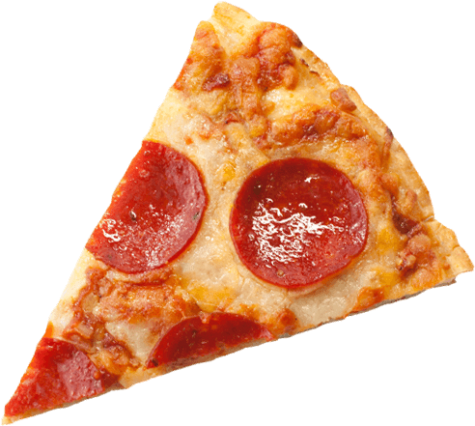 Noah Reynolds, Staff Reporter
A Junior at WCHS. He's been writing pieces for The Jacket Journal for 2 years. As an Xbox nerd, he'll often ask you to 1v1 him on Call of Duty. Flexing...