Spring-Inspired Makeup
Makeup tips for the spring season!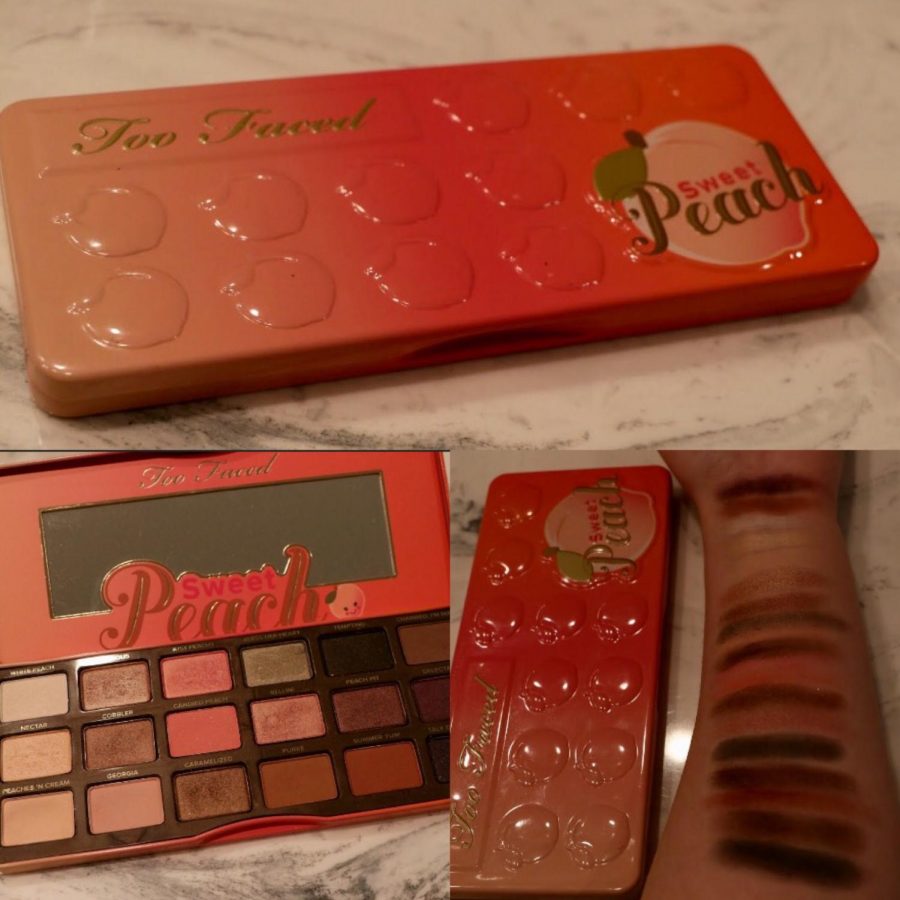 With spring coming soon, the cold weather of winter is slowly fading away. From the fitting winter makeup that many people enjoy that are of darker tones, spring may bring out brighter colors more along the lines of a floral, pastel, and colorful look. Popular colors for spring-inspired makeup are pinks, peaches, oranges, as well as anything that compliments ones skin tone. Glowy looks are quite popular as well, and you can accomplish them by using highlighters and blushes. Light glosses and complimenting liquid lipsticks can make a look really pop, too.
Everyone has a different style and taste, whether it be different colors or different amounts, there is something for everyone. Makeup is for everyone and can be a very creative hobby that is fun to experiment with.
Check out some of my spring-inspired tips below!
♥ Eyeshadow 
The "Sweet Peach" pallet by Too Faced has several different spring colors that you can make several combinations with. Blending two or three colors together can make your eyes pop more. There are shiny and matte shades, so there is different variety of warm colors.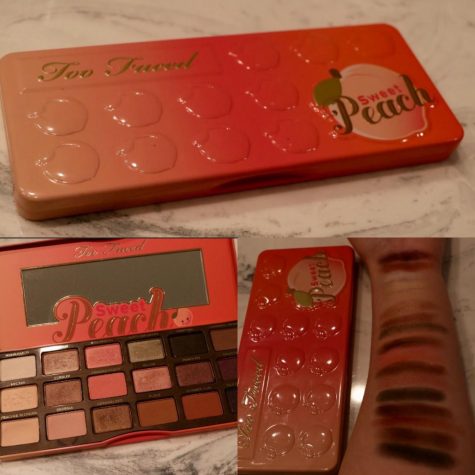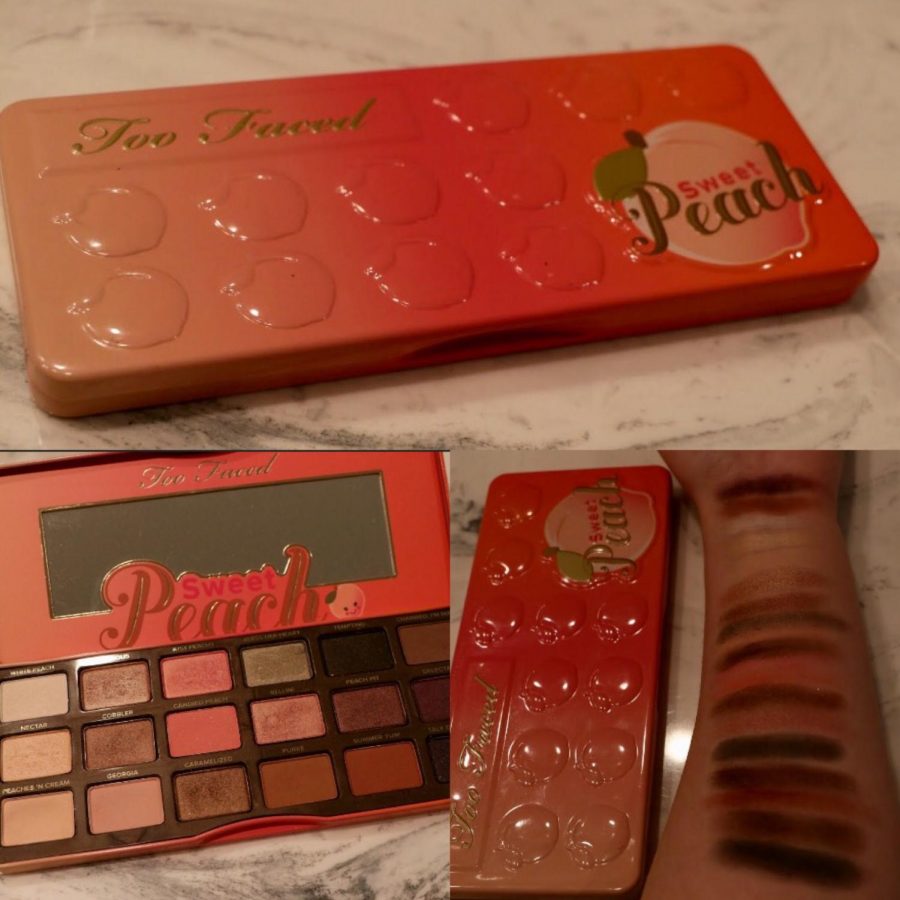 Photo by Hillary Ocampo
♥ Lips
Too Faced "Melted" liquid lipsticks have several different colors that you can match together with any look. the colors shown here are "Chihuahua" (top) and "Fig" (middle). The bottom is a liquid lipstick by Tarte.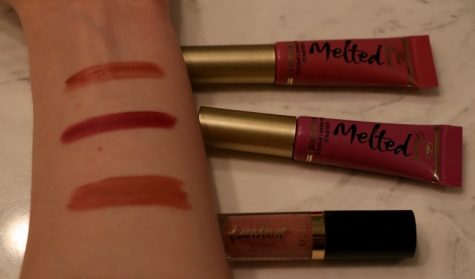 Photo by Hillary Ocampo
♥ Face
Other than foundations, concealers, etc., some other components of a completed look are highlighters and blushes. But before everything, a primer is  suggested to keep your makeup intact more effectively throughout the day and make it look more smooth. My favorite primer is "Primed & Peachy" by Too Faced. The highlighter I love to use it the "Aurora Glow Kit" by Anastasia Beverly Hills. It is very bright and has different tones for whatever skin tone, as well as a blue and light green to match the pallet aesthetic. One of the blushes I use is from Tarte that I got from the Sephora birthday gift for free. It is very warm, and not a blunt pink.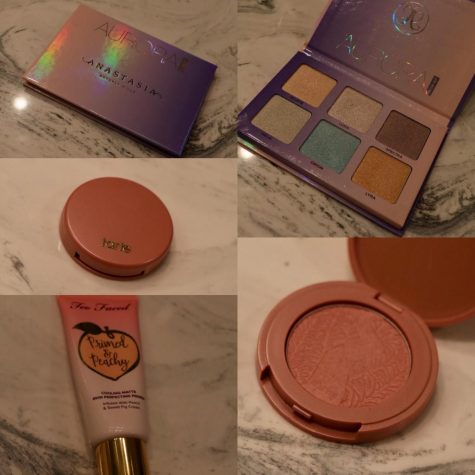 Photo by Hillary Ocampo
» Makeup is for everyone and is fun to experiment with. Not every product works for everyone, so find what works for you and what makes you comfortable, and have fun with it! «
About the Contributor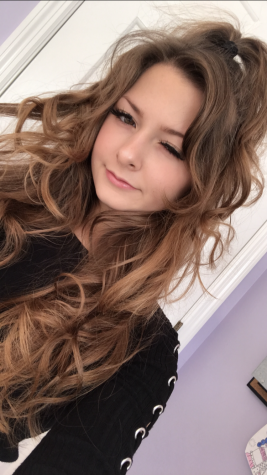 Hillary Ocampo, Staff Reporter
Hillary Ocampo is a junior at Woodford County High School; this is her third year with The Jacket Journal and she plans to continue reporting throughout...